Purchasing appliances is a big commitment and a major investment – one not everyone wants to undertake, especially if you are running low on cash or they need to save up. But if your washing machine or fridge suddenly broke down, what would you do? You can get the washing machine or fridge on rent!
Renting is economical. It is cost-effective. And you don't need to worry about things like maintenance, upkeep, or what you will do with the appliance if you're shifting homes or upgrading to a newer model. Renting also gives you the option of returning appliances back once you're done with them, or if you want to upgrade to a higher model.
Whether you need something as simple as a washing machine or if you want to indulge in the latest flat-screen television, most washing machine rental providers will offer you the latest and the best appliances on rent.
So, whether you urgently need a new appliance or simply want to upgrade your existing ones, here are 3 essential appliances every home needs:
1. Television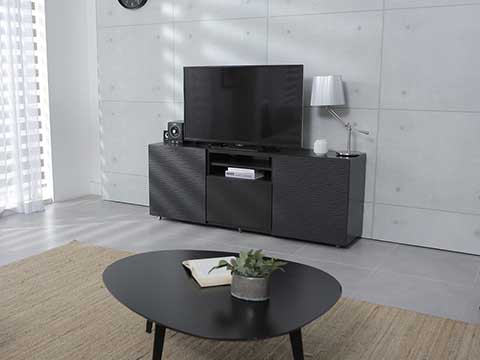 In the age of smartphones and computers, people often miss out on the beauty a television offers. The joy of hooking up your PS4 or Xbox to your amazing 64-inch plasma screen TV is a completely different feel. Getting a TV on rent allows you to experience life (and all your favourite shows, movies, and sporting action) in High-def.
When you get a TV on rent, you don't need to worry that you might overshoot your budget on the latest model or what you're going to do with the television if you don't need it anymore. Renting is way cheaper and most rental stores will deliver and install the tv for you.
2. Washing Machine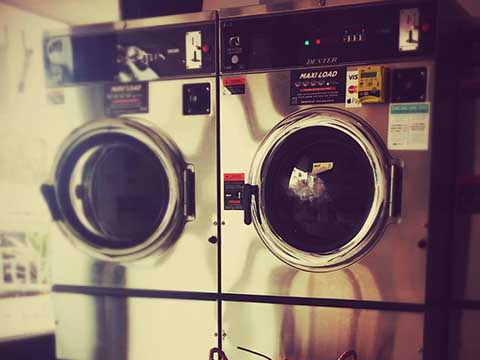 Washing machines can get quite expensive, especially the newer models. You might consider buying a second-hand one or a cheaper model, but just imagine the extra money you would have to spend if that got spoilt. Most washing machine rental providers allow you to rent the latest, high-end models at a fraction of the cost.
Choosing to rent a washing machineV on rent provides you with the flexibility of washing your clothes whenever you want. Whether you want a washing machine that fits perfectly in your kitchen or a sleek, smaller model that you can proudly show off, opting to rent a washing machine is easy, budget-friendly, and hassle-free.
3. Refrigerator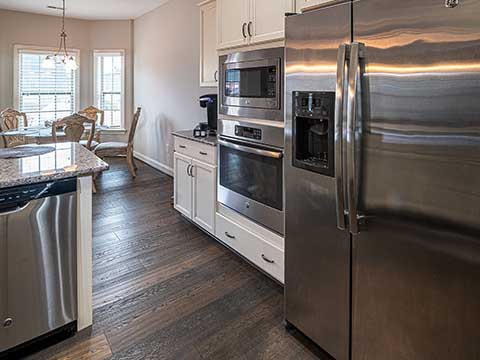 Your fridge is probably the most hardworking appliance in your home. Especially during the summer. Getting a fridge on rent for your home is a great idea, and helps you save a ton of money. And you don't even need to buy a high-end fridge when most refrigerator rental providers will be able to help you find exactly what you are looking for, within your budget.
Right from storing leftovers to stocking up drinks for a house party, every home needs a fridge. Whether you want a fridge that fits in your kitchen or a double door that you can proudly show off, opting for a refrigerator on rent is a good idea.
Appliances not only make life easier, but they also help you create a home that is comfortable and functional. However, you don't need to spend more than half your savings on buying these appliances when you can simply opt to get these appliances on rent.
Renting is also a great way to test out appliances before you actually buy them. For example, if you want to invest in a new fridge, but aren't sure which one is perfect for you, you can simply reach out to a refrigerator rental provider to rent the fridge and try it out for a couple of weeks or months.
Rentickle offers you a wide variety of appliances to rent, and we're here to help you choose the best!