There comes a time when you simply need to update the appliances in your home. For most of us, it happens quite suddenly – your washing machine stops working in the middle of a busy school week or the refrigerator breaks down in the peak of summer. And it's not always possible to buy a new appliance straightaway. That's where getting home appliances on rent comes to your rescue!
When you need new home appliances, such as washing machines or televisions, or kitchen appliances like refrigerators, or microwaves, you have to get them right away and you have to make sure they're of good quality and reliable. Home appliance rental stores are your best friends in such situations.
Renting is easy. From weeks to months, home appliances can be rented for a flexible amount of time. You have a wide variety of appliances to choose from, and you don't need to bother yourself with delivery, maintenance, and other tedious decisions.
Choosing to get appliances on rent also gives you the opportunity to try out different makes and models before settling on the best one for your home. You can always return the appliance back whenever you want or at the end of your rental period or even upgrade it to another model.
But before you get started, keep these three essential home appliance rental tips in mind:
Budget & Plan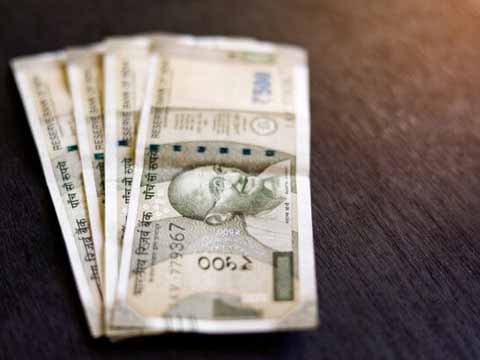 It's really important to decide which appliance you need and for how long. Spending a ton of money buying an appliance that doesn't fit in your home or isn't the perfect one for you. You need appliances that are solid, work well, and save you time, energy, and money. Remember to have a budget in mind which will allow you to get the perfect home appliance on rent.
Knowing how long you need an appliance for is equally important. When you rent appliances, you return them back after your rental period ends. So, it's important to know whether you need the appliance for one month or six. Most home appliance rental providers will allow you to extend your rental period – something you can't do when you buy an appliance.
Try Different Options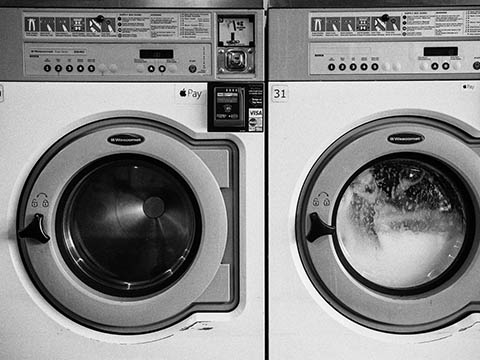 One of the best things about getting appliances on rent is the advantage of being able to try out multiple options. One size doesn't fit all, and what works for your friend, might not work for you. You need to be able to rent that fridge or that microwave to know if that is exactly what you need, or if you need to try out a different make or model.
Home appliance rental stores will have everything you need to set up your home – right from that flat-screen television you've been eyeing to the latest laptop or PS4. Whatever you need is available for rent.
Read Reviews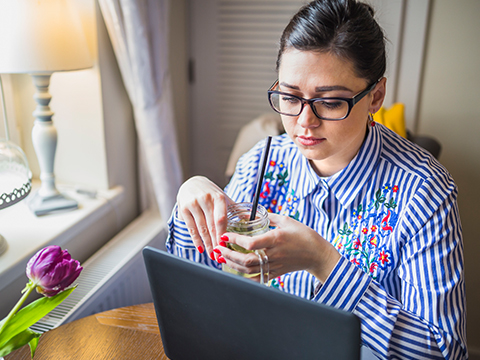 Before you decide to rent appliances, you should look up online reviews about the rental provider, and even reach out to friends and family and ask for their opinion. You can even get in touch with your appliance rental provider and ask them all the essential questions before deciding to rent.
It's important to know if you will need to pay for maintenance or delivery, or any other charges you might have to incur during the rental period. Home appliance rental providers like Rentickle will help you out with free maintenance whenever you need it, but it's best to make sure of it before hand.
Opting to get a home appliance on rent is a great way to save money and time. You don't need to spend hours going from shop to shop trying to decide which appliance suits your needs. Choosing to rent appliances is a great option, and appliance rental stores like Rentickle are here to make your life easier and help you choose the perfect appliances for your home.