If you have been living in one place for a while, you might find the urge to spruce up your apartment after a couple of years. But buying new furniture, especially one that lasts, can be quite the investment. You might want to consider getting expensive furniture pieces like a sofa on rent, or even a new dining table on rent.
Renting is extremely economical and a rather convenient way to furnish your home quickly, and on a budget. You have the freedom to experiment with multiple styles and furnishings, and choose the ones that fit your tastes the best.
In addition, if you ever need to move homes, you can simply return the rental furniture, and in some cases, rental providers like Rentickle will even help you relocate. Whether you want to get simple furniture like a chair on rent or if you finally want to bring home that exquisite sofa you have been eyeing, renting is the way to go.
If you are still undecided about what you can rent, and why it's a good idea, here are three absolutely essential pieces of furniture you should rent for your home:
1.Sofa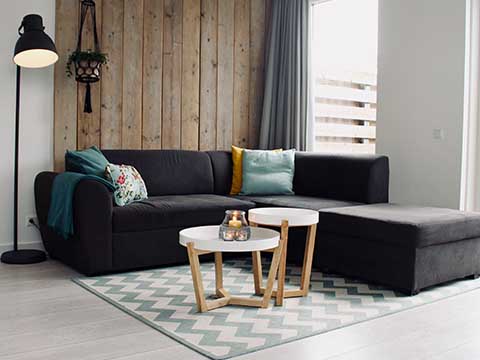 Every home needs a sofa. It's where you entertain guests, where you can put your feet up and read a good book or watch TV. Getting a sofa on rent saves you from investing a ton of money into an expensive piece of furniture, but it also allows you to try out multiple options and figure which suits your personal style the best.
When you buy a sofa, you're stuck with it. There's no way you can update it without actually investing more money to get work done. However, renting a sofa does away with all extra hassles, and you can try out different styles and looks in your home without committing to anything for the long haul.
2.Dining Table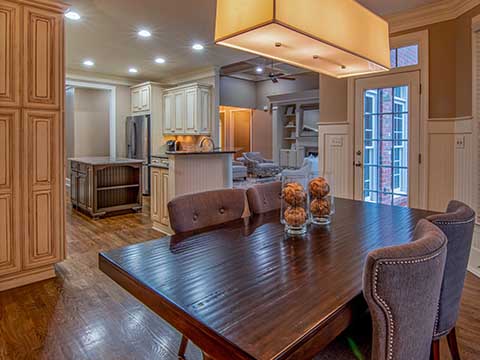 Whether you want a quaint little table for two or a table big enough for your entire family, dining tables have a way of bringing people together. Getting a dining table on rent gives you a designated spot to catch up with your loved ones over a meal or sit down with your kids to work on a school project.
Keep the conversations going when you get a table on rent. Between school, work, hobbies, and friends, sitting down to a warm meal at the end of the day is sometimes the only quality time you can find with your family or even yourself.
3.Chairs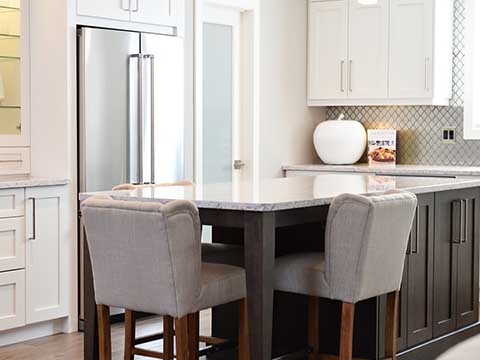 If you have a dining table, you need chairs, too.
When you are getting your table on rent, think about getting a chair on rent as well. Or chairs, depending on how many you need. It's always good to have that extra seating space, especially if you're hosting a dinner party or expecting people to come over to your house.
Furniture rental stores like Rentickle even provide you with furniture packages, so, if you don't want to go through the hassle of selecting each furniture piece individually, you could simply rent a living room package that would include everything you'd need.
When you choose to rent furniture, you can be assured that you will be renting quality furniture for your apartment. Buying furniture is expensive, but getting good, quality furniture like a sofa on rent is a brilliant idea.
Whether you're looking to revamp your home, or change a few nooks and corners, or you're just looking to save money, renting furniture is always a good idea. Rentickle offers you a stress-free and inexpensive way of owning the furniture you need.