Shopping for a car can be a long, tiring process that you can leave you feeling rather emotionally and mentally drained. Not to mention the financial impact, too. Choosing to rent a car on the other hand is a great way to save money, test out different rides, and has a car at your service whenever you need one.
More often than not, car rental services can prove to be much cheaper and comfortable than the cost of a long journey taken by bus or train. This is especially handy if you are traveling to a different city and need a car. You can also rent a car on your vacation, and that way you do not have to depend on public transport to explore your surroundings.
Whether you want a car for a road trip or simply for everyday use – every car booking service can offer you exactly what you're looking for. When you buy a car, it loses its value from the day you take ownership of it, and its value only keeps deprecating. You also need to make sure to keep it in top condition because if it and when it breaks down, you will need to spend extra money to get it repaired.
Most car booking services have a variety of cars you can choose from and offer luxury services like chauffeur driven cars for a fraction of the cost.
But before you go ahead and rent a car, keep these 3 essential tips in mind.
Determine your needs, wants, and lifestyle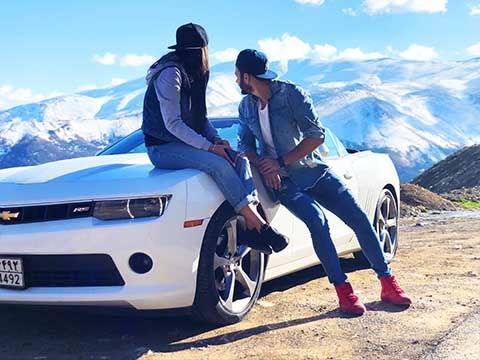 It is extremely important to know the kind of car you need before actually renting it. Do you need a large family car, or do you need one that is quick and perfect for rough road trips? You should also figure out what else you need in your car – from sunroofs to Bluetooth to power windows, and more.
When you are shopping for a car (or anything else), it's easy to get swept up and fall into the trap of buying the first thing that looks good. You need to remember that you're not getting a car simply because it looks good. You need a car that is solid, works well, and saves you time, energy, and money.
Plan out your vehicle budget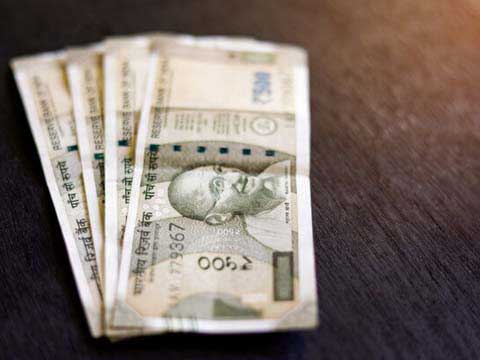 You may want to invest in that high-end sports car, but your budget may determine you need a compact car instead. However, when you choose to rent a car, you can trade off for a new model every couple of months or years with no strings attached.
So, whether you have your eye on the latest Land Rover or Mercedes E Class, you don't need to hold back from wondering if you can afford it. The whole idea of renting a car is to allow you to drive and temporarily own your dream car. Doesn't that make the best gift for yourself?
Always test drive the car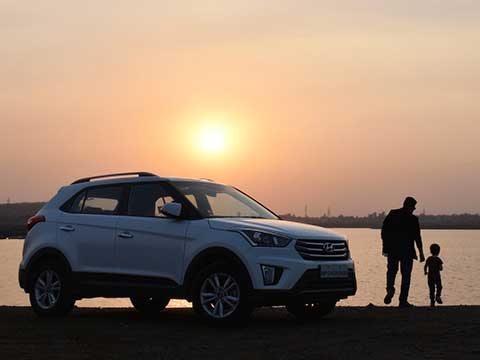 When you rent a car for a road trip, you can see what features you like and what you don't like. Does the seat go all the way back? Is the armrest comfortable? Whatever the features are, taking a 2000kms road trip in a vehicle will give you a much better feel for it then a 20-minute test drive with a car salesman jabbering in your ear.
Car rental services are more than just backups for when your own car is in the garage for repairs. There is no hard and fast rule for determining whether it makes more sense to rent a car or use your own vehicle for a road trip, or whether you should opt for a chauffeur driven car to ferry yourself and your colleagues around from meeting to meeting.
Rentickle offers you the widest and most exclusive range of cars to choose from. So, whether you want to opt for a self-driven car or a chauffeur service, it's always a good time to rent.