Home appliances are needed to make tasks easier, and everyone needs basic appliances like washing machines, refrigerators, etc. But buying these heavy appliances can get extremely costly which why if you choose to get expensive appliances like a tv on rent will significantly reduce your overhead costs thereby allowing you to focus your time and money in places where it's most needed.
You cannot put off getting important home appliances, and washing machine rental stores or refrigerator rental stores are your best friend. They take the hassle out of purchasing expensive appliances, and you have multiple options to choose from and select the best appliance for your home.
Renting is easy. From weeks to months, home appliances can be rented for a flexible amount of time. You have a wide variety of appliances to choose from, and you don't need to bother yourself with delivery, maintenance, and other tedious decisions.
And especially during summer, when the temperature's rising outside, you want to stay cool inside your home. Getting a fridge on rent will allow you to do just that.
Here are 3important appliances you should rent this summer
1. Refrigerator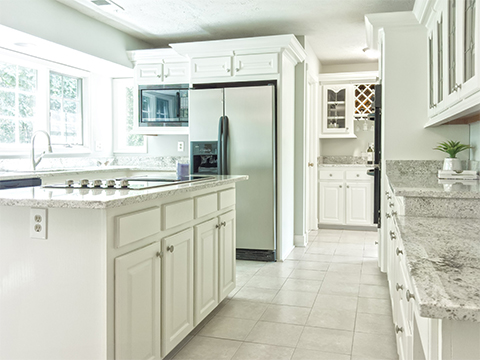 Your fridge is the busiest and most hardworking appliance in your home. It is opened nearly 10 times a day, and even more during the summer. Whether you want to store food for the next day or wake up and chug a glass of cold milk, a fridge is one of the most, if not the most, important appliance in your home.
Getting a fridge on rent for your home is probably the first investment you should make when setting up your home. And you don't even need to buy a high-end fridge when most refrigerator rental providers will be able to help you find exactly what you're looking for, within your budget.
2. Television
Whether you're working from home or coming back after a long day at work, there's no better feeling that being to snuggle up with your favourite movie or a show that's just right for your kind of entertainment. But that doesn't necessarily mean you go out and buy the latest 64-inch plasma screen – it's better to just get a tv on rent!
Game day, movie nights or a Sunday binge, whatever you choose, a bucket of popcorn and a television are all you need. When you opt for a television on rent, most service providers will deliver and install the TV, leaving you set up and ready to watch – however you choose!
3. Washing Machine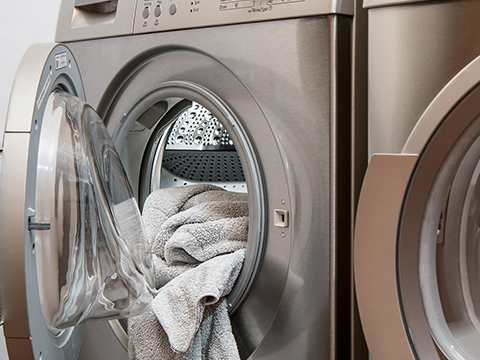 When you rent a washing machine, you have the flexibility of washing your clothes whenever you want, and you can also choose which clothes need a gentle washing while the others require being soaked longer and needing more detergent.
Most washing machine rental providers will have multiple makes and models to choose from, and you can select the one that works best for you. Whether you want a washing machine that fits perfectly in your kitchen or a sleek, smaller model that you can proudly show off, choosing to rent a washing machine is easy, budget-friendly, and hassle-free.
You can choose from different makes and models, and pick the one that works best for your home. When you get appliances like a fridge on rent or a tv on rent, you can return or upgrade it when your contract is up. In addition to saving on the cost of installation and any necessary repairs, getting these appliances on rent will help you save a ton of money you can keep aside for a rainy day.