Whether you are planning an epic hiking trip or just a walk in the forest, you need to have proper trekking gear with you. You might not always have all the gear you need, and getting trekking equipment on rent is a great idea to get everything you need, especially if you need expensive gear.
You might not want to invest a lot of money into buying trekking gear that you might not need too often, and most trekking gear rental stores will have all their best equipment in stock.
Renting gear is also a great way to figure out if trekking is for you. Rental stores will be able to offer you everything, from sleeping bags to tents to waterproof jackets and rucksacks. When you rent trekking gear, you can choose from multiple options and decide what works best for you.
Before deciding what to rent, you should plan out your hike in advance. Determine how far you plan to go, whether you are going alone or with friends, how remote the location is, and what the weather forecast has in store. Remember, the longer and more tedious the hike, the more clothing, gear, food, and water you are going to want.
Here are three reasons why you should think of getting trekking accessories on rent:
Renting is extremely convenient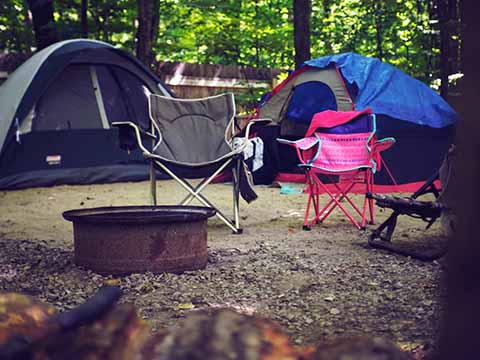 Packing for a hiking trip can be quite stressful. There are so many things you need; from the obvious tents and sleeping bags, to the less obvious can openers, cooking equipment, cork screw, head lamps, chairs and more obvious tents and sleeping bags, to the less obvious can openers, cooking equipment, lamps, chairs, and more.
Most trekking gear rental companies, like Rentickle, can take the guesswork out of packing. Right from tents to camping chairs and hiking sticks, you'll find everything you need for the perfect hike.
Renting is great for beginners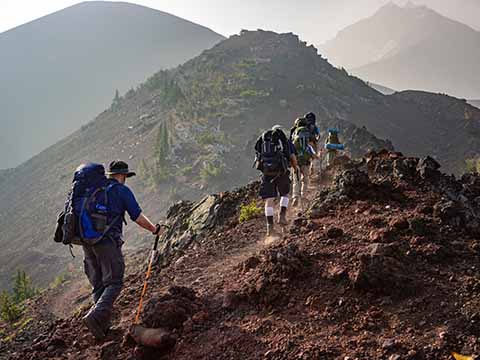 If you are heading out on your first hiking trip and aren't sure about what you need, gear rental companies will have everything you need, without you having to worry about missing out on something important. When you rent trekking gear, it gives you a chance to decide if trekking is meant for you, and it's something you would like to do on a regular basis.
Even if you do end up buying your own gear somewhere down the line, renting is a great way to find out if you enjoy camping before making that larger investment.
Renting is economical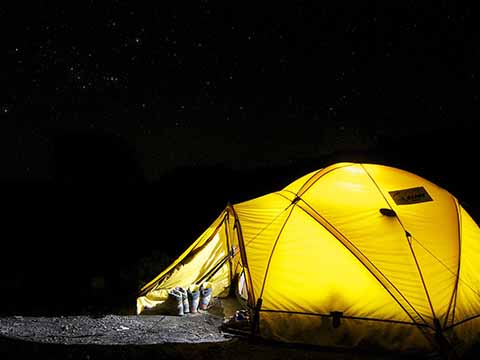 Let's face it, for someone who camps once or twice a year, investing in expensive trekking gear makes no sense. It might also be difficult for you to find the perfect sleeping bag or that perfect tent to take with you on your trip. But when you choose to get trekking accessories on rent, you can select from multiple options and decide what works best for you.
Getting trekking equipment on rent helps make life so much easier. You can rent that waterproof jacket you have had your eye on, or that 70L rucksack that looks oh-so-good! But the best part about getting trekking gear on rent? You can rent gear 'a la carte' – which simply means, you don't need to get sucked into renting that bulky tent and everything else that comes with it. Just rent what you need.
Plus, you get the added bonus of not needing to clean your gear, store it, or worry about properly maintaining it because it is likely to collect dust and moisture in your basement or garage all year around when it's not being used.
One of the wonderful things about hiking is that you don't need a bunch of high-tech gear to get out there. Rent trekking gear, fill the gaps on your checklist, and enjoy your camping trip!