When you are at home, the main thing you want to do is relax. Whether you want to lounge on your sofa in front of your TV, or cozied up in bed, under the covers, and reading a good book; And why should you buy expensive furniture for each of these rooms when you can simply rent furniture!
Shopping for furniture might get a bit overwhelming as most furniture rent stores will have so many options to choose from. Within Rentickle's furniture catalogue, you can find everything you could want and more. Varieties of colours, sizes to fit any room you need, and so many material options to get the perfect feel.
Whether you're looking for living room furniture or some eccentric yet stylish pieces to spruce up your bedroom, you'll find everything you need, and more. And why stop there? For a fabulous living room area, set up your sofa around a central coffee table. Fill in the rest of the space with beautiful accent chairs, bean bags, or a couple cozy recliners.
Furniture rent stores will be able to pander to your every need without you having to overshoot your budget. In fact, you might actually end up saving money.
Here are 3 reasons why furniture rental stores are the future:
Expect nothing but the best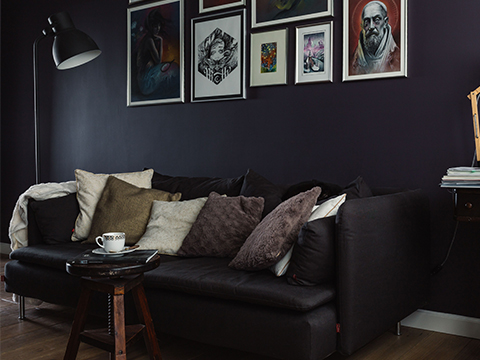 Every rental provider is committed to providing you with attractive, top-of-the-line furniture. Furnishing your new home can be aintimidating task, even for the most skilled movers. And no one wants to invest a lot of money in furniture that won't even last a year. Cheap furniture never did anyone any good.
So, if you had to choose between getting furniture second-hand stores and flea markets, or from high-end brands whose catalogues you've probably drooled over a dozen times by now, why would you ever want to settle, when you can totally afford the latter by renting? Getting furniture on rent is also an appealing option if you want to try out a piece for your house before you fully purchase it.
Get access to exclusive offers and discounts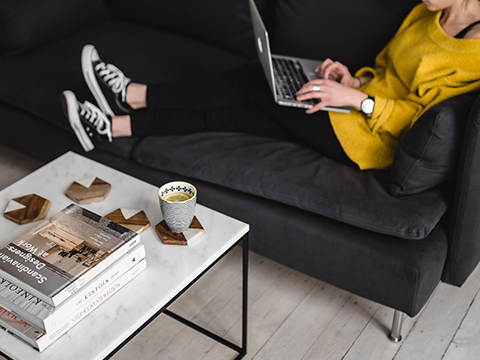 Your local furniture supplier might be a star seller in your area, but his business isn't as widespread as an online store. Because online stores deal with loads of customers, they can provide better discounts and offers on the furniture they offer.
Whether you want to rent furniture for a short amount of time, or if you're looking to take on an expensive sofa or a bed for a longer duration of time, you will find it easier and cheaper if you decide to rent furniture online.
Perfect for temporary requirements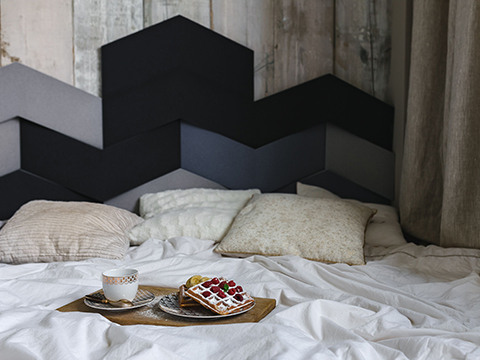 Renting furniture is a great choice for college students, interns, expats, and people who are likely to move soon. Buying furniture would mean you would have to worry about finding a second-hand buyer, or hiring trucks and movers to help you move your bulky furniture. The great thing about most furniture rental stores is that they're all available in different cities and almost all of them have exactly what you need.
Temporary furniture rental solutions are also a great idea when you're not moving. Perhaps you'd like an extra set of chairs, a better television for the football/cricket season, or a sleeper sofa for when your parents drop by.
No matter which room you're planning to get furniture on rent for, Rentickle has the perfect furniture pieces for every room that we know you'll love. As your life changes, or you make a major move to a new city, or your place your house on the market for sale or rent, getting furniture on rent is often a fantastic choice.