Getting furniture for your home is one of the most important investments you are likely to make for your home. But furniture can be quite an expensive investment, especially if you need multiple pieces of big furniture like sofas, dining tables, etc. When you decide to get a sofa on rent, you end up saving a lot more money and you have the added advantage of trying out different styles.
Choosing the right furniture for your home isn't just about how it looks in your home. It is also about deciding whether your furniture blends in with the rest of your house and that it is comfortable enough to relax on. You wouldn't want to invest a lot of money into something that is uncomfortable to sit on for a long period of time, right?
When you think of investing in good quality furniture, a lot of people get put off by the hefty price tags and decide to settle for cheaper options. But when you choose to get furniture like a chair on rent for your home, you don't need to compromise on your tastes. From getting a sofa on rent to getting chairs and a dining table on rent, whatever you need, rental stores have it all.
But it is also important to keep in mind the kind of furniture you want to invest in. Furniture rental stores like Rentickle even provide you with complete furniture packages for your living room or your bedroom, so you don't need to worry about selecting individual furniture for each of these rooms.
But when you decide to get home appliances on rent, you have the freedom to try out different styles and choose what works perfectly for you and looks great in your home. Renting also helps you save the big bucks for a rainy day.
If you are still undecided about renting furniture, you will find these reasons pretty compelling.
So many options to choose from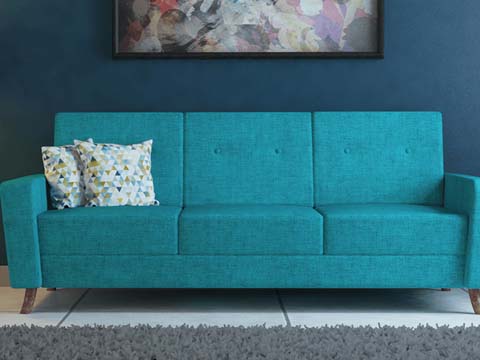 Furniture shopping has got a lot easier and a lot more fun over the last few years. Most furniture rental stores will have multiple options for you to choose from, and you can select the furniture pieces that suit your needs the best.
Whether you have your eye on that beautiful sofa for your living room or you need to get a dining table on rent, you will find everything you need, and more. Additionally, the furniture rental company's website makes it easy by enabling you to sort items by colour, style, pattern, and more.
Now, you have the flexibility to change your style every few months! Getting a sofa or table on rent gives you the freedom to do just that.
No need to invest in expensive furniture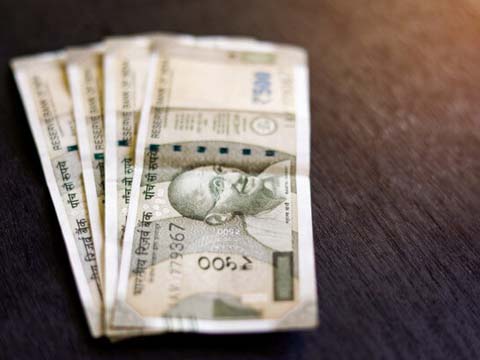 It is easy to get swept away with how something looks and when you see the price tag, you are left with a sinking feeling. But when you rent, you don't need to worry about that.
When you get a table or chair on rent, you get to choose from quality furnishings that you may not want to spend money purchasing, and they're much more affordable as monthly rentals.
When you buy furniture, you also have the additional worry of lugging it around during move-ins and move-outs every time you shift. Renting is cheaper, and saves you hours of labour and stress.
Fast delivery and no assembly required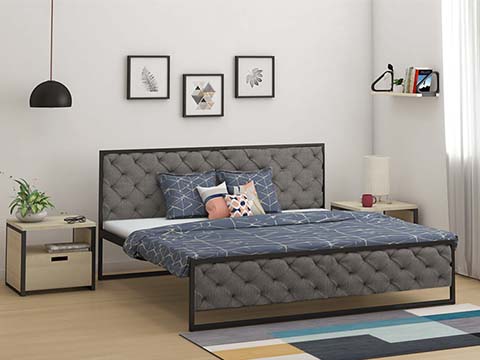 Assembling furniture can be quite stressful for a lot of people and if you hire someone to get the job done, you will need to pay them. One of the biggest advantages of getting furniture on rent is that it'll arrive a lot quicker and you won't have to hassle yourself with assembly.
Your furniture rental provider will send delivery and assembly professionals who've been trained to set up your furniture perfectly and clean up after they're done. All you have to do is be there to let them in and tell them where you want the stuff.
Rentickle is dedicated to helping you choose the perfect furniture for your home; whether you need to get a table on rent or a sofa on rent, or even something simple as a bean bag. As your life changes, or you make a major move to a new city, or your place your house on the market for sale or rent, getting furniture on rent is oftezn a fantastic choice.