Whether you're planning to decorate your new apartment or give your old living room a new look, getting furniture like a sofa on rent is a great way to spice up your home. It can be hard to make a house feel like your home, but there are multiple, inexpensive ways to add a little bit of panache and flair to make your home feel yours.
When you make the decision to rent furniture, you get the benefits of having a fully furnished place at the fraction of the cost and without all of the hassle of assembling everything yourself. Whether you have short-term or long-term needs, choosing to rent furniture makes a lot of sense, especially if you're going to need it only for a couple of months.
Renting is a cost-effective way to set up your home, and buying furniture pieces like sofas and dining tables can get quite expensive. You can't go without a sofa or a bed and maybe even chairs and tables. And if you need to buy all of that in one go, it can take a huge toll on your wallet.
If you're still on the fence, here are 3 reasons why you should rent living room furniture:
Try out different styles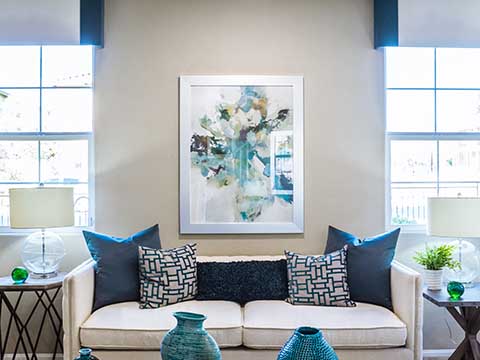 One of the biggest advantages of renting is that you get to try out different furniture styles and pick the one that blends in perfectly with your home. Chances are that your taste in furniture and style preferences will change and evolve over time. And you can't be expected to buy new furniture every time that happens. Renting helps you to test out different styles before spending your hard-earned money.
Whether you want to rent a sofa or get a dining table on rent, renting gives you the freedom to change the theme of your room, or your entire house, and not worry about the costs associated with it.
No need to compromise on quality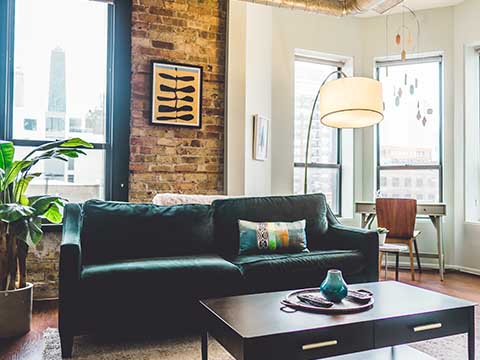 While you wish furniture didn't cost so much, you also don't want to be living with cheap, small-budget, low-quality stuff. You may also be hesitant about paying money every month just to have furniture, without ever owning it. On the other hand, if you buy furniture, not only will you have to live on ramen for a while, but you might also run the risk not want the piece later on.
When you get expensive furniture pieces like a dining table on rent, you can be assured of getting the highest-quality furniture from rental services you can trust. So, whether you need to get a table on rent or a chair on rent, your rental provider will be able to help you choose the perfect furniture for your home.
Renting furniture costs a lot less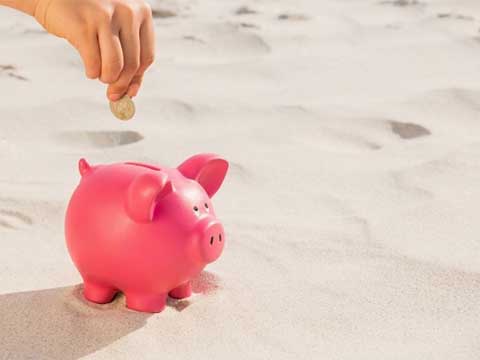 Needless to say, this is probably the biggest advantage of renting. If you have guests over and need extra chairs or tables, you can simply get an additional table on rent or an extra sofa on rent. You can also mix and match furniture and get whatever else you need, like a chair on rent.
Some furniture rental providers offer whole home furnishing packages which makes selecting furniture for your home a lot easier. These come complete with living room, bedroom, and dining room furnishings to give you everything you need to make your home a liveable environment.
One of the biggest advantages of getting furniture on rent is that it will arrive a lot quicker and you won't have to hassle yourself with assembly. Your furniture rental provider will send delivery and assembly professionals who've been trained to set up your furniture perfectly and clean up after they're done.
Shopping for furniture can be very time-consuming, and getting custom-made furniture to fit in your home could be really expensive. Choosing to rent furniture allows you to furnish your entire home in just a few days, and you have so many more options to choose from. Rentickle is dedicated to helping you choose the perfect furniture for your home; whether you need a bed, a dining table, or even something simple as a sofa on rent.