Purchasing appliances is a big deal and can take a toll on your pocket. However, when you decide to get home appliances on rent, you have a wide variety of appliances to choose from, and you don't need to bother yourself with delivery, maintenance, and other tedious decisions.
When you need new home appliances, such as washing machines or televisions, or kitchen appliances including refrigerators, or microwaves, you want them right away and you have to make sure they're of good quality and reliable.
Your home appliances rental provider will help you choose the perfect additions for your home. You can rent appliances for as long as you need them, and you can return or upgrade your appliance when your contract is up. In addition to saving on the cost of installation and any necessary repairs, getting home appliances on rent will help you save a ton of money you can keep aside for a rainy day.
But before you venture out and rent appliances, keep these 3 important tips in mind:
Have a budget in mind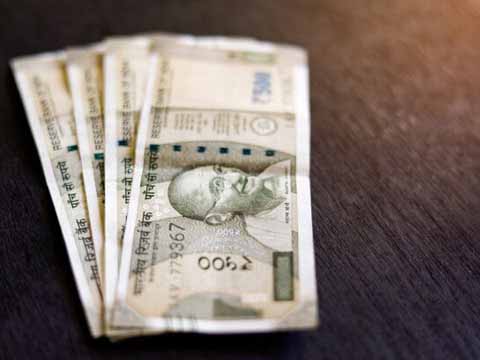 Getting appliances on rent makes life a lot easier and you can choose exactly what make and model works best for you. But before you go out and get an appliance, you need to make sure to decide on a budget. Everyone wants the latest, most-fancy appliances, but you don't need to completely empty your bank balance trying to set up your home. There are multiple home appliances rental options that can help you save money and create an amazing living space.
Choosing to rent appliances helps you do away with the costs of having to rent an expensive appliance, and you can choose from quality appliances which are much more affordable as monthly rentals.
Figure out the perfect sizing and fit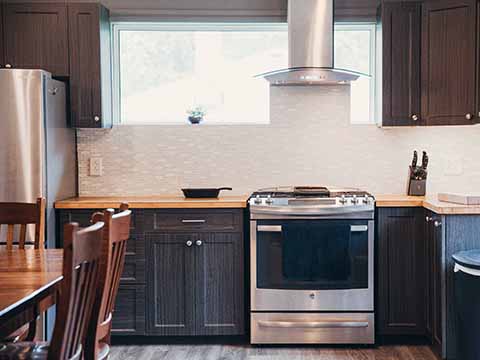 This holds true for everything you rent for your home. You need to figure out the size of the appliance you need to rent, especially if you are renting something big, like a fridge or a television. You also need to know exactly where you want to place the appliances in your home, so that you don't end up with smaller or bigger appliances that don't fit or look good.
In the age of Netflix and Amazon Prime, there's no better feeling than being able to hook your laptop up to your swanky flat-screen and watch the latest episode of American Idol or your favourite movies. But that doesn't necessarily mean you go out and buy the latest 64-inch plasma screen – it's better to just get a TV on rent!
Read multiple consumer reviews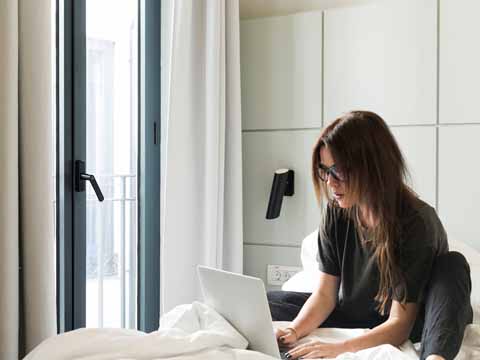 It really helps to have a knowledgeable and friendly person to help you when you are deciding to get appliances on rent. Remember not to rent the most expensive appliance because most times those aren't exactly what you need, and you will most likely end up spending a lot more than you imagined.
When you rent an appliance, you only need to pay a small security deposit and then pay the monthly rents over the rental period. This is great for people on a budget. There's no massive initial cost of buying a dishwasher or washing machine.
Another great advantage of renting is that if your appliance breaks and needs repairs, your appliance rental company will fix it at no additional cost.
Getting home appliances on rent helps you save a ton of money in the short term and long term. Rented appliances require lesser maintenance, and you have a huge variety of brands and models to choose from.
With renting, you can have a new television or microwave delivered to your home in no time, and if you do need to upgrade it to another model, your appliance rental provider will help you to do just that. There are a number of positive reasons to get your home appliances on rent. Rentickle offers you a wide variety of appliances on rent, and we're here to help you choose the best!