Household appliances are major purchases, and there are so many things you have to keep in mind before getting an appliance. Planning to invest in major appliances like televisions or refrigerators can be quite overwhelming and expensive which is why you should consider getting a TV or fridge on rent.
It can be challenging to get everything you need for your home within the budget you set for yourself, but when you rent, you don't need to worry about spending extra or burning an unnecessary hole in your pocket.
You cannot anticipate an appliance dying on you. You use these machines to keep our day-to-day lives running, and when they go belly-up, finding a replacement becomes a priority. That's why washing machine rental or refrigerator rental stores provide a great cost-effective option to get the appliances you need on rent.
It doesn't matter if you are living in a rented apartment or if you're a student living in a hostel, or even if you own your own home; renting is for everyone. It's a great way to experiment with different appliances, especially when you decide to get big appliances items like a fridge or a tv on rent.
While each person has their own unique set of questions, here are 10 tips to keep in mind before renting appliances for your home.
Measure twice, purchase once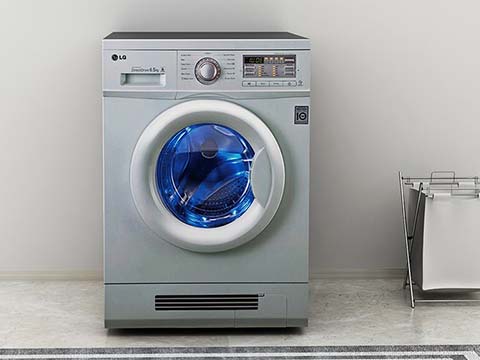 Make sure you take measurements of the place where you will be planning to keep your appliances and all the doorways leading to that place. This is especially useful when you are planning to get a large appliance like a fridge on rent or a tv on rent.
It is also important to know where you will be placing the appliances in your home, and if they match the design aesthetic of the rest of your house. You don't want to invest in appliances that don't look or feel great in your home.
Invest in reliable appliance brands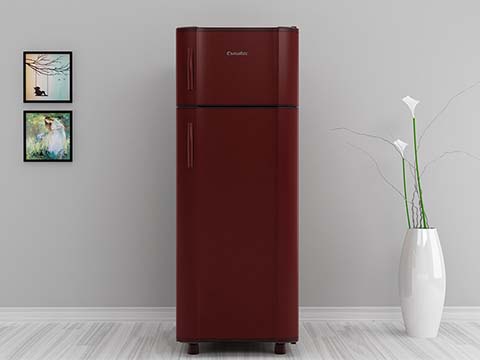 It is natural to think that expensive appliance brands are the best, but that isn't always the case. Remember, expensive does not always equal to comfort. You don't need to completely empty your bank balance trying to set up your home.
Your friends and family, and even your online social network are a great place to get advice about must-have – or stay-away-from – appliances types and brands. You should even look up multiple online reviews before deciding to rent a washing machine or other similar appliances.
Experiment before you rent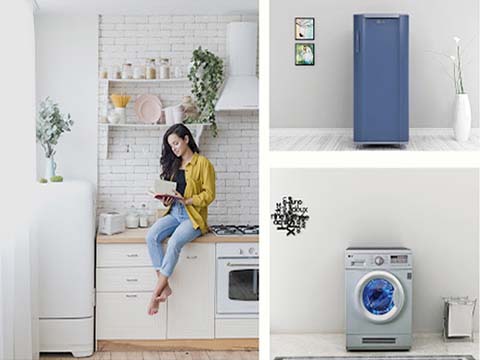 If you are thinking about getting appliances on rent, but aren't sure which pieces will suit your home perfectly, you can always choose to rent appliances for a couple of weeks or months before settling on one particular option.
For example, if you need to rent a washing machine, you can try out different makes and models before making a decision and figure out what works best for you. Most washing machine rental providers will be able to offer you sufficient information and guidance about picking the perfect appliance.
From fingerprint resistant stainless steel, to LED lighting, to heating and cooling technology, appliances have come a long way in the last few years. But you should be wise to remember that everyone has their own personal style, and what works for your friend might not work for you. You need to decide what your personal aesthetic is and how you want your house to look.
Renting appliances is a great way to save money, try out new appliances, and update your home whenever you want. Whether it's a tv on rent, or a new fridge, refrigerator rental stores like Rentickle will be able to help you choose exactly what you need.