Buying appliances for your home can be time consuming and extremely expensive, especially if you have a budget in mind. Instead, choosing to rent appliances allows you to save a fair bit of money and you can rent whatever you need at a fraction of the cost. If you don't have the money or don't want to purchase an appliance straight away, getting appliances on rent is a great alternative. You can choose from a wide variety of appliances and pick the one that works best for you.
Getting home appliances on rent makes life a lot easier and you can choose exactly what make and model works best for you. You don't always need to select an appliance just because. Every appliance rental store will offer you multiple options to choose from without asking you to spend a ton of money.
Apart from being less expensive, renting also saves you a lot of time and effort wherein you don't need to wander around searching for the best appliance that fits within your budget. Plus, most home appliance rental stores offer you the latest and top-quality appliances at a fraction of the cost.
Renting is also a great way to test out appliances before you actually buy them. Let's say you want to gift your parents a swanky new TV for their anniversary, you can always get the tv on rent yourself before purchasing it.
But before you decide to rent appliances, keep these tips in mind:
Read multiple reviews and ask for recommendations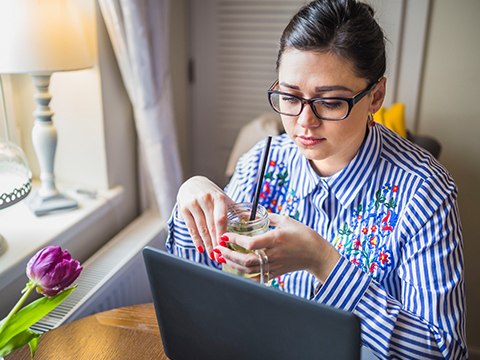 Whether you're a hundred percent sure about the brand or not, it is extremely important to check out multiple reviews and ask friends and family for their opinions before you decide to rent appliances. Reviews contain good and bad points, and those will help you choose the perfect appliance for your home.
Just don't invest in an appliance because everyone's doing it. The brand or the size might not work for you, and you'll be stuck with a bed you don't like. Read online reviews and ask friends and family about various mattress and get recommendations from them.
Decide on what you really need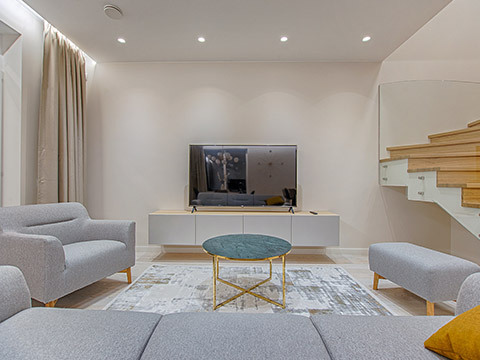 It's easy to get swept up when you're looking at different appliances and are unable to settle on one particular brand. But it's also important to remember to invest in only those appliances that you absolutely need. Home appliance rental stores like Rentickle are here to guide you and help you select the perfect appliances for your home.
It's also important to know how long you need an appliance for. When you choose to rent appliances, you can return them back after your rental period is over or if you need to shift homes – something you can't do if you buy appliances.
Experiment before you settle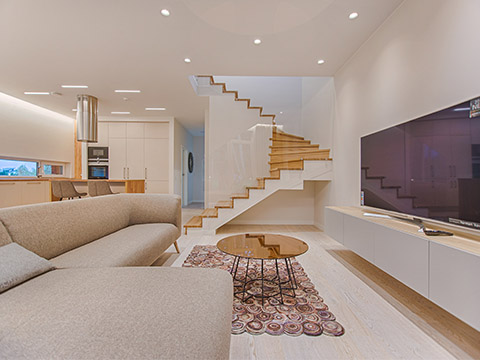 This is probably the best part about renting. If you are thinking about getting appliances on rent, but aren't sure which pieces will suit your home perfectly, you can always choose to rent appliances for a couple of weeks or months before settling on one particular option.
For example, if you're looking to invest in a new refrigerator, you can always get a fridge on rent, and try out different models and brands to figure out what works best for you.
There's no doubt that renting is a great way to save money and time. You don't need to spend hours going from shop to shop trying to decide which appliance suits your needs.There are a number of positive reasons to get your home appliances on rent. All you need to do is figure out what you need and get in touch with a reliable rental provider to help you out.