Wanting to get fitness equipment at home so you can workout whenever you want is a great idea. But a lot of the equipment is expensive, and you may want to consider getting gym equipment on rent at home. Working out at home is a lot more convenient and less costly because you don't need to pay gym fees.
There are so many different kinds of gym equipment to choose from, but it is essential that you do sufficient research before opting to rent anything. Most gym equipment rental stores will be able to answer any questions you have, and they will also help you choose the perfect workout machine that suits your needs and your lifestyle.
Home fitness equipment vary, and you should always know what you need, and why you need it. It's easy to get swept away with advertising commercials or the bulky machines you see when you visit the gym, but it is important to remember to only rent gym equipment you will be comfortable handling on your own.
Before you get started, ask yourself these 4 important gym equipment rental questions
Do you need it?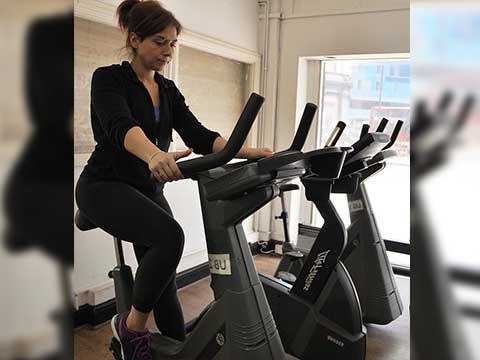 As mentioned above, it's extremely important to only invest in equipment you are confident of using by yourself. Whether you're looking to get a home gym on rent or a treadmill on rent, don't splurge just because you can. Always have a budget in mind, and remember to check out different gym equipment rental stores for each will have something different to offer.
The biggest advantage with renting is that if you cannot seem to adjust to the particular treadmill or home gym, you can always return it back at the end of your rental period, and/or exchange it for another piece of equipment that works for you.
Do you have enough space for it?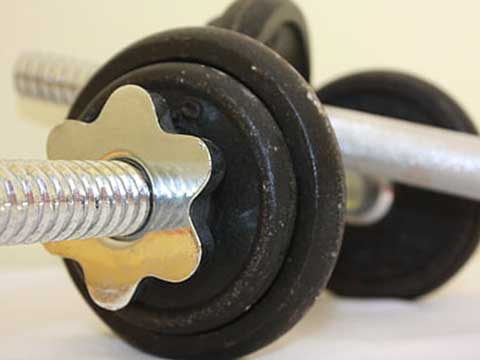 This is probably one of the biggest things to keep in mind. You do not want to bring home a bulky treadmill only to have no place for it in your home. Getting bigger equipment like a treadmill on rent or a home gym on rent requires you to have sufficient space in your house.
Before you rent gym equipment, make sure you know where you will place it. Plan ahead and make sure that the equipment can be placed in your home without causing any hassle. You don't want your treadmill blocking the beautiful view out your window, do you?
Is it safe for you?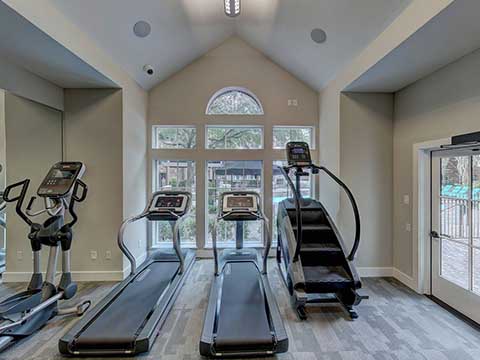 It's easy to over-exert yourself when working out, and sometimes, without realizing you might be hurting your body. When you are planning to get bigger and heavier equipment like a home gym on rent, you should read up all about it and even consult with a fitness coach or your doctor and figure out if the equipment might harm you in any way.
Also, if you have existing health conditions, you might want to try out the home gym for a couple of weeks or months to see if it causes you any bodily damage. If you straight up buy a home gym, you won't be able to do that.
Can you afford it?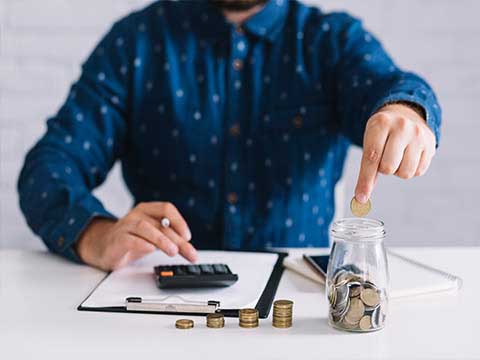 No matter what you are planning to rent, it's extremely important to plan out a proper budget, and stick to it. Always consider how much are you willing to pay for certain equipment. Also ask yourself if it is worth it.
Renting is also a great way to try out the gym equipment if you're planning on buying it at a later date. Rent your coveted piece for a few months first to see how it feels in your home. If you get it home and it isn't what you need, you can return it and replace it with something else.
If you're someone who works from home or has to stay home, getting gym equipment on rent is the way to go. Right from getting basic equipment like a treadmill on rent to more, complex machines like cross-trainers or a home gym on rent, having your own fitness gear makes a lot of sense.
Rentickle offers you a whole lot gym equipment to choose from. Let us help you achieve your fitness goals!