Setting up your home or revamping it is equal parts exciting and daunting. You are excited to rent appliances or furniture for your home, but you also need to keep your budget in mind.
Buying appliances can be quite expensive for you have to deal with the big price tags, delivery, and installation charges, but when you rent appliances, your home appliances rental provider will delivery and install the appliance without you having to shell out more money.
Home appliances rental stores are here to make your life easier. You save a lot of time and effort wherein you don't need to wander around searching for the best appliance that fits within your budget. Plus, most appliance rental stores offer you the latest and top-quality appliances at a fraction of the cost.
Whether you have your own place, or you are living with flatmates, everyone needs some basic appliances in their homes, and taking everyone's preferences and choices into consideration might make your investing in appliances extremely difficult.
But when you decide to get home appliances on rent, you have the freedom to try out different styles and choose what works perfectly for you and looks great in your home. Renting also helps you save the big bucks for a rainy day.
But before you decide to go ahead and rent appliances, keep these 4 tips and tricks in mind.
Set a budget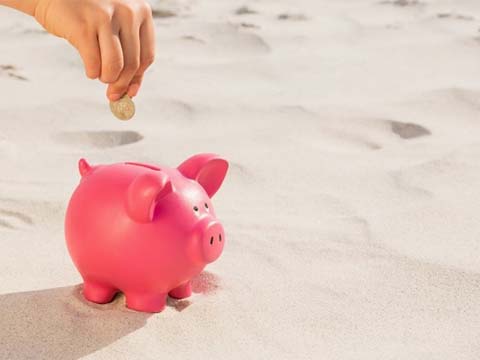 This must seem rather obvious, but you will be surprised at how easy it is to get swept up with impulse buying. You need to remember that you're not getting appliances on rent because they look good. You need appliances that are solid, work well, and save you time, energy, and money.
Additionally, it is important to know exactly what you need before you decide to go appliance shopping. It might be tempting to get the prettiest appliance or the one that's on sale, but it's more important that your appliance suits your individual needs.
Ask friends or an expert for advice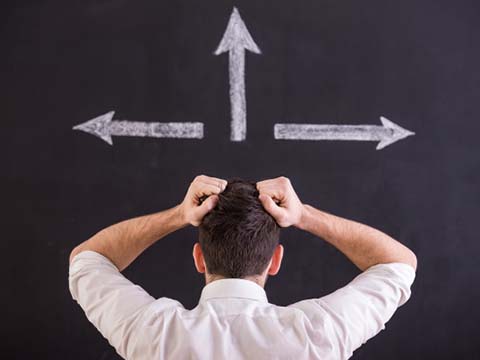 It really helps to have a knowledgeable and friendly person to help you when you are deciding to get home appliances on rent. Remember not to rent the most appliance because most times those aren't exactly what you need, and you will most likely end up spending a lot more than you imagined.
Read online reviews and ask friends and family about various appliances and get recommendations from them. Even home appliance rental stores will be able to guide you when you're looking to rent appliances.
Check pricing and additional details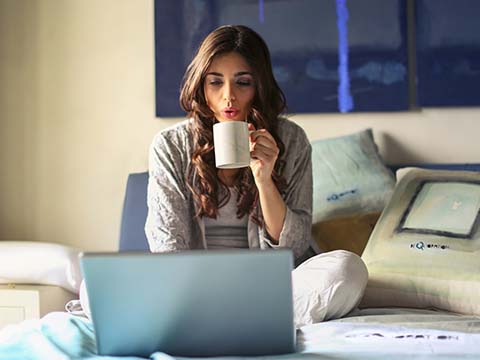 When you decide to rent appliances for your home, it is imperative to figure out pricing, delivery details, maintenance costs, and other specifics that are important. Are there any extra service fees? Do you have to pay for shipping? Knowing the complete costs of appliance rental will help you plan your budget.
It's also important to figure out delivery details and if the appliance needs to be assembled, will your appliance rental provider send someone to do that for you? Look for reliable rental services that offer quality service and appliances that meet your needs.
There's no doubt that getting appliances on rent is a great way to save money and time. You don't need to spend hours going from shop to shop trying to decide which appliance suits your needs. With renting, you can have a new television or microwave delivered to your home in no time, and if you do need to upgrade it to another model, your appliance rental provider will help you to do just that.
There are a number of positive reasons to get your home appliances on rent. Rentickle offers you a wide variety of appliances on rent, and we're here to help you choose the best!