Nothing beats a good night's sleep, but for that, it is extremely important for you to have the perfect mattress. When you decide to get a mattress on rent, you can try out different styles and mattress, and choose what works best for you. It also gives you the chance to figure out how the bed looks in your bedroom, and you can always look to change it, depending on your needs.
Picking out a new bed can be a tough decision, not to mention a costly one. Getting everything you need on a budget is a huge ask, but when you opt to rent furniture instead of buying it, you save a ton of money. And not to mention, renting a mattress is actually a really good idea.
Whether you want a mattress for your kid or for yourself, mattress rental stores offer you a wide range of options to choose from. Getting a bed on rent is also a great way of renting quality furniture for a fraction of the cost rather than buying cheap furniture that not only looks bad but doesn't provide the same comfort and features as a branded product.
Here are 4 tips to help you rent the perfect mattress for your home.
Figure out the perfect sizing and fit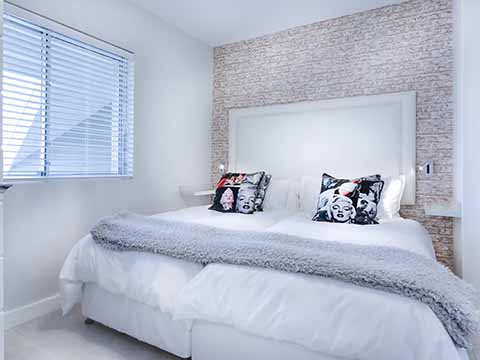 This holds true for more than half of the furniture you need for your home. You need to figure out the size of the bed you need before renting it. You also need to know where you plan on placing the furniture in your house, so as to make sure you don't end up with smaller or bigger pieces which will cause a problem.
If you think a single bed won't suffice, you can rent a double bed instead. A bigger bed might be a bit large if you live alone, but it's great if you like the additional space. Most mattress rental stores will provide you with multiple options to choose from.
Plan your budget in advance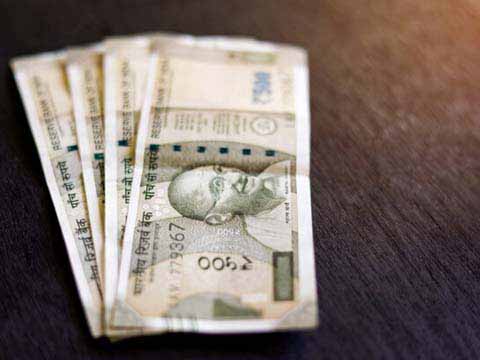 It's important to know just how much you want to spend on home furniture that you're probably not going to need after a few years. When you decide to get a mattress on rent, you can get quality furnishings you won't have to burn a hole in your pocket for as these are much more affordable.
Choosing to rent a bed helps you do away with the costs of having to rent an expensive piece of furniture, and you can choose from quality furnishings which are much more affordable as monthly rentals.
Read multiple consumer reviews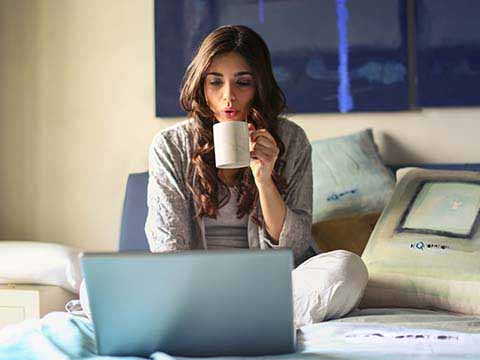 Before you rent, you should also make sure to be ample research online and ask friends and family for recommendations. If you are planning to get a bed on rent, customer reviews are a great way to know what other customers think about the bed or the mattress. And that's something you won't be able to do in a physical store.
Just don't invest in a mattress because everyone's doing it. The brand or the size might not work for you, and you'll be stuck with a bed you don't like. Read online reviews and ask friends and family about various mattress and get recommendations from them.
If you are planning on renting a bed online, and it does not turn out exactly how you hoped it would, you can always reach out to your rental provider and ask them to replace it. Additionally, if you need to get any maintenance done, your rental provider will help you out with that, at no extra cost.
When you decide to rent a bed for your home, it's imperative to figure out pricing, delivery details, maintenance costs, and other specifics that are important. Knowing the complete costs of mattress rental will help you plan your budget.
Rentickle offers you some of the best quality and beautifully crafted beds in the market. We have a handpicked selection of beds on offer, suitable for a range of needs and budgets. If you're on the hunt for your next mattress, get in touch with us. Rentickle is here to help you rent the best for your home!