With the constant hustle-bustle of the city, it gets difficult to make time for yourself, as if we all are stuck in the same loop and there's no way out. One of the most common and overlooked things that can help an individual is to go back to its roots and start pedaling up on the roads early in the morning.
Yes, I'm talking about cycling tours, if you don't have a cycle then you can easily get a cycle on rent in Gurgaon and Delhi, and many more cities right in your budget without worrying. After all it's one of the many ways, in fact, one of the best ways to have a very meaningful exercise. You get to roam around the city just as the sun rises, experience its views on this mode of the vehicle and witness the historical landmarks as you go around the city.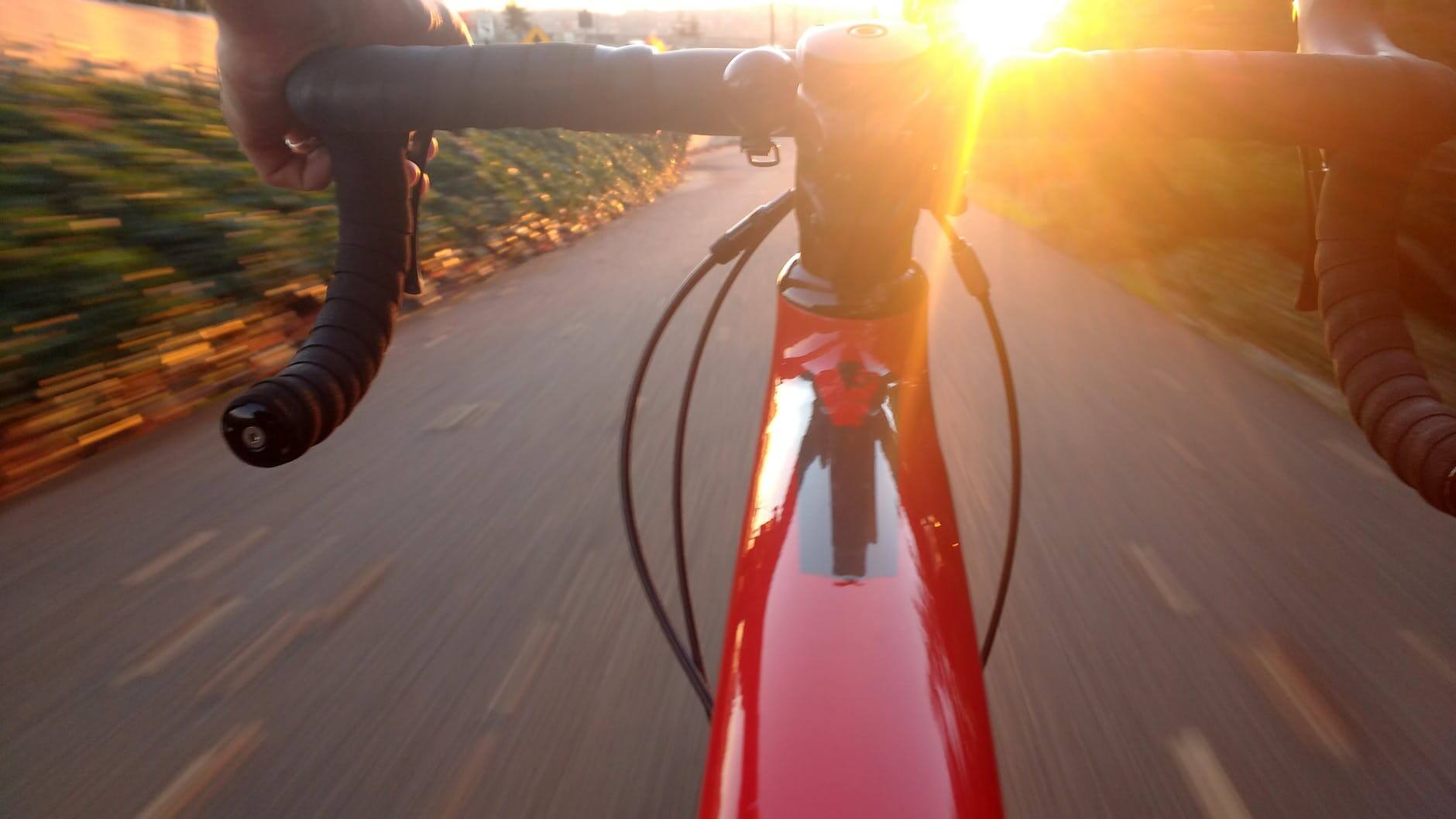 Many cyclists all around the world take up the specific tours almost every day, even in India, there are plenty of tour groups that go for around every other morning if not every day!
When a cyclist goes on such a tour, he or she not only pedals their way across the city but also enjoys the whole essence of the city from its colors to the sounds to variant smells and beautiful scenic views that one passes on the way. It truly is an enriching experience that everyone should experience at least once in a while for their own betterment and growth.
This article is curated after discussing with a lot of cyclist friends who spend many hours almost every day cycling around the cities especially the capital. The tracks listed here are some of the most fascinating routes around Delhi NCR region with beautiful scenic views. So get going, call all your cyclist buddies and make a plan right this weekend!
And if you are about to make an excuse that you don't have a cycle and what not, then guess what now you can get cycle on rent and that too with additional benefits, read on to know more:
1. Gurgaon-Faridabad Road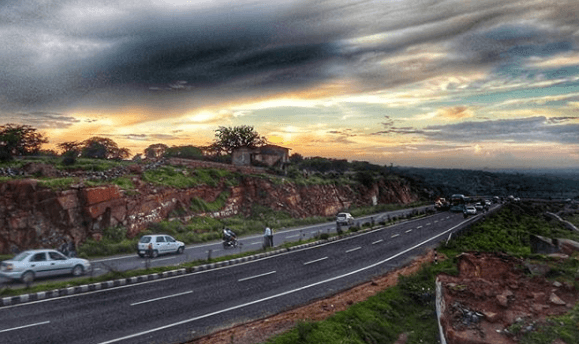 Amongst nature and away from the chaos of the capital city, this is the best route for anyone who is starting out on their cycling journey. You can likely bump into numerous cyclists early morning on this track as it's quite popular with the community.
It goes along a forest area and really sparks up the interest when cycling with its majestic view. The road also has a lot of uphill and downhill sections which makes it the absolute fun to test out.
2. Sanjay Van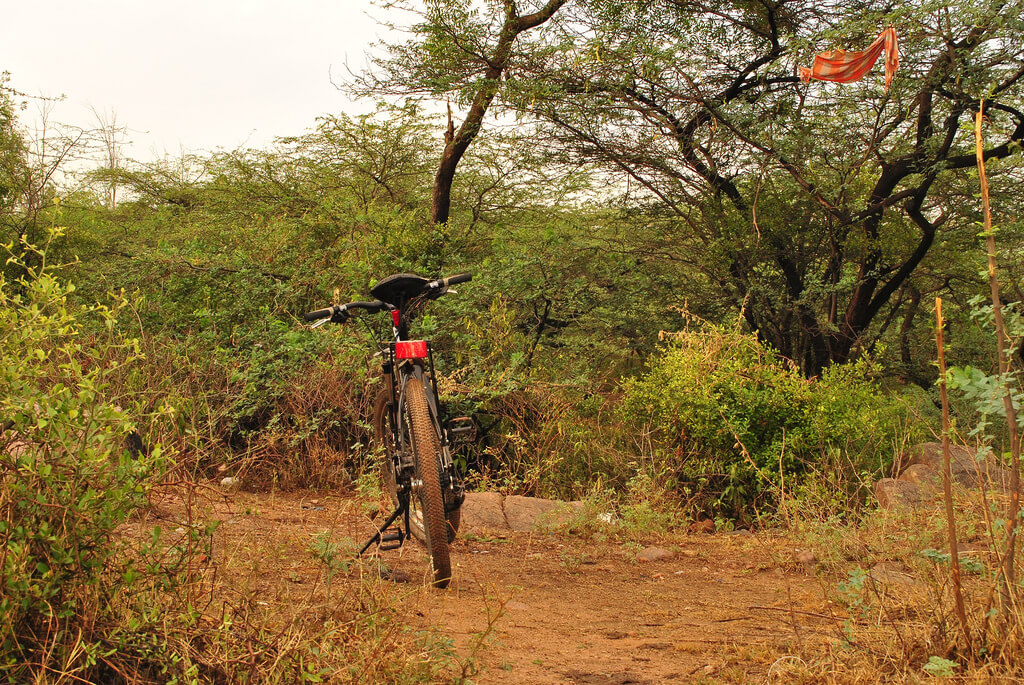 Right in the center as many like to call - the majestic forest area in the heart of Delhi - is an absolute delight of a gravel track to cycle on for all the enthusiasts out there whether beginners who just got their cycle on rent to try out new routes or advanced cyclists who have plenty of experience over the years, doesn't matter.
The thick forest gives the fresh air like a cherry on top and the overall experience here is just beautiful, there are plenty of machans known as watchtowers as well along the route where one can look around.
3. Rashtrapati Bhavan to India Gate
When one stands on Raisina Hill, the world is a blur and all that really matters is the absolutely stunning view of Rashtrapati Bhavan on one side with Indian Gate right on the other - to witness a sight like that is truly mesmerizing and fills you up with pride.
A sight that gives you the actual view and makes you realize how beautiful it is to be in the capital city. You are bound to make cyclist friends on this route as you get to see a lot of runners, cyclists, people, and children playing sports along the route early in the morning.
4. Aravali Treks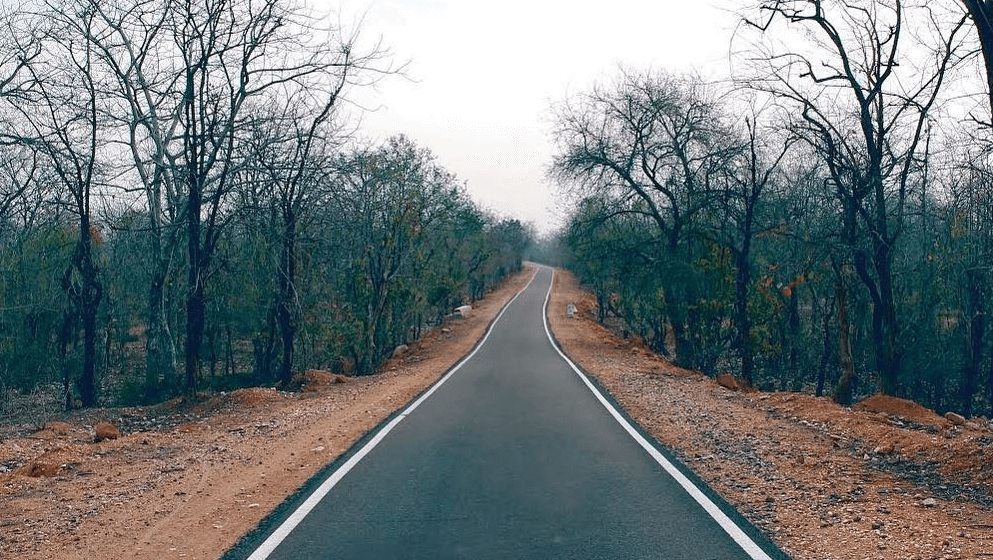 The most beautiful part about this track is the Asola forest and its aesthetic view which gives you plenty of room to have sightings of big trees, small animals and birds around the area.
This route is, however, extremely challenging for beginners or people just starting out on their cycling journey as it is filled with numerous uphill and downhill segments and rocky parts which can only be handled by someone who is well versed with the mountain terrain roads. Apart from that, it still is worth a try and definitely should be on the list of aspiring cyclists.
5. NH-8 Road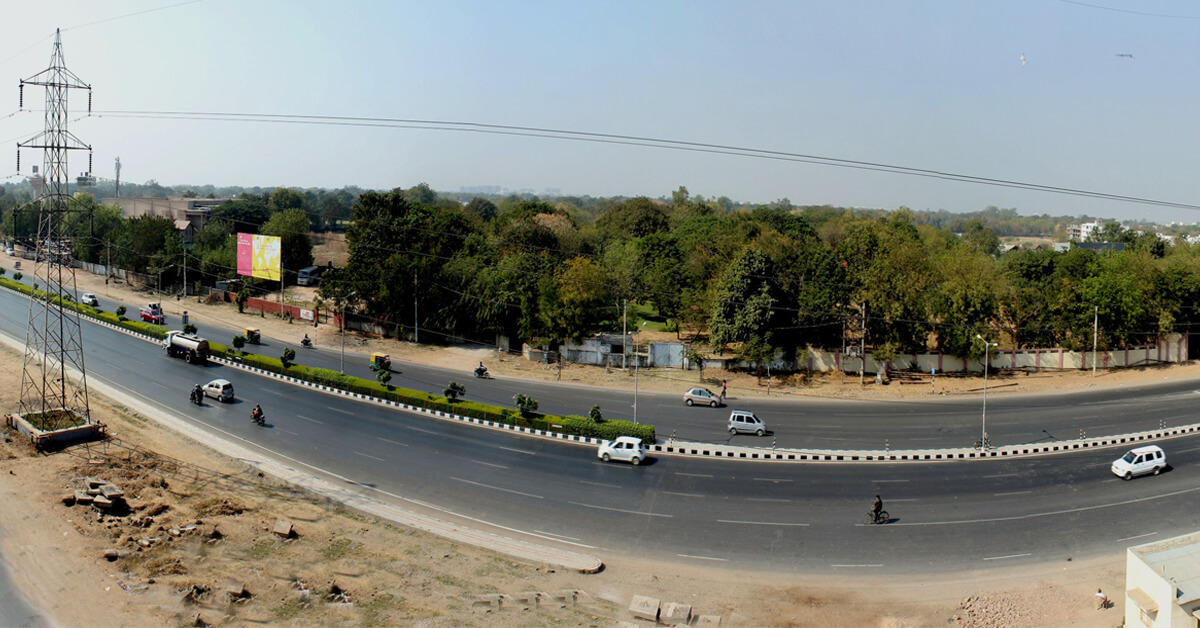 If you love smooth roads and speedy rides, this is the track for you. One long stretch that barely has any diversions or distractions, a perfect road for someone who would love a fast-paced ride. For the beginners and bike enthusiasts, this NH-8 track turns off to Manesar and runs in a straight line, ideal safe space for anyone who wants to enjoy early morning rides and just live for the thrill of the speed.
These were some of the most popular tracks that cyclists love but there are plenty more to be discovered and explored, so get going with your cycle enthusiast buddies, get a cycle on rent if you don't have one and give yourself the first on-road experience on your own.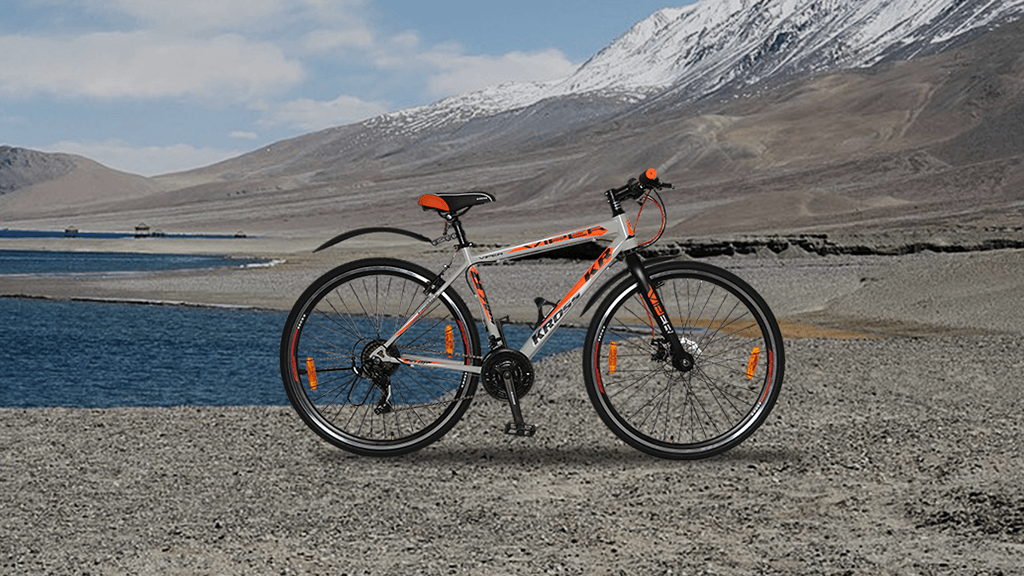 Now if looking at all these beautiful tracks have inspired you to start your own journey as a budding cyclist then one can get cycle on rent as an option, whether you want to dip in and out of local alleys or ride on mixed terrain in comfort, you get premium variants like MTB, Hybrid and road bikes - one cycle for every individual whether a beginner or a pro!
Getting a cycle on rent also offers outstanding value for money and superb performance all wrapped up in a smart-looking package with additional benefits like Free Delivery, Free Maintenance, Easy Returns and Free Relocation when you rent it from Rentickle!
Keep it simple with Rentickle!