Let's talk about the dilemma that we all face when it comes to Furniture rentals.
The high life in your Budget: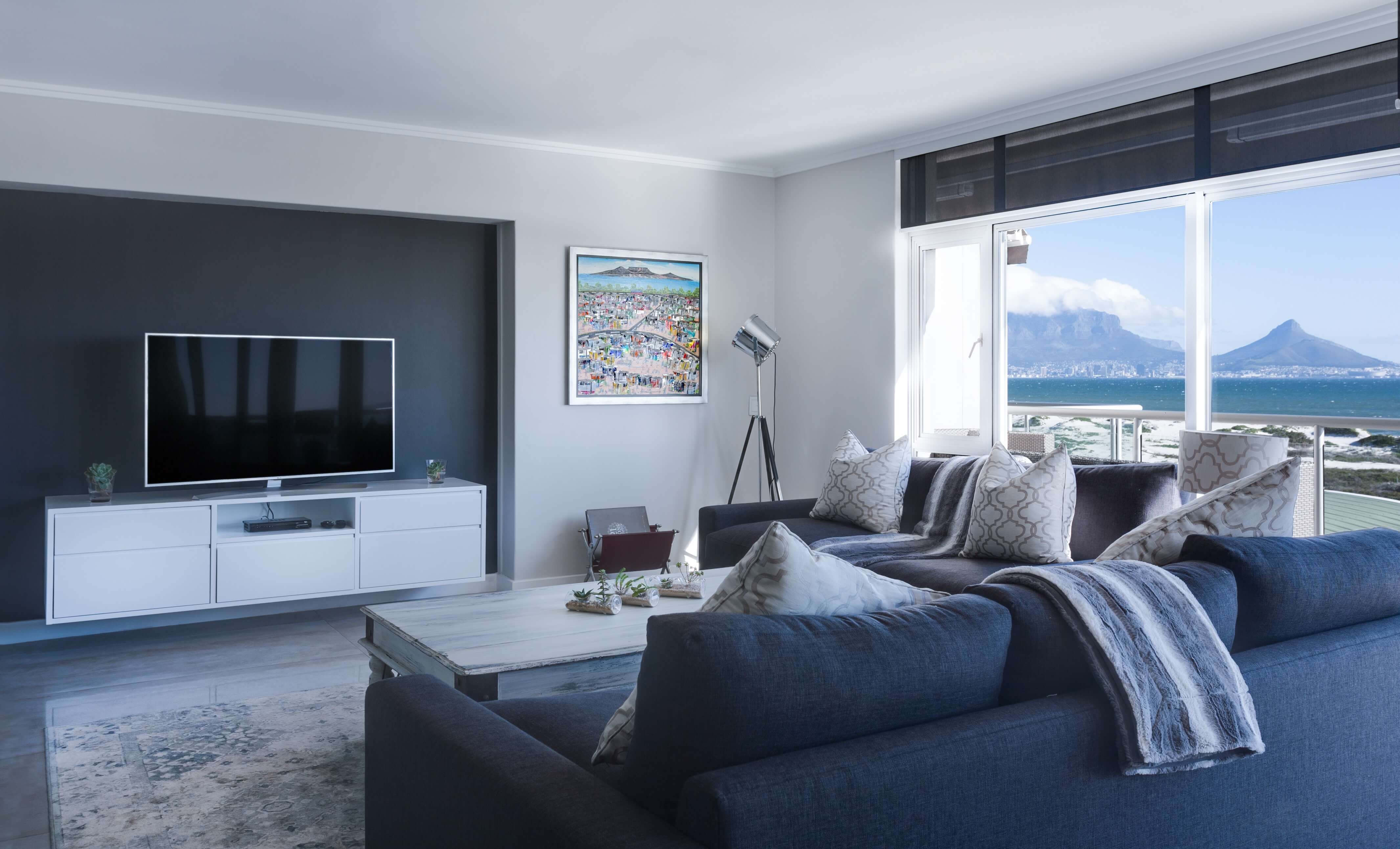 No one would refuse to have the most premium designs in their living space without having to pay a huge chunk of money. Giving out a great amount of money is not the right option for most people especially for the working individuals. The world is constantly getting filled with new services and technologies daily, and when we can easily rent furniture then what's the point of spending money over materialistic things
Don't Fret, it's all good: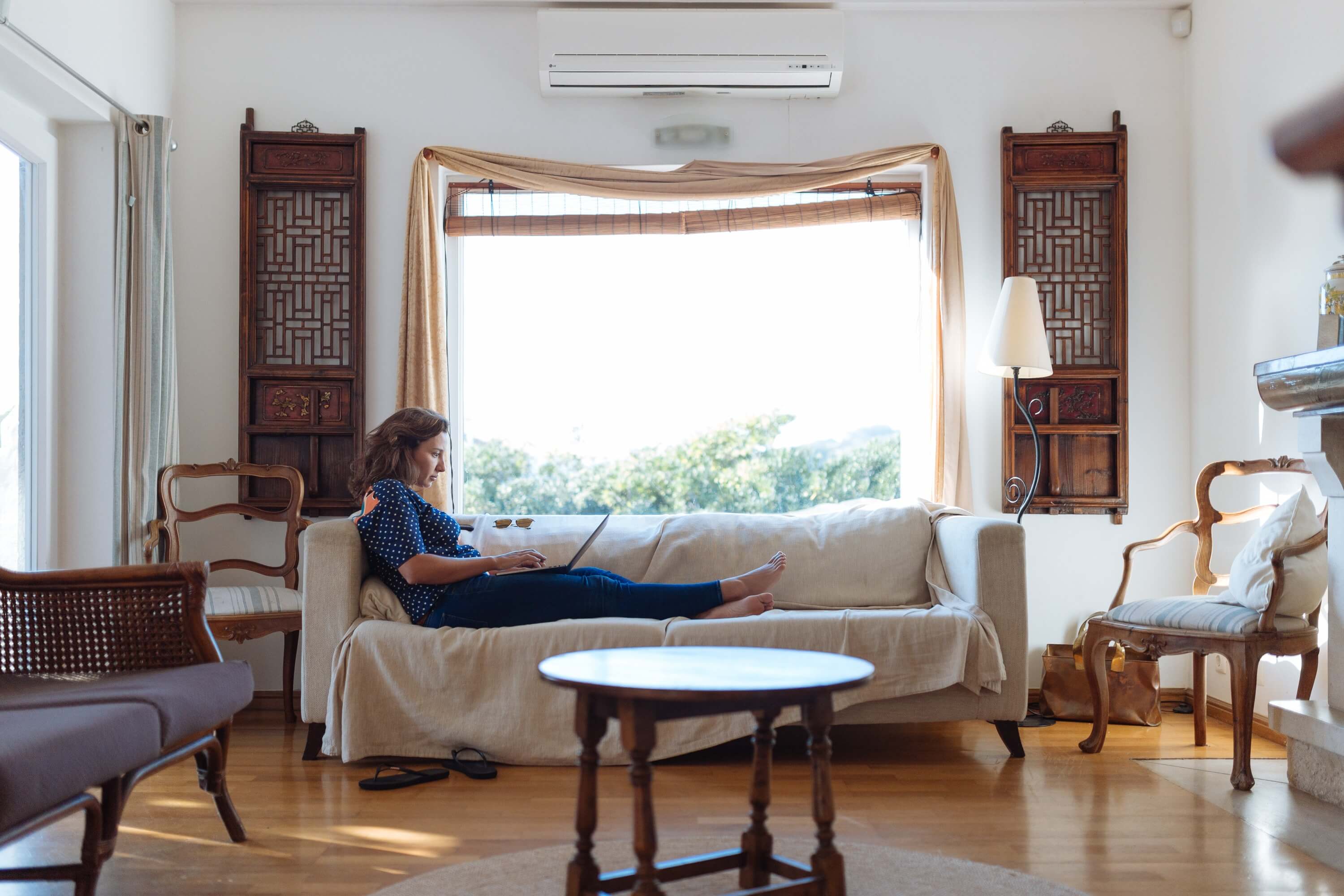 Going in and out of markets just to find that perfect piece of furniture can be a tiresome task. To gather a huge amount of money to revamp your living space can also be troublesome for most. To avoid such hassles is why furniture rentals are preferred. And, once the rental tenure is over, the appliances can be picked up by the service providers easily.
Life's a breeze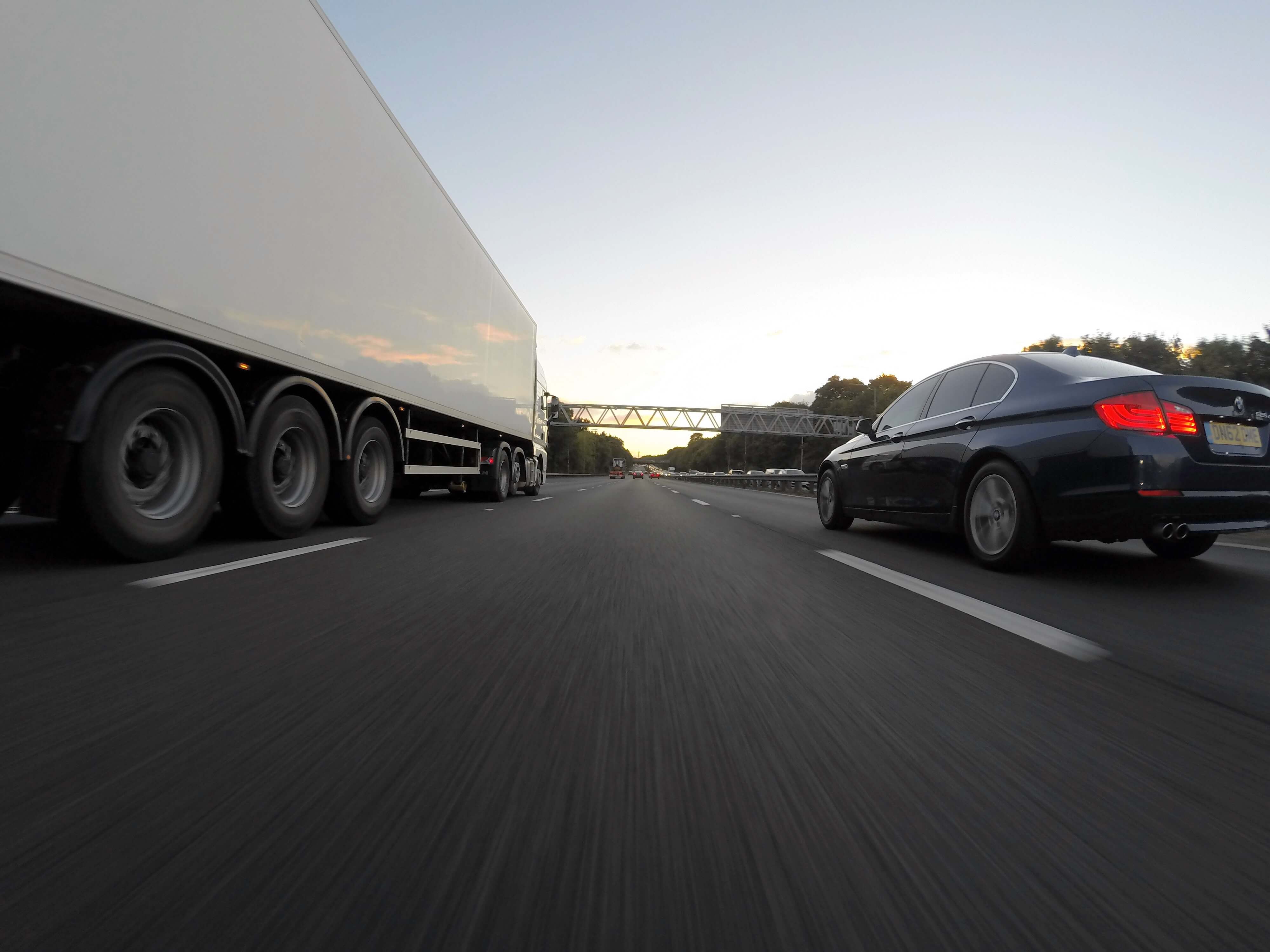 Gone are the days when you had to arrange a transport to move around your furniture, now a days the service providers give free delivery along with free relocation, what a good deal!
Rent today, Return whenever: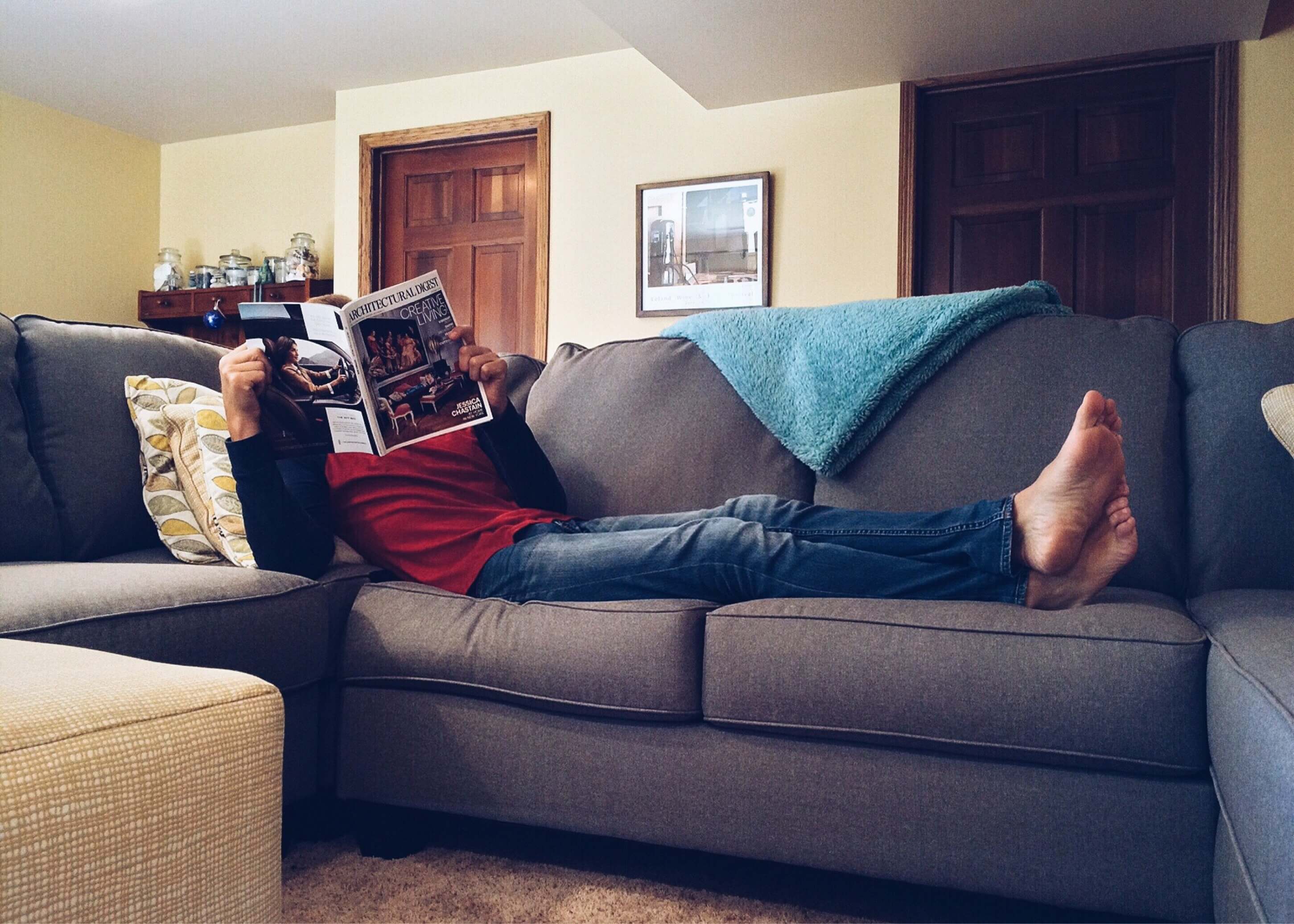 From rental tenures ranging from as short as 1 month to as long as 36 months, the customers have the choice to pick what suits their needs. When the tenures the customers can return the products at no additional cost or they can renew if they really loved the hassle free services!
Just how you want it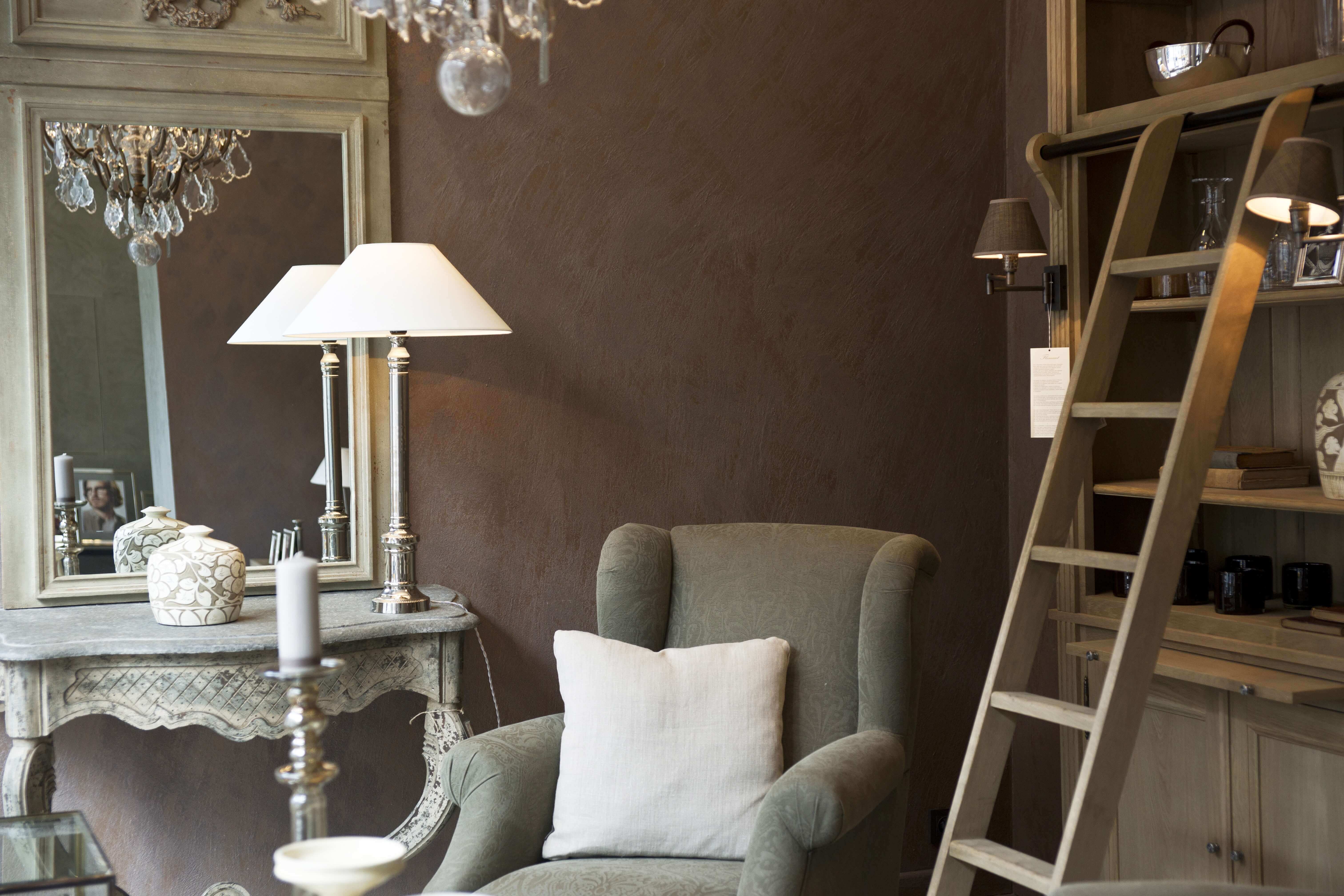 Trends changes frequently, and the people like to keep up with them. When you purchase a furniture or an appliance it comes with responsibility as compared to when you get it on rent. And, when you want to keep up with the trends, the customers can easily upgrade to better furniture options on rental tenures. When there are options available to upgrade frequently then the customer won't have to look out for normal wear and tear that comes over time with the added benefits like free maintenance.
It doesn't matter if you are a working professional, a big family, a person moving to a new place...renting furniture is great option for everyone. Rentickle has a variety of premium furniture and appliances to meet each individual's need. Along with that comes additional benefits like Free Delivery, Free Maintenance, Easy Returns and Free re-location.


When it comes to the durability and lifespan of purchased products, renting is hands down a better option any day because of the value it provides in the right budget.