To believe that eating whatever we want and burning out in the gym afterwards would be enough to shed off all the kilos is where most people go wrong, this mindset often ends up with no long term benefits for the newbie in the fit world.
Time and again, experts have been telling us about the importance of following a healthy diet and workout schedule, focusing more on the dietary segment of the whole fitness journey.
It's proven that diet is the most important aspect, even more than exercising on the daily. If an individual is not able to maintain a healthy diet plan then all the insane training will give no significant results.
So after working out, to speed up muscle recovery it's necessary to focus on eating complex carbs to replenish lost glycogen and lost carbs from our body.
For you to have a hassle free post workout snack, we have curated some of the best 6 microwavable recipes that are easy and ready in no time.
Don't have a Microwave? No Worries, rent it now for as low as 229/month only on Rentickle!
Start your journey to binge on but healthily…
Cinnamon Honey/Maple Breakfast Quinoa :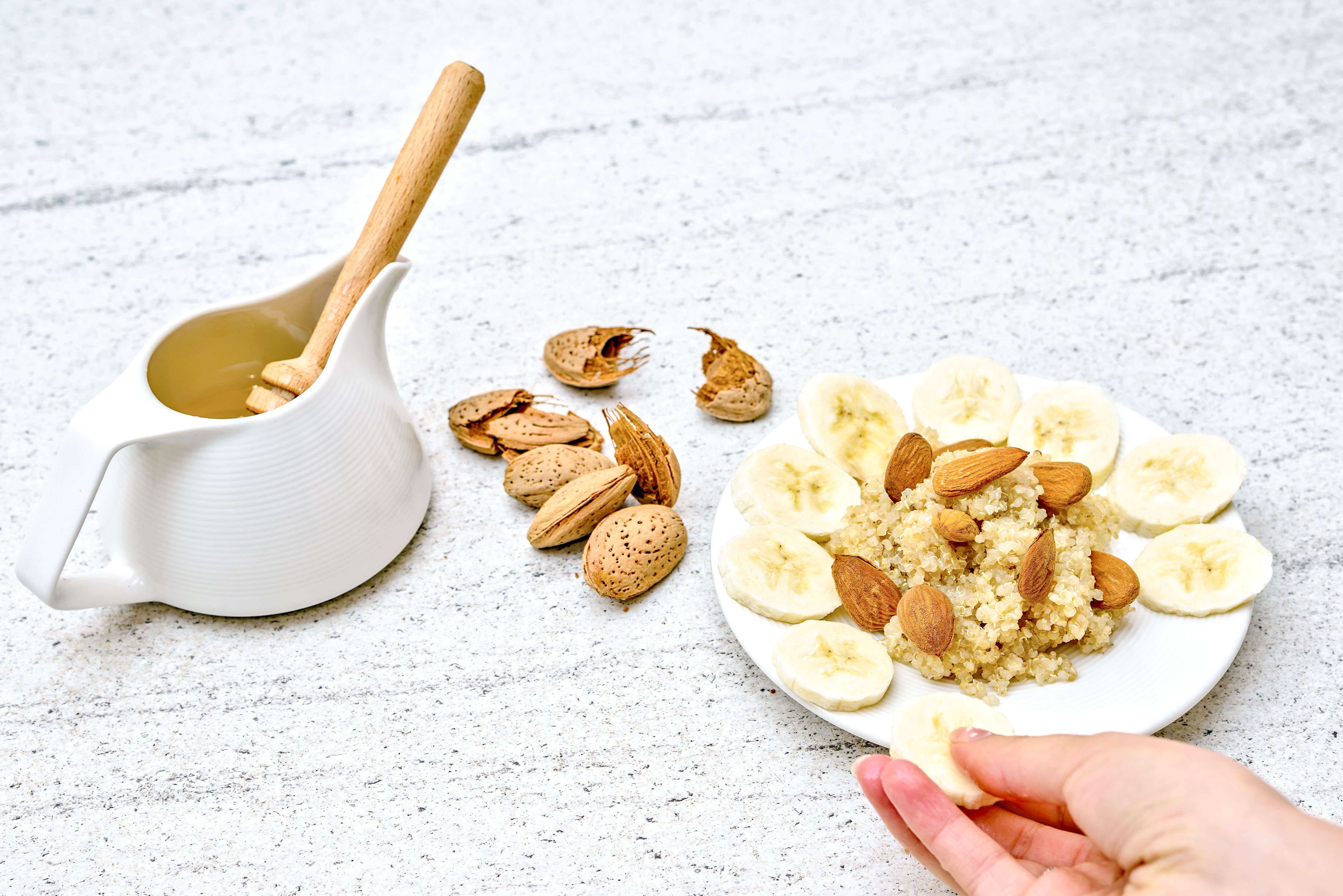 This vegetarian breakfast recipe is packed with essential nutrients and sure to be a hit. 

Prep Time : 10 min
Ingredients
1/2 cup quinoa
1 cup cold water
2 teaspoons butter
2 tablespoons chopped pecans
1/2 teaspoon cinnamon
Banana, sliced
Milk or cream to taste
Honey syrup to taste
Learn how to make it here
Smoked Tofu Wraps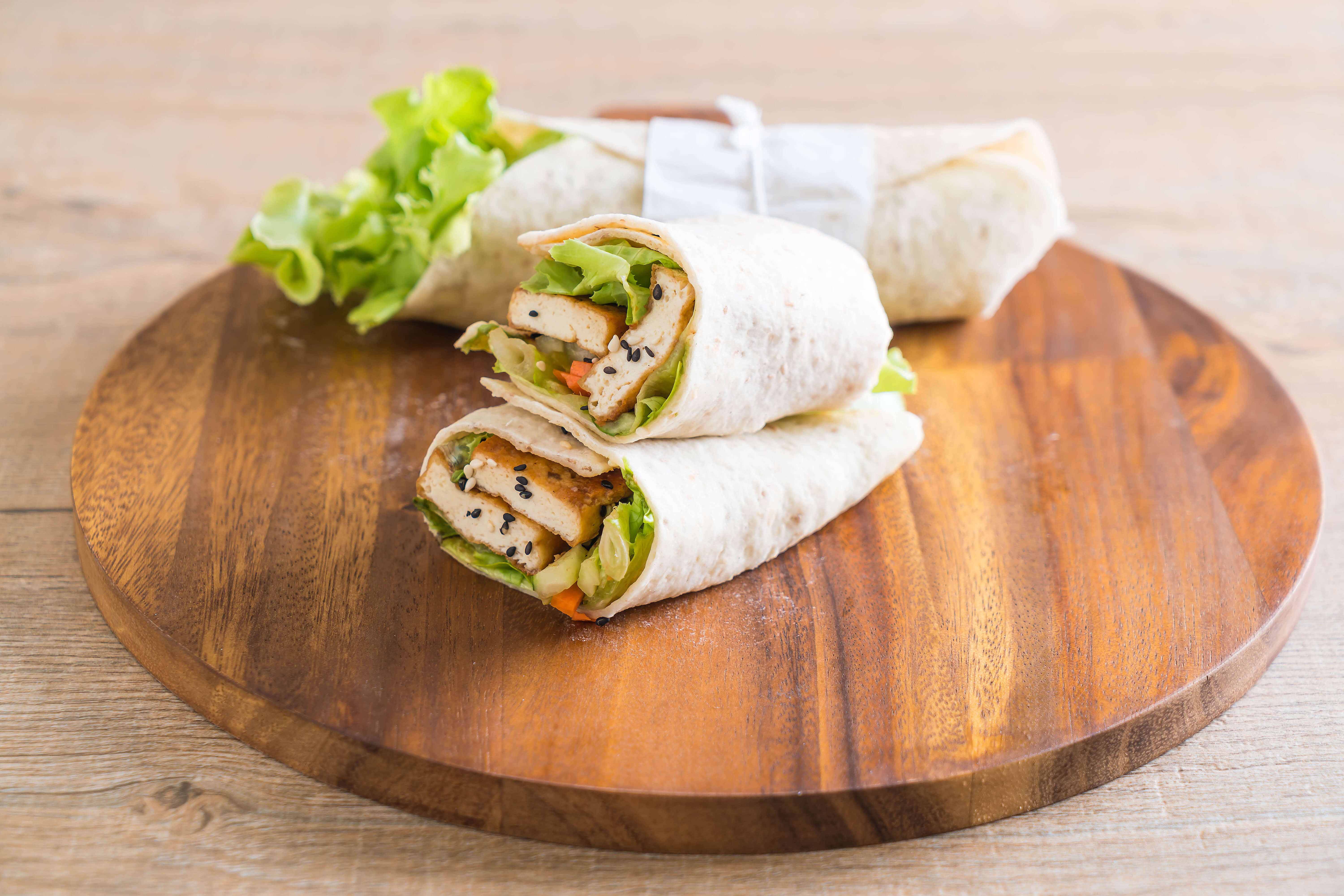 Tofu is an integral source of protein and making smoked tofu wraps is quick and easy.
Prep Time : 8 mins
Ingredients
6 ounces of sliced smoked tofu
2 whole-grain tortillas
1/2 cup of shredded cheddar cheese
1 cup of fresh baby spinach
1 tablespoon ranch dressing
1 tablespoon grated parmesan cheese
Learn how to make it here
Vegan Mac n Cheese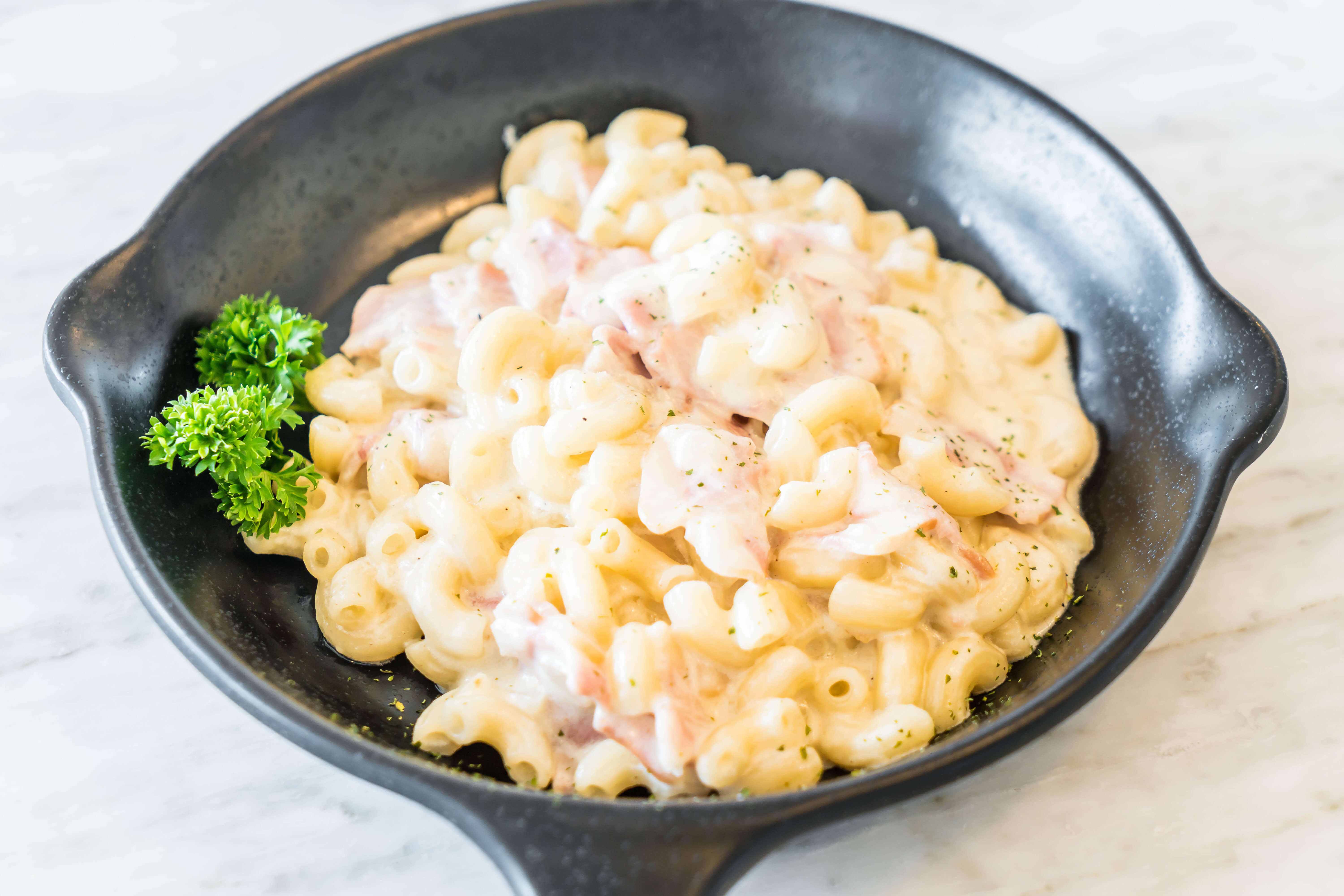 Microwave Gluten-Free + Vegan Mac n Cheese for one when there's no time to cook
Prep Time : 20 mins
Ingredients
½ Cup Gluten-Free Pasta
½ Cup Water
¼ Cup Carrot Puree
2 TB Nutritional Yeast
½ Tsp Yellow Mustard
½ Tsp Turmeric
¼ Tsp Onion Powder
Ketchup (optional)
Learn how to make it here
Peanut Butter Microwave Mug Cake 3-Ingredients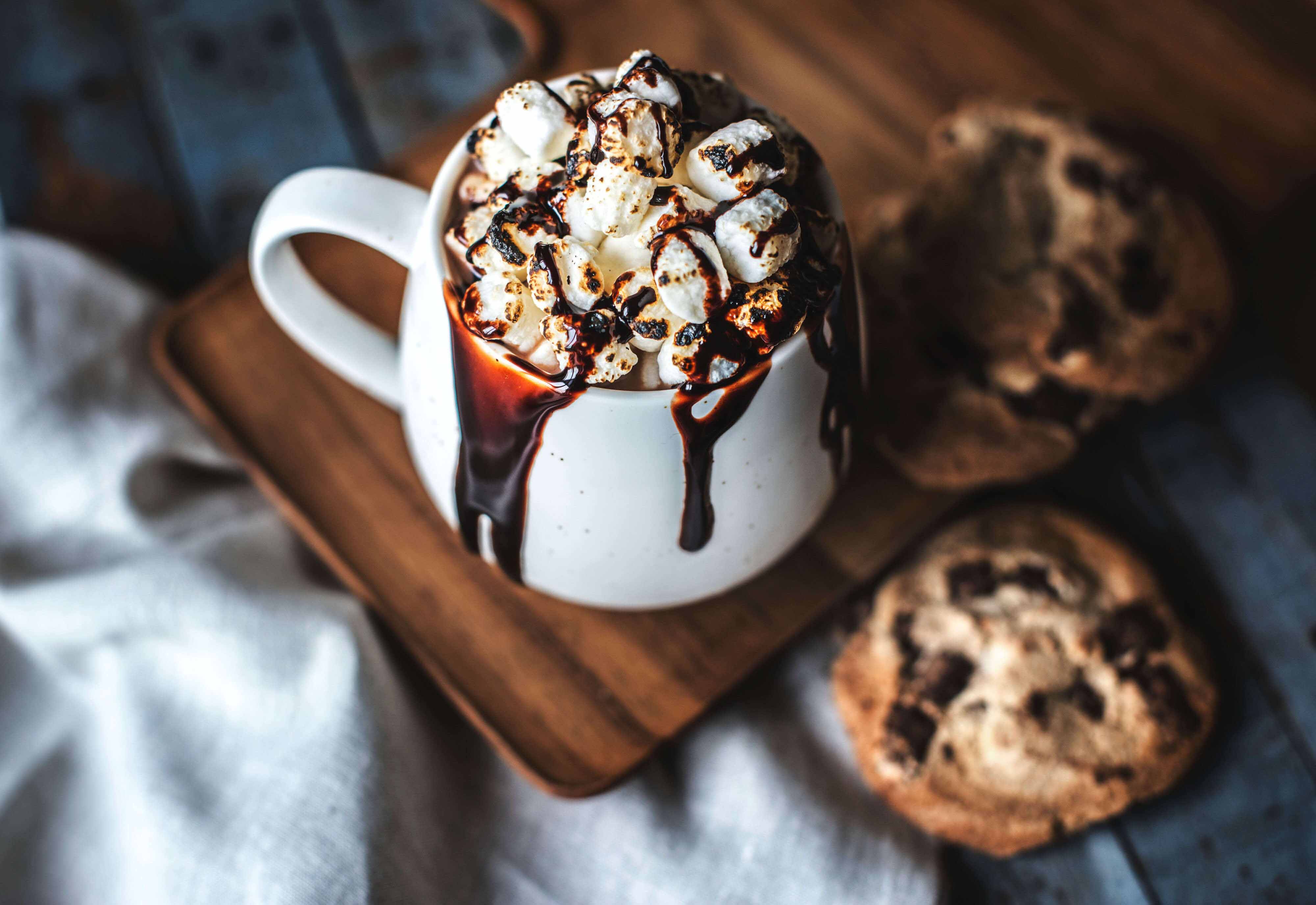 Ingredients
4 tablespoons plain flour
1/4 teaspoon baking powder (ensure gluten-free if necessary)
2 tablespoons smooth peanut butter
5 tablespoons unsweetened almond milk (or sub any other kind of plant-based milk)
1 tablespoon honey/maple syrup to taste (optional)
Optional: 1 tablespoon dark chocolate chips
Learn how to make it here
3 Ingredient Flourless Chocolate Brownie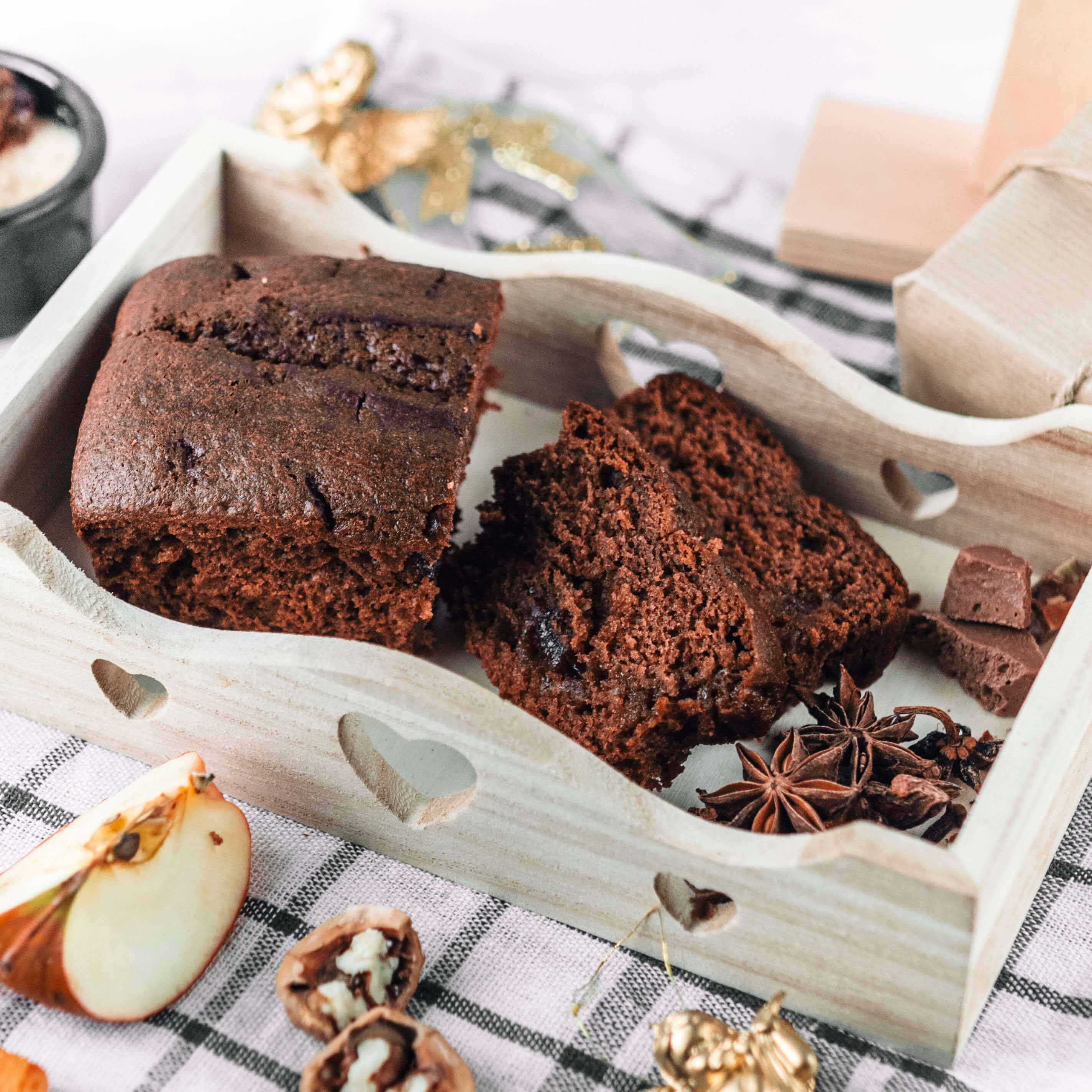 Healthy 3 Ingredient Flourless Chocolate Brownie is the ultimate sweet tooth hack which is completely guilt-free!
Prep Time : less than 3 mins
Ingredients
1 medium overripe banana
2 T smooth nut butter or nut butter alternative (I prefer almond or peanut butter)
2 T cocoa powder
Sweetener of choice (optional)
Chocolate chips to top (optional)

Learn how to make it here
Vegetarian White/Brown Rice Casserole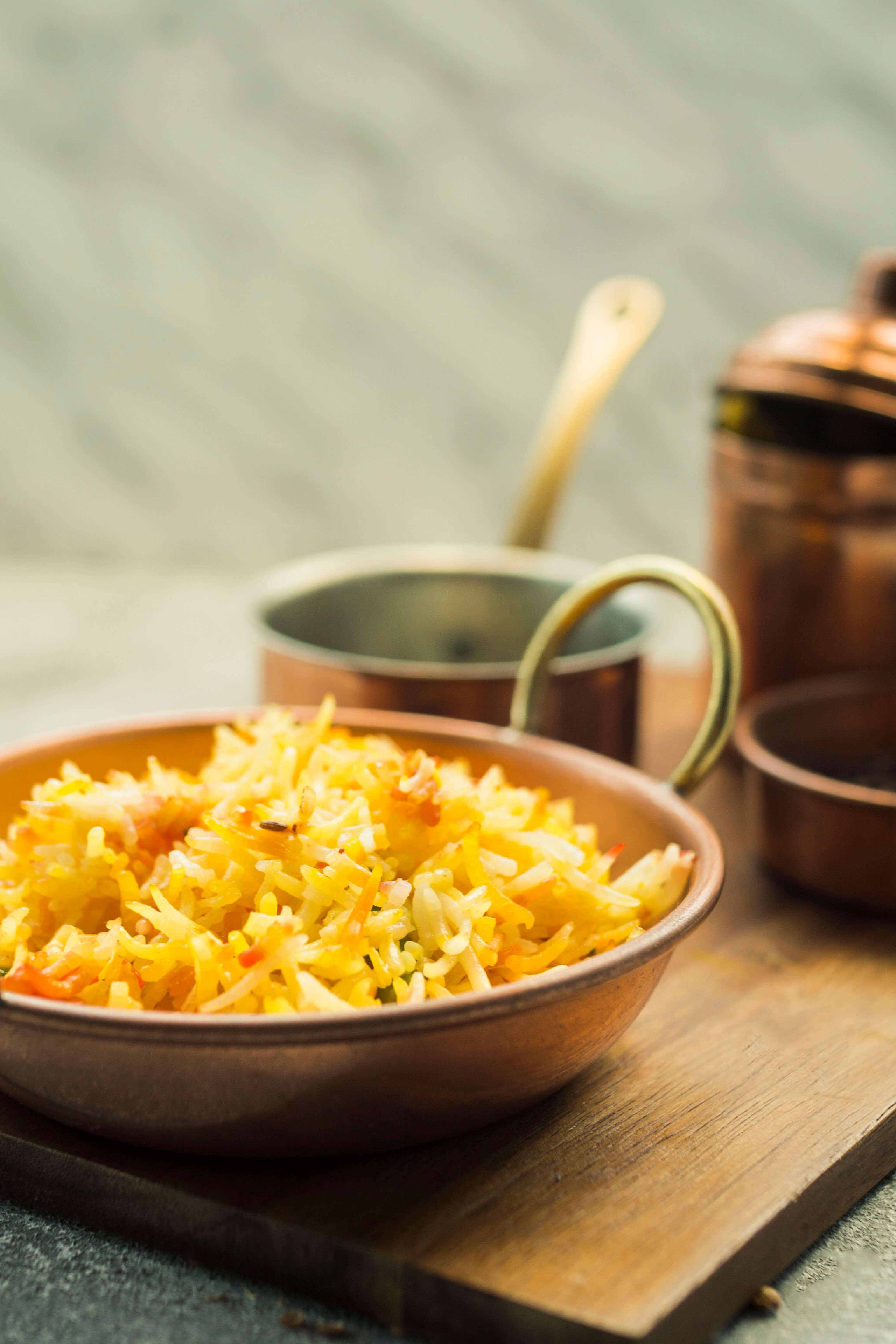 If you're looking for a filling, quick, and easy dinner idea, try nutritious vegetarian brown rice casserole that will take you less than 15 minutes to make
Prep Time : 11-15 mins
Ingredients
Sweet corn 1 tin
white/Brown Rice blanched and chopped 2 bunches
Red capsicum 1 medium
Green capsicum 1 medium
Cooked rice 1/2 cup
Butter 3 tablespoons
Extra virgin olive oil 1 tablespoon
Onion 1 medium
Salt to taste
Black pepper powder 1 teaspoon
Refined flour (maida) 2 tablespoons
Milk 2 cups
Grated cheese 1 cup
Mustard paste 1 tablespoon
Learn how to make it here