Everyone loves to celebrate Diwali. Right from decorating your home to buying new clothes to bursting firecrackers; Diwali is celebrated in every corner of the world. But with Diwali comes the problem of air pollution. It's probably wise to rent air purifier for the duration of this festival, especially if you live in a heavily congested and polluted city.
It might seem like an extravagance – getting appliances on rent, but since you only need them for a short period of time, renting is the perfect option.
You can even rent water purifier to help you remove impurities from your drinking water. After all, no one wants to fall sick during the festive season.
Here's what you should remember before you get either of these appliances on rent:
1. Room Size
When you're planning to rent air purifier, it's important to know which room you will be placing the air purifier in, and how big the room is. A smaller, entry-level purifier will work for your bedroom, but you might need to rent a slightly bigger one for your living room. You also have the option of renting multiple small air purifiers which you can place in different parts of your house. Most appliance rental stores will offer you guidance before you decide to go ahead, and you should make the most of the advice they offer.
2. Filtration system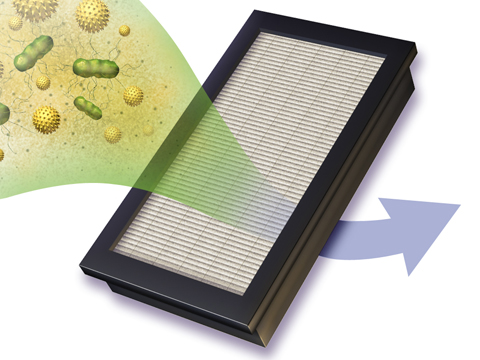 A filtration system is the core element of a purifier. Most entry level air purifiers come with a three-layer filter system, which includes a pre-filter, a Hepa filter and a carbon filter to eliminate pollutants, dust particles and odour. Few air purifier models offer a washable pre-filter to capture dust and other large particles. Opt for a model with pre-filter as it increases the lifespan of the filter inside.
3. Water Quality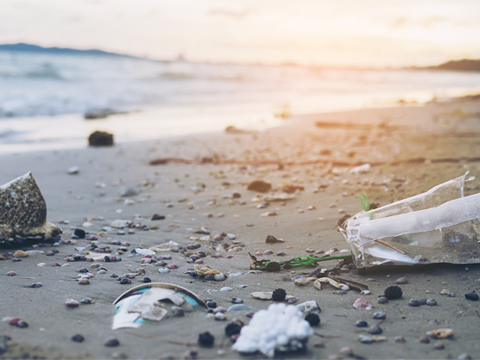 Most appliance rental stores will offer you the latest water purifiers with the guarantee that they will destroy all the impurities in the water. However, especially during Diwali, it is possible that residue from the firecrackers might get mixed with your drinking water, and you need to check beforehand which water purifier to best suited for your needs.
4. Renting is Cheap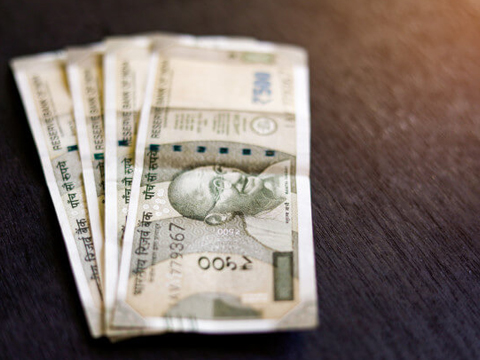 A lot of times we refrain from investing in certain appliances because we're worried about how expensive they are. But when you decide to get these home appliances on rent , you don't need to worry about the cost factor. This comes in handy during festivals like Diwali when you need clean air to breathe and pure water to drink. Pollution can make life difficult. But air and water purifiers are here to make your life easier.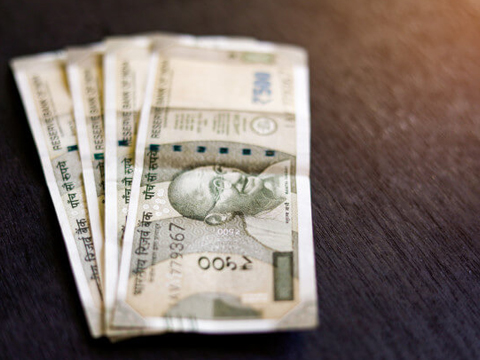 You don't want to fall sick during Diwali, or have anyone else in your home suffer from the negative effects of air or water pollution. Pollution is unavoidable but renting air and water purifiers will help you live a significantly healthier and cleaner life. Reach out to your nearest appliance rental provider and get the latest purifiers before your neighbourhood children begin bursting firecrackers.
You can even reach out to Rentickle, and check out the wide variety of air and water purifiers on rent offered by us as we look to make your life better in a number of ways.
Have a Pure, Smoke-free Diwali!