Setting up a new home is tough. You need to pick out furniture for the entire house, and that can quickly become a costly affair. Getting everything you need on a budget is a huge ask, but when you opt to rent furniture instead of buying it, you save a ton of money. And not to mention, getting a mattress on rent is actually a darn good idea.
Most mattress rental stores offer you a wide variety of options to choose from, saving you from investing in a bulky piece of furniture that might not fit in your house. It's also a way of renting quality furniture for a fraction of the cost rather than buying cheap furniture that not only looks bad but doesn't provide the same comfort and features as a branded product.
If you're still on the fence about getting a bed on rent, here are 5 reasons to convince you otherwise:
1. You want to try out different bed styles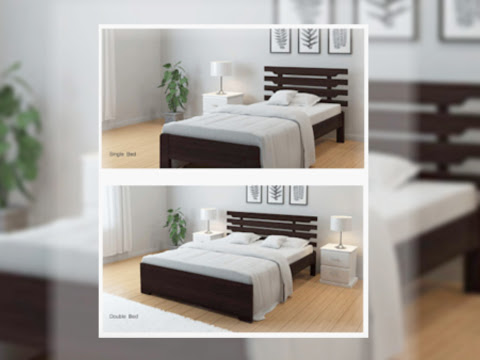 As you grow, your tastes and styles evolve too. Instead of buying an expensive bed that you might outgrow in a year, it's better to invest in a single bed on rent that's cheaper and allows you to upgrade your bed whenever you want. If you're someone who likes to update the style and design of your home every few years, you will appreciate the versatility and flexibility that renting furniture allows.
2. Renting is a good option for Students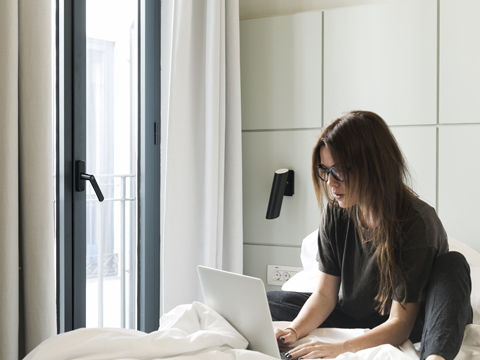 Student life is full of new experiences. From classes to making new friends to new living spaces, having your life in flux is practically guaranteed for students. Furniture rental can eliminate a possible stress point from your housing situation. Especially if you're living alone. Opting for a single bed on rent can help you save space, leaving you with more room to add extra furnishings like a bean bag or a study table.
3. Don't Want to Spend Money on Expensive Furniture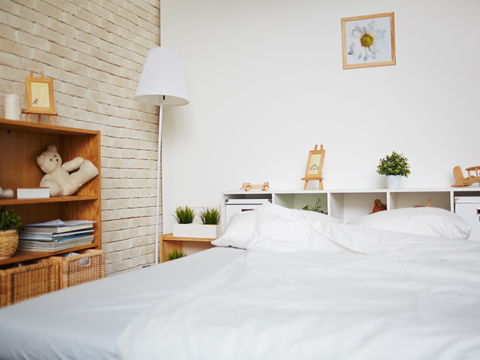 When you get a bed on rent, you do away with the costs of having to rent an expensive piece of furniture that you might not need if you decide to move homes. When you rent a bed, you get to choose from quality furnishings that you may not want to spend money purchasing, and they're much more affordable as monthly rentals
4. Your move is temporary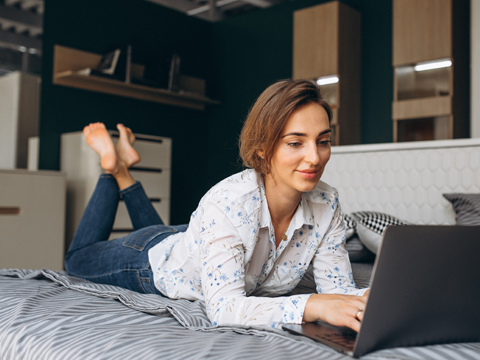 A lot of times we move to different cities for work or to study. You might end up renting an apartment or living in a hostel. Buying furniture for that one or two-year duration doesn't make any sense. Instead, you should look for a mattress rental provider who can help you rent a good quality bed which you can return once you need to shift again.
5. You're simply not ready to make a furniture buying decision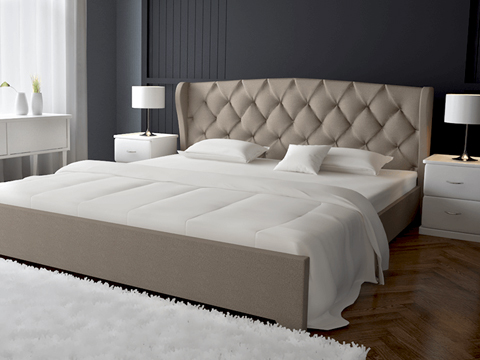 Buying furniture is a big task, even if it's just a bed. Making the decision to buy a good quality bed can be both an expensive and time-consuming decision. In this case, renting temporary furniture that fits your space appropriately may be the right decision for you. Renting furniture is cheaper and allows you the time and flexibility needed before you make a big furniture buying decision.
Renting is the better option
Regardless of whether you need a bed for your apartment or your dorm room, renting one is the most pocket-friendly option. There's so much more to life than worrying about where you're going to sleep after a long, tiring day at work or school.
Whether you want to rent a bed that lets you live life king (or queen) size, or get a single bed on rent, Rentickle offers you a stress-free and inexpensive way of owning the bed you want.