Nothing beats the joy of owning your first bike, but it can be overwhelming to make that decision. If you rent a bike before buying one, you can try out a number of options before deciding which one works best for you.
Having the freedom to go where you want, when you want is a great feeling. You can save a lot of money on transport too.
However, when you buy a bike, you also risk depreciating its value, even if you maintain it carefully. Getting a bike on rent saves you from worrying about what you're going to have to do with your existing bike if and when you decide to upgrade.
Here are four reasons why you should rent a bike instead of buying one:
1. Test out a new ride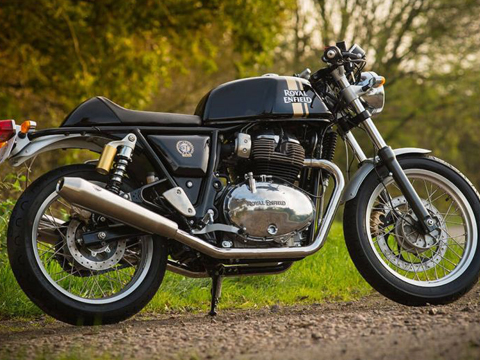 Renting a bike means getting the chance to test out some new wheels. Regardless of whether you've been tingling to try out the Thunderbird 350 or the Continental GT, getting a bike on rent gives you an ideal chance to take a stab at something new.
What's more, in case you're thinking about buying another ride, what preferable approach to evaluate similarity over on a long road trip?
2. Go wherever you want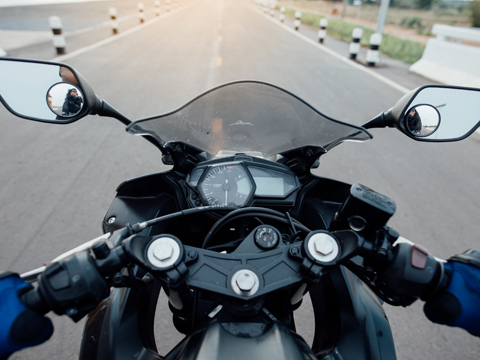 Riding the same route to work can get annoying, but imagine experiencing that same boring road with a new set of wheels! Different engines and bikes can change how a bike rides, giving you a fantastic feeling. The added bonus is seeing the faces of riding buddies when rolling in on a new set of wheels, even if they're only yours for the day.
If you rent a bike, you can head out at any time without a care in the world, and without worrying about the cost of maintenance.
3. Travel in style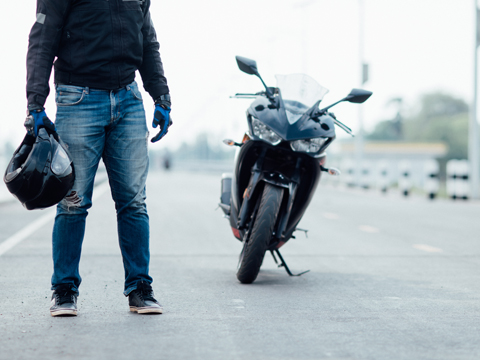 Every bike rental provider can give you access to the latest trendy bikes. You almost always have a considerable number of options to choose from.
Planning a road trip to the mountains? The Royal Enfield Himalayan is your best friend! Luxurious, comfortable, and extremely durable and safe.
Explore the hidden gems along your way as you travel at your convenience in plush luxury and comfort.
4. Renting is extremely pocket-friendly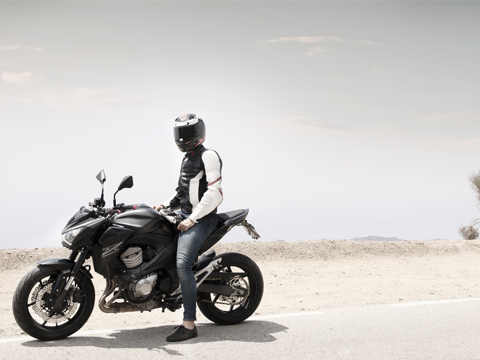 When you get to ride a top-of-the-line bike without making a huge investment, you really can't ask for anything more! Instead of dealing with hassles of saving up money for months only to buy a bike that doesn't suit your tastes and style, renting a bike is the best thing you can do for yourself.
If you plan on renting a bike when on holiday, it proves far cheaper than having to shell out money all the time on traveling via taxis and public transport.
Opting to rent a bike versus owning a bike depends on a number of factors. Whether you need a two-wheeler for everyday use, or you need a bike for a road trip, renting a bike allows you to get up and go as you please.
With Rentickle, you get access to the latest bikes in the market at a fraction of the cost. So take your favourite ride out for a spin before you decide to buy it.