Getting furniture on rent is easier than ever now. Have your eye on a beautiful sofa but don't want to splurge more than half on savings on buying it? Just rent it. Need an extra bed when friends or family are visiting, and don't want to give up your own? Just rent a bed or an extra mattress. There's nothing that can't be rented nowadays, and with furniture rental stores popping up everywhere, there's no shortage of options to choose from.
There are a number of reasons to rent furniture. Renting is easy. It's cheap. You get to try out different styles. You can return the furniture back when you don't need it anymore, or if you want to exchange it for something else.
It also makes sense to rent furniture if you're living in a rented apartment or if you're a student living in a hostel. Buying furniture for a temporary living situation doesn't make sense, and a lot of furniture rental providers will help you out with furniture packages for your bedroom or living room.
Here are 4 tips to consider before you opt for furniture rent for your home:
Decide on the Kind of Furniture you want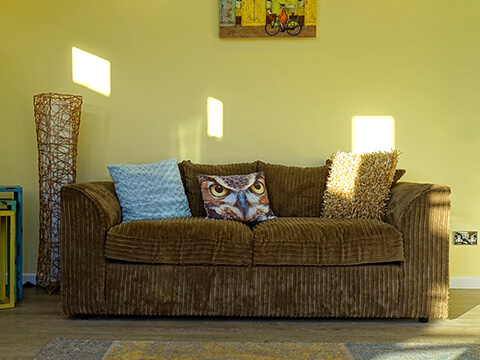 It's important to know what furniture you want before you decide to rent it. And that doesn't just include the type of furniture (sofa, dining table, bed, etc.). It also means deciding on the style, the size, the colors, and most importantly, if it blends in well with the existing furniture in your home.
If you feel you aren't sure about what kind of furniture you should rent, you can always get in touch with furniture rental stores, like Rentickle, who will be more than happy to provide you with guidance on what pieces will work best for you.
Don't invest in the Most Expensive pieces just because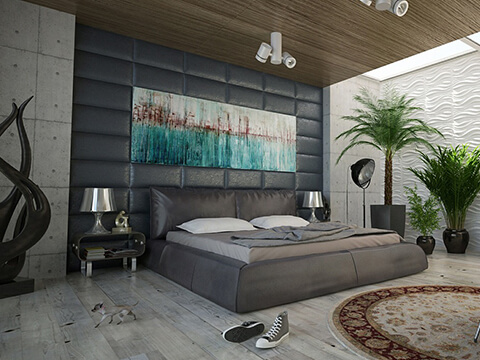 People like to show-off. Everyone wants to have the best-looking apartment, but you don't need to completely empty your bank balance trying to set up your home. There are multiple furniture rent options that can help you save money and create an amazing living space.
Remember to only choose pieces that are essential for your space, and that value is also determined by how well pieces will last over time.
Keep your Personal Style in mind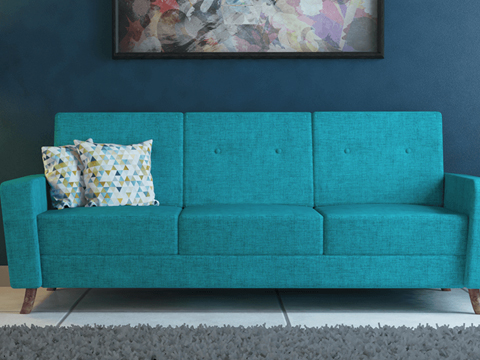 You spend so much time trying to find that perfect outfit. Whether it's for a party or a date, a lot of effort going into planning and creating your one-of-a-kind look. Selecting furniture for your home kind of works the same way.
Everyone has their own personal style, and what works for your friend might not work for you. You need to decide what your personal aesthetic is and how you want your house to look. Even if you're living in a rented home, it doesn't mean you shouldn't make it yours.
Try before you Buy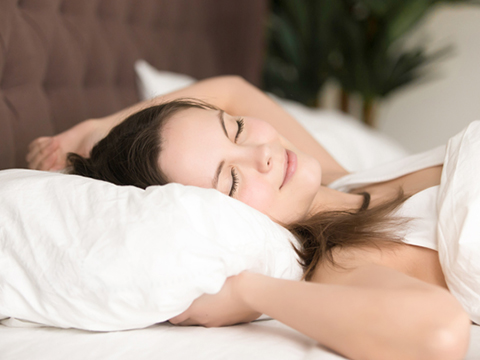 If you're thinking of purchasing that gorgeous sofa but aren't sure of how it'll look in your living room, fret not! Just rent it. Making an impulse buy, especially with something as expensive as furniture, might come back to haunt you later.
But when you decide to rent furniture, you don't need to worry about the cost factor. You might not realize it, but it matters a whole lot if your furniture doesn't blend in with everything else in your home or if your expensive bed isn't comfortable to sleep on. Renting furniture gives you a great insight into whether that particular piece of furniture is a great fit for you, or not.
Ready to get Furniture on Rent?
Renting furniture is a great way to save money, try out new unique pieces of furniture, and update your home whenever you want. If you're son the hunt for your next furniture piece, get in touch with us. Rentickle is here to help you rent the best for your home!