Furnishing a home is a daunting task, especially without breaking the bank. Deciding to rent a bed or get a sofa on rent can help reduce a lot of load on your wallet and allows you to personalise your space exactly how you want.Knowing how you want your home to look is a great place to start – it'll help you decide exactly what furniture you need as well as any additional items you might like to add, like attractive cushions, swing chairs, bean bags, and more.
But to start off, furniture is the most important thing you need. You can't go without a sofa or a bed and maybe even chairs and tables. And if you need to buy all of that in one go, it can take a huge toll on your wallet. Renting is your saviour. You can decide to rent exactly what you want, for however long you need it, try out different styles, and not burn a hole in your pocket.
From getting a dining table on rent to getting chairs and a center table on rent, every furniture rental store will be able to help you pick and choose the perfect furniture pieces for your home.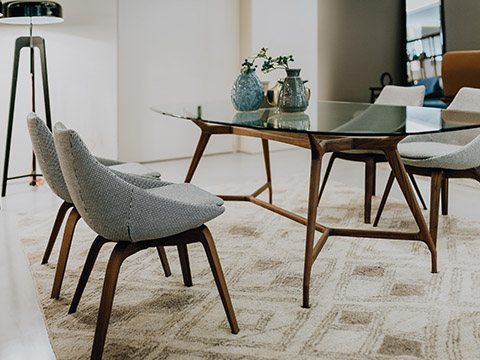 As trends evolve, you might want to redecorate your home differently. Getting expensive furniture like a sofa on rent gives you the ability to try out different styles. You can play around with different decor styles until you find what you love. Then, when you're settled on a look, you'll know exactly what to purchase, if that is your end goal.
There are a number of reasons to rent furniture. Renting is easy. It's cheap. You get to try out different styles. You can return the furniture back when you don't need it anymore, or if you want to exchange it for something else.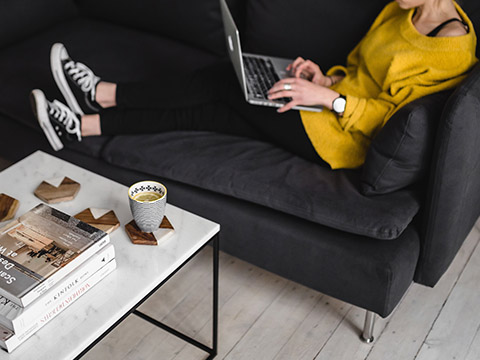 It doesn't matter if you are living in a rented apartment or if you're a student living in a hostel, or even if you own your own home; renting is for everyone. It's a great way to experiment with different styles, especially when you decide to get big furniture items like a sofa or a dining table on rent.
Another important thing to keep in mind is where your furniture will fit in your home. When you're getting furniture like a table on rent or a chair on rent, it's important to know where you will be placing them in your home, and if they match the design aesthetic of the rest of your house. You don't want to invest in furniture that doesn't look or feel great in your home.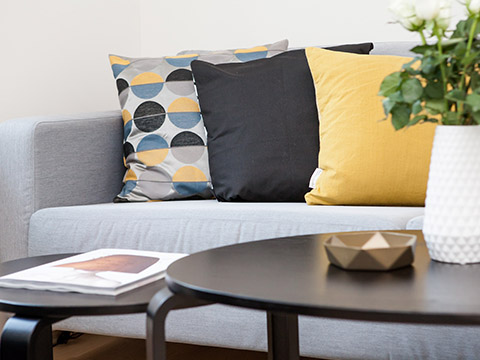 Whether you're getting a swanky new dining table on rent or a brand-new sofa on rent, you need to remember that all your furniture must reflect your personal style.
Many furniture rental stores offer exclusive packages that include everything you need to set up your home; so, if you want to get a new table on rent or chair on rent, you have the freedom of choosing a different style for each room.
Renting furniture is a great way to save money, try out new unique pieces of furniture, and revamp your home whenever you want. Buying heavy furniture which you will have to move when you likely switch houses or cities again can be a task. Getting furniture on rent is an easy way to go about including your own personal style into your temporary home. Let Rentickle help you with budget-friendly, easily movable, and trendy furniture that will liven up your rental home.