When it comes to living independently life gets exciting for the newbies but as soon as the responsibilities hit, all the fun and games end and bring you back to the reality of actually what it's like to live on your own. In all this mayhem, rented appliances can help our millennial generation be better at organizing our limited funds and make better investment decisions in things that truly matter. Now, one must wonder, why rent an appliance when you can simply buy it? Fair Enough, that's why I have curated a list of compelling points that can help you realize how renting is actually a way better option than buying, read on to know more and be a part of this revolutionary change!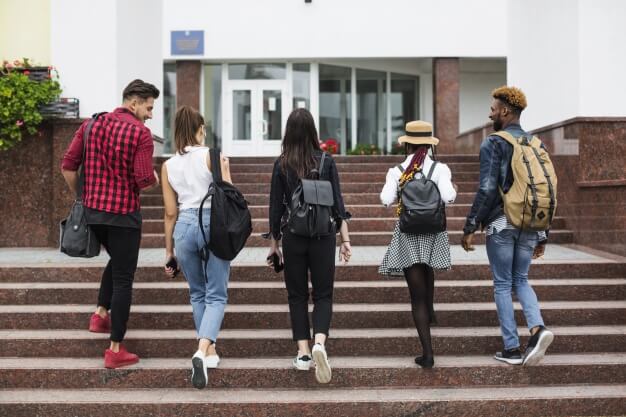 Higher studies put a lot of students in a tough situation who move to an entirely new city, the main question that arises is whether to buy a whole new set of furniture and appliances for their new place or pick rented appliances and other important stuff instead as one will only stay in that particular city for max 3-4 years unless you get a job opportunity right after then that's a whole different case.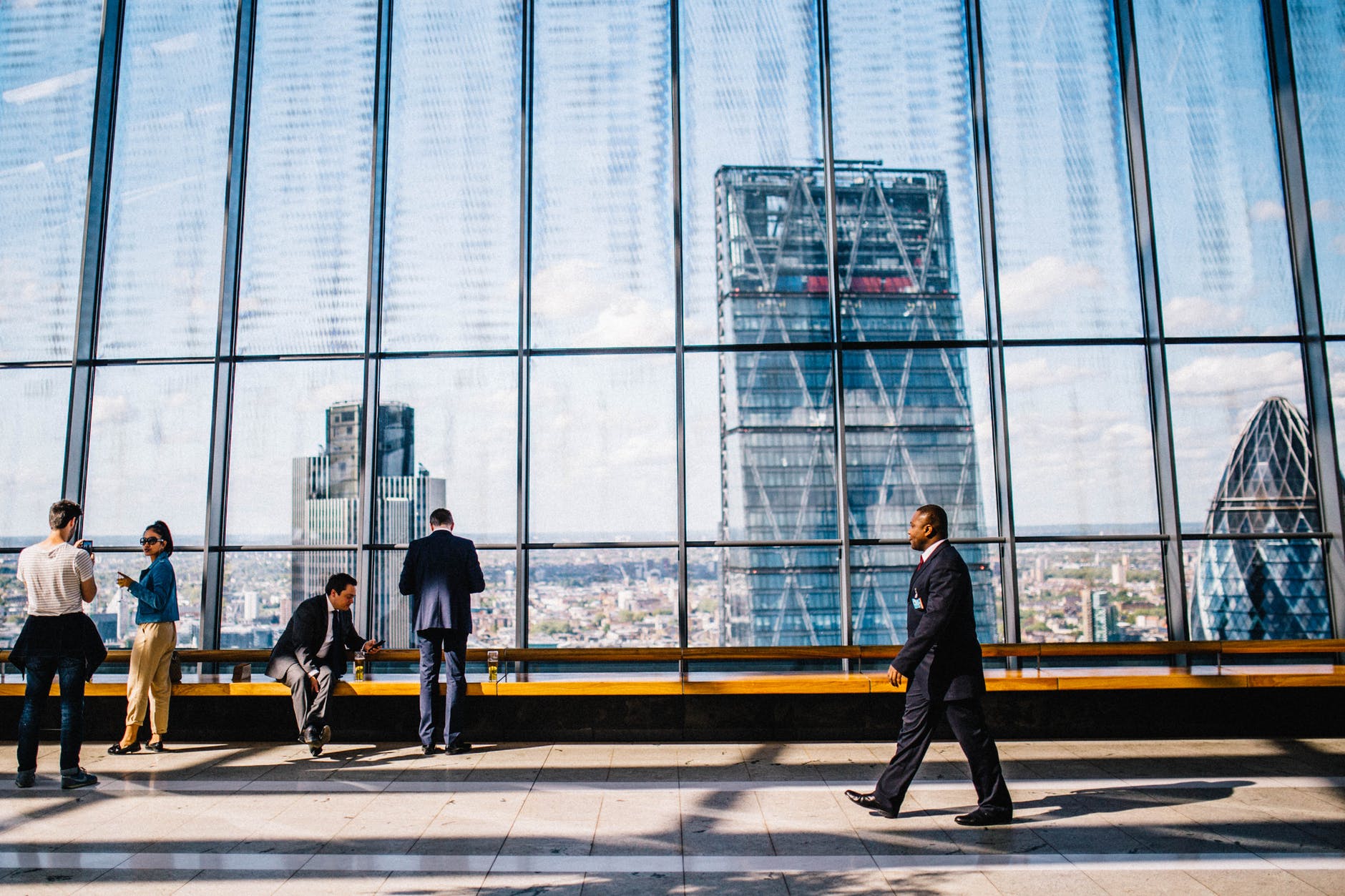 Our previous discussion brings us to this point, how will the renting industry be beneficial to the people who move to a new city for more and better job opportunities. In this case scenario, rented appliances and furniture are a great deal because when you start to earn, expenses increase and saving money gets equally tough even if it's for a shorter duration of time and especially for the people who have just started out in the job culture.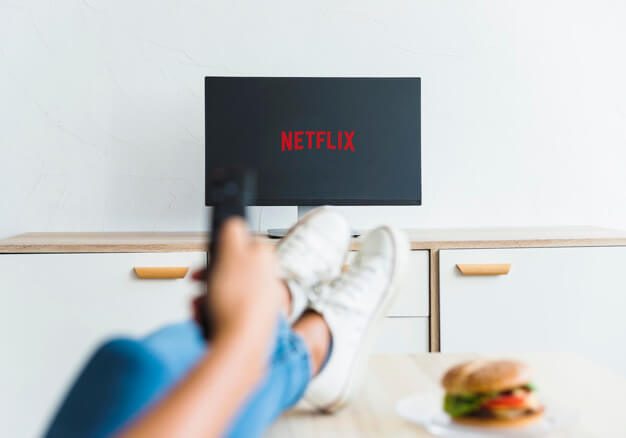 Rented appliances in your household as a concept works well with extremely costly appliances let's say for example a LED TV or a Refrigerator which can instantly break your bank account in one go, if you only need the said appliance for a couple of months then getting it on rent is a better option rather than going all out on buying since it will help in saving a huge amount of money.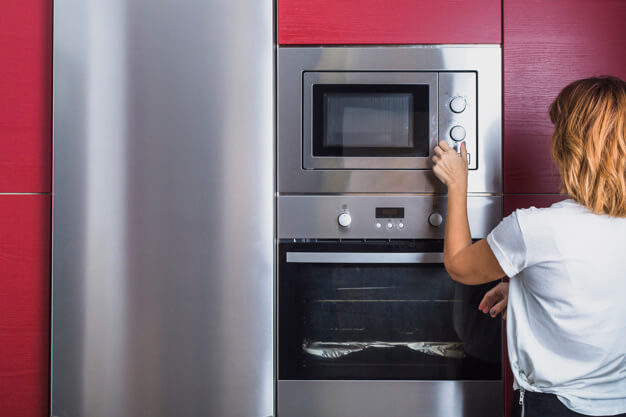 There are certain companies that allow their customers the benefit of actually owning their rented appliances and furniture if they wish to not extend their tenure any longer and would rather have the product to themselves now, which is great for certain individuals for example like if someone has moved to a new city and has decided to permanently shift then they can actually be benefited from this scheme.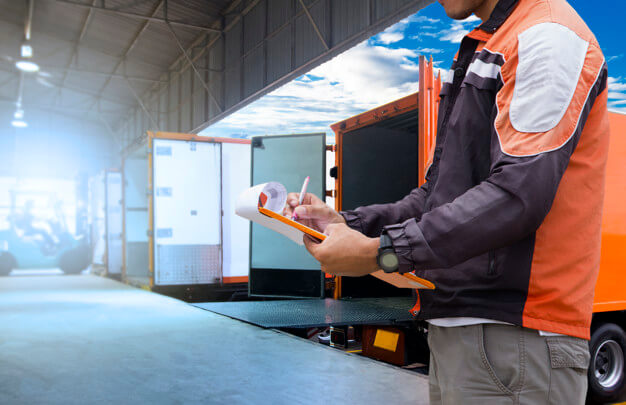 Renting industry gives you the full freedom of completely transforming your whole space without committing to the products and the best part about this whole scenario? It lets you do it at one-fourth the actual cost of the products. Rented appliances and furniture are not only good in value but also comes with numerous benefits like Free Delivery, Free Maintenance, Easy Refunds, and Free Relocation.
Rental industry is a great breakthrough and not only millennials but everyone should take full advantage of the immense opportunities that it provides.