If you are not someone who needs a car for everyday use, or if you don't want to go through all the hassles of owning a car, choosing to rent a car might be a great option for you. You save a ton of money, have a wide variety of cars of choose from, and you can upgrade your car whenever you want.
Buying a car can be quite a big investment – one not many might want to undertake. And there's also the small matter of your car losing its value over the years, and you might not get a decent price for it, if you want to sell it. On the contrary, when you use a car rental service, you get access to the latest and best cars in the market, you rent them for however long you need, and you don't need to worry about maintenance or other additional factors.
Car booking services also offer luxury services like chauffeur driven cars, so, if you need to get a car on rent for a special occasion, like a wedding or an important meeting, you can opt for that, too.
If you are still on the fence, here are some reasons why you should rent a car instead of buying one:
You want to avoid public transport
When you live in a big city, it's only possible that you might want to avoid using public transport, especially during these times. Opting for a car rental service allows you to have your own car, without actually investing too much money. Additionally, having your own car ensures you have a comfortable trip, even if you are just driving to and from the office daily.
You're going on a road trip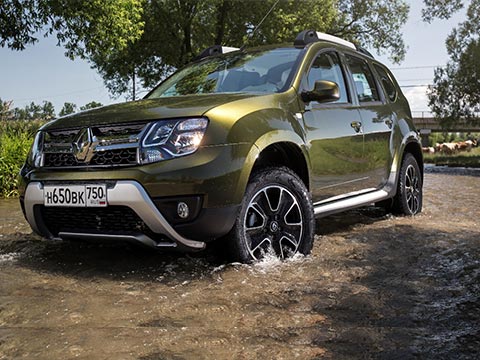 Everyone wants to get away from the hustle bustle of the big city every now and then, and if you don't have your own vehicle, moving around freely might get difficult. Choosing to get a car on rent for your road trip is a great idea because you can choose the perfect car that gives you a better gas mileage, and is spacious enough for all your co-passengers and their luggage.
You're on vacation in a new country
When you travel away from home, for work or pleasure, you will need a vehicle to help you get around, and relying on public transport might not be your best bet, especially in a new country. Instead, you can land in your destination country and rent a car when you get there. Renting a car is usually the more economical and less cumbersome choice as public transport can often be unpredictable.
You want to try out a new ride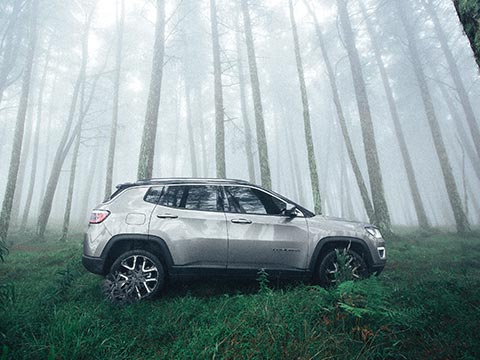 One of the best advantages of renting a car is being able to try out a sweet, new ride and pampering yourself. You might not want to spend money buying the latest Renault Duster or Ford Aspire, but car booking services will give you access to top-of-the-line car on rent. When you rent, you also have the freedom of upgrading or swapping your rented car for another one, if you'd like to try out other options.
When you choose to rent a car, you can see what features it offers, and decide if it is the perfect one for you and your family. Different cars have different advantages, and renting allows you to try out multiple cars before choosing your dream car.
Most car rental services will also provide you with quick and easy maintenance, and you won't have to worry about spending any extra cash. There are so many reasons why renting a car makes a lot of sense.
With Rentickle, you get to pick from the widest and most exclusive range of cars and decide which one works best for you.