As summer gets hotter, the hunt for better options to keep yourself cool gets more prominent. When it comes to keeping your drinks chill and food fresh during the hot weather, a refrigerator is the need of the hour for every household. But, an even better option would be to get a refrigerator on rent.
Follow this guide to pick the perfect choice:
What's the preference :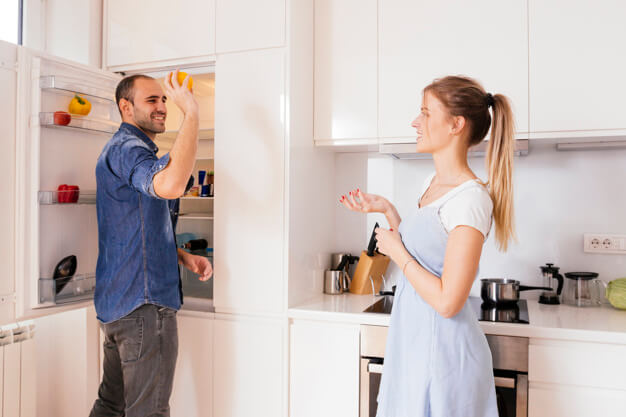 If you live alone or have recently shifted to a new city, then there's no point in getting a big refrigerator as it would only add on more trouble and similarly if you have a big family to feed then getting a small fridge won't be beneficial. Nowadays, rental service providers have multiple options including mini, mid-size, and full-size fridges that one can easily get on rent for the amount of tenure that is required, all you have to do is make the choice.
Find your taste: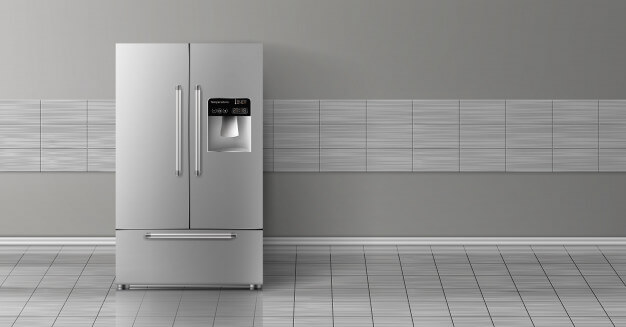 Nowadays you get so many varieties of premium furniture available that it gets difficult to keep up with what's trending and what's not. And, appliances, as a category is growing on its own, gone are the days of basic beige and boring black or white. Now you can explore the refrigerators on rent or buy them in variant colors from the bright palette to classy neutral hues that compliment well with your living space decor. With the aesthetics to match your taste and the flexibility to change it frequently on rental option, it's an absolute steal!
Right in the budget: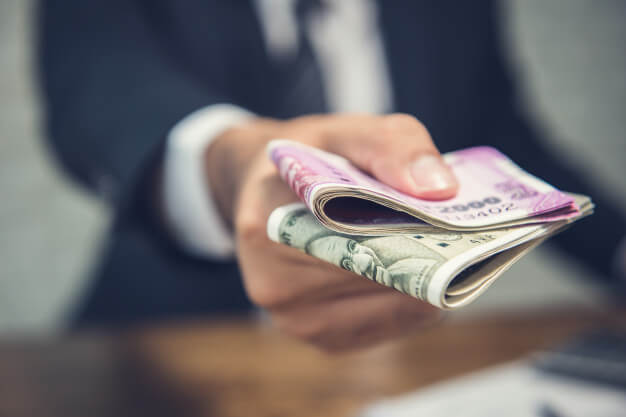 When it comes to buying appliances, it can get tricky to get a decent model at a fair price, especially with all the newest technology available in a particular model. But, once you have decided what is your choice then the only thing that is left to ponder upon is the price and budget of the appliance that you can afford. Even better is the option to get a refrigerator on rent and try out for a couple of months and see if it really fits in with requirements and if not then you always have the option to change it with a newer version or return it entirely, all of this without breaking a fortune!
After- care is no issue: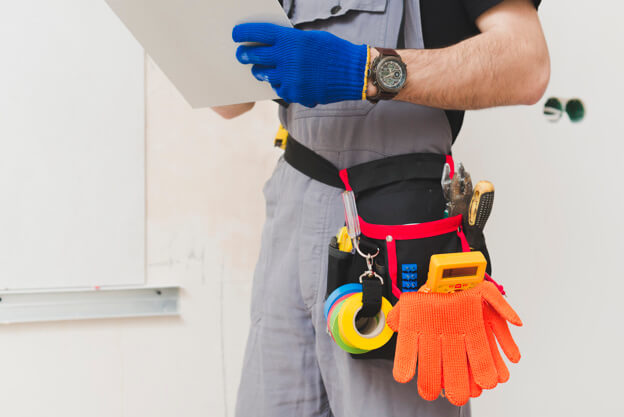 When you buy a refrigerator, it usually comes with a manufacturer's warranty of about 1 to 2 years and many people do search a lot in purchasing an extended warranty as an add-on.
But in the growing times, when refrigerators are available on rent along with additional benefits that include after-care services then what's the point of buying and going through such a troublesome situation.
Nowadays plenty of service providers give the after-care services on all kinds of appliances, no matter the tenure period.
When such a great offer is available in the market, it's only wise to pick the option that benefits in the long term without any trouble.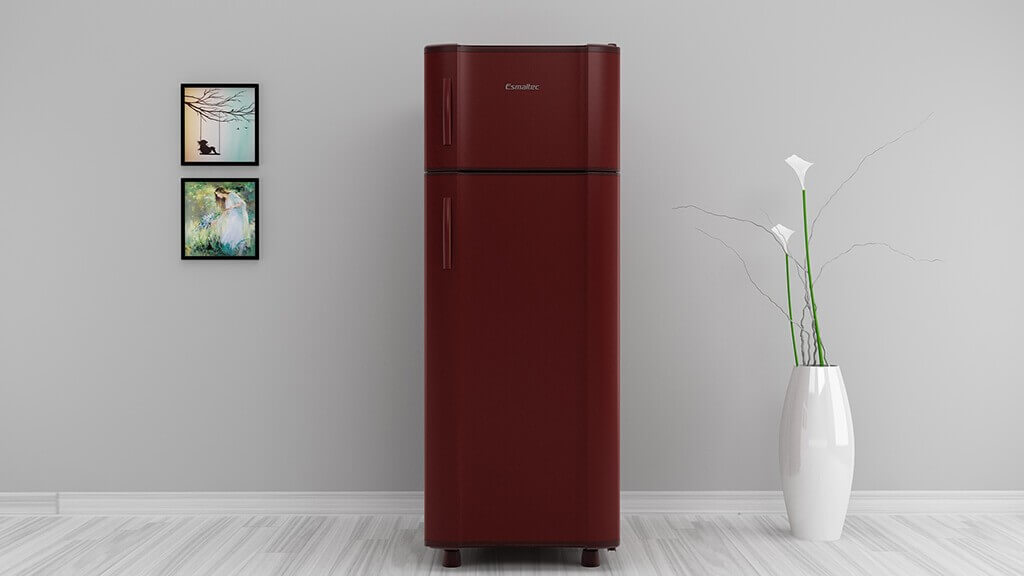 Summer has just started and is going to get even hotter, so go ahead and rent a fridge because, at Rentickle, its extremely affordable with additional benefits like Free Maintenance, Free Relocation, Free Delivery, and Easy Returns.