Time and time again, we scroll through our feed and look at these fancy pictures of perfectly arranged bedrooms with their pretty monotone theme, either in black or white or with pastel colors and save them as a reference for our future dream home.
If you follow aesthetic accounts on Instagram, Pinterest, Tumblr or basically anywhere, you'll know what I'm talking about.
You would be lying if you didn't feel like you were missing out on this urge for once to have your room look in perfect aesthetic harmony.
I might have exaggerated a bit over there but when it comes to decorating my room, I love each and every aspect of it.
I am not a very organized person by nature but I make sure my room is in its aesthetic sense whenever I have the chance to make changes and just revamp it on a whole.
I mean how can you not? It's the place where you sleep, it has to be well put! It's your cave, your hub, your safe place to go to and no matter how messy you are, the need to decorate it to your own taste comes naturally.
So, in order to be Tumblr-esque you have to make sure that your room is strategically styled to match the aesthetics that you like and follow. But not all of us our interior designers, we don't know where to start or let's say we need a moodboard to execute exactly what's on our mind.
Don't worry, I know that struggle too...So here I have created a list of tips & tricks that you can follow to have an aesthetic look for your bedroom even if you don't have enough room to work with.
You know what's even better? You can follow all of these steps to transform your room at half the cost of your budget.
Keep on reading to find out how…( No Spoilers here) -
Let's start with colors,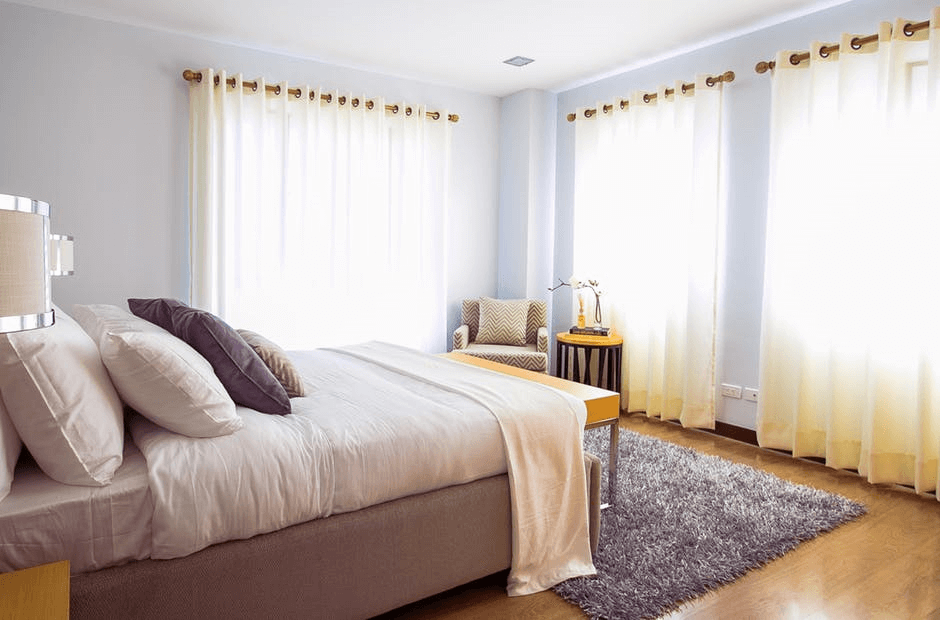 White for starters is the best choice for your room, it's bright and makes the room look lively and fresh.
The best way is to fill your bed with layers of white sheets and pillows that can be complemented with white curtains.
If white is too bright for you, then you can also go with light greys and beige for the same effect.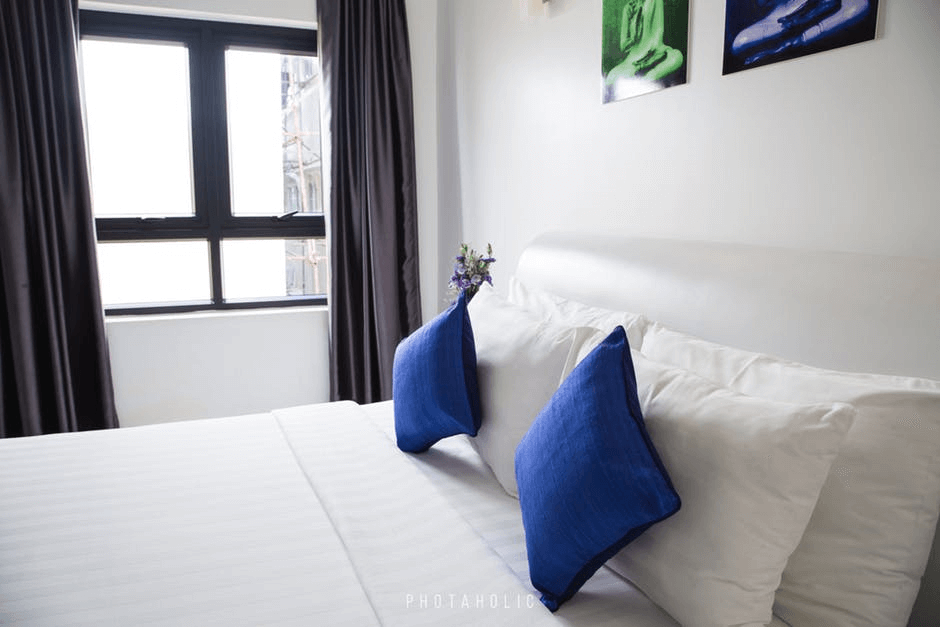 Apart from picking white as your base color, you can also add colorful aspect to the whole look, add pillows in funky colors like electric blue, red, yellow etc.
Bright and Bold colors in a small room tend to make more of an impact.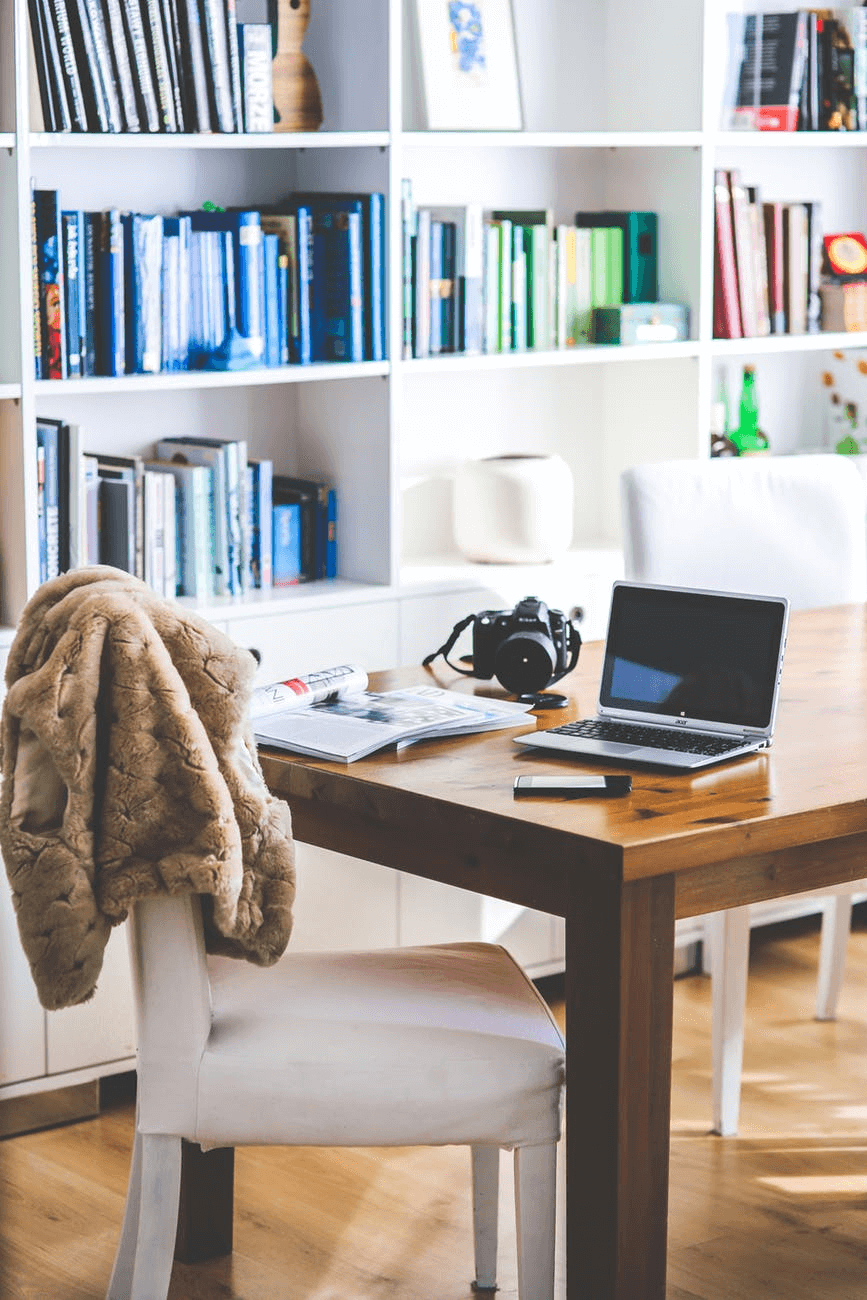 Next choice is for my fellow book lovers who can't go a day without having a book by themselves, so instead of wasting space in your room by adding a huge traditional bookshelf what could be better is to get yourself a bookshelf that is sleek and looks like a part of the room rather than like a piece of furniture in site.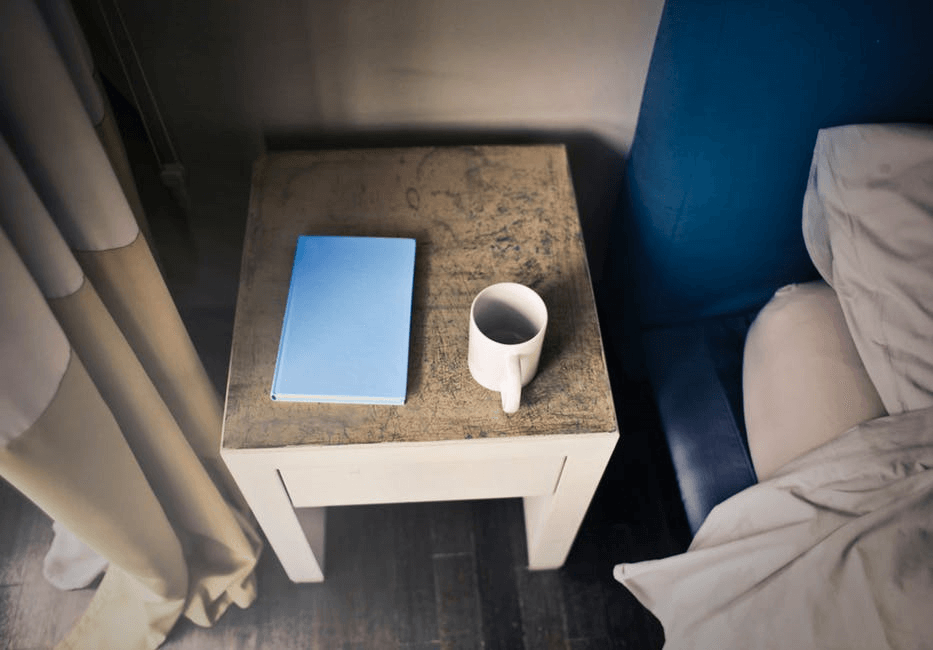 A corner table is the best furniture piece in my opinion because of how versatile it can be.
You can use a corner table like a lamp holder as well and it always helps in keeping the useful things within your reach.
Apart from the usefulness of the table, it also adds an element to your room.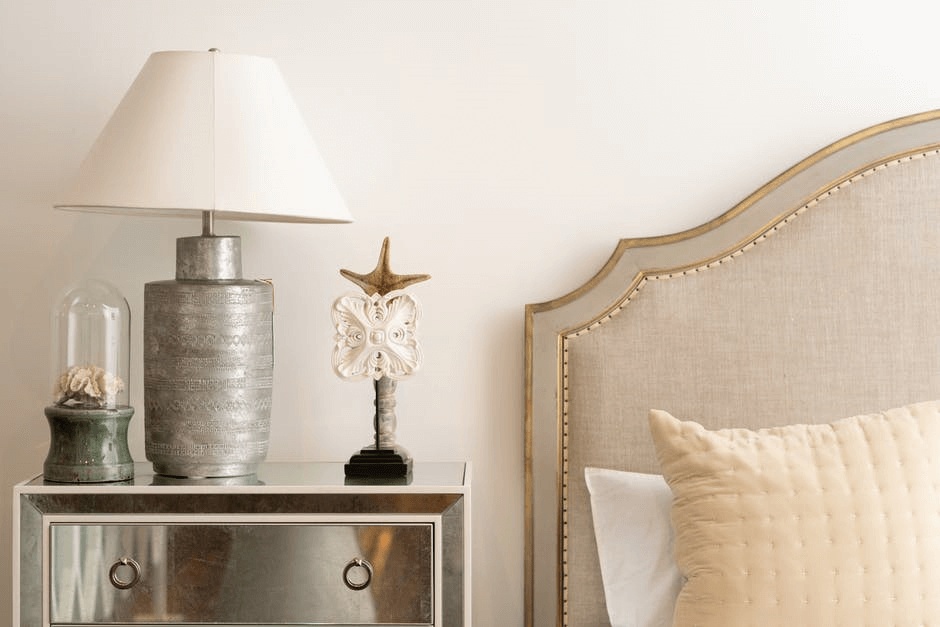 You can use a corner table like a lamp holder as well and it always helps in keeping the useful things within your reach.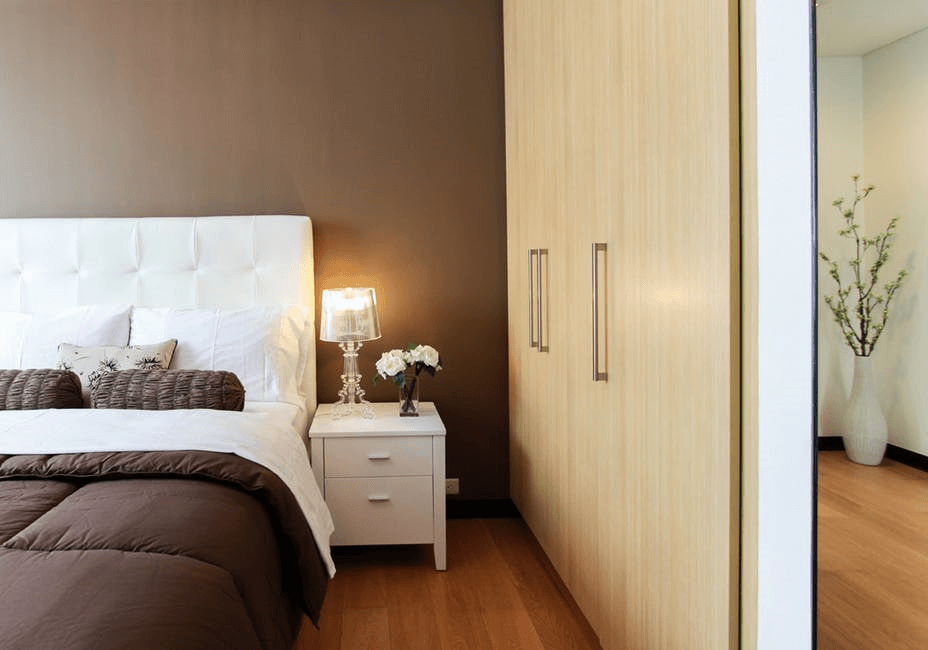 Another aesthetic combination that works like 101% of the time is a Wing bed with a velvet headboard and dark walls.
So these were some of the tips and tricks that you can incorporate in your small space to make a big impact.
Modern art is not just for the sake of decoration purposes only, it also helps in making our lives easier by being practical in their functions, that's why it's one of my favorite choice when it comes to revamping the room.
Now, you have your very own moodboard to begin with..
Also,
Remember how I told you guys that you can follow all of this at just half the cost in the beginning of the blog?
Well here's the secret, you can get all the products on rent at the lowest rental and save up on your budget.
Here are the list of products that you can get on rent as mentioned in the above blog curated specially for you, check it out yourself!