Car rental services are an increasingly popular option nowadays. Not just for when you're heading out on a road-trip or a vacation. While these are the most popular time to rent a car, there are multiple other reasons why you should think of renting a car.
Over the last few years, many people have changed their attitude towards owning a vehicle. High costs and low return have turned many to other methods of travel. A car loses its value from the day you take ownership which is why spending a lot of money buying an expensive car might not be the best decision.
Most car booking services have a variety of cars you can choose from and offer luxury services like chauffeur driven cars on rent for a fraction of the cost.p>
Here are some key benefits of opting to rent a car:
1. Try out a sweet ride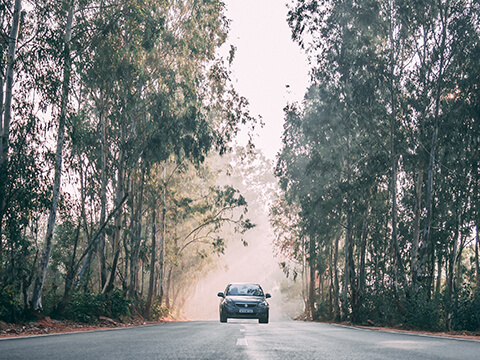 The best advantage of renting a car is the option of pampering yourself with a fancy, new ride. It's not always possible to buy the latest and best cars, and car rental services allow you to do just that.
Whether you've got your eye on the latest Ford Aspire or want to take the Renault Duster on a road-trip, car booking services give you access to top-of-the-line cars on rent.
2. Save money on traveling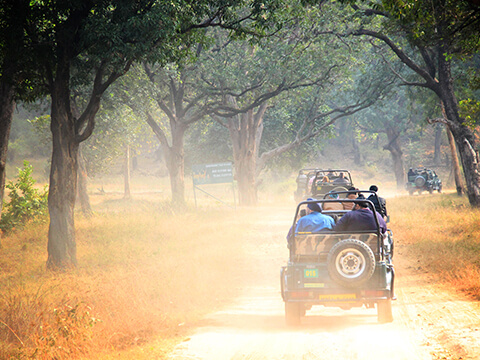 Road-trips are fun but if you're going on a trip to another country, you can't be expected to drive your car all the way there. Instead, you can land in your destination country and rent a car when you get there. Renting a car is usually the more economical and less cumbersome choice as public transport can often be unpredictable and you will lose a great deal of time planning, organizing, waiting in line and making stops along the way to your different destinations.
3. Travel in style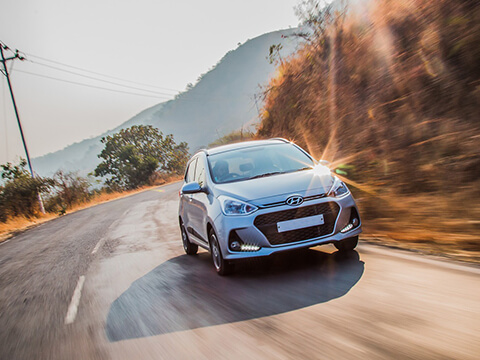 Those scenes in the movies where the couple rides off into the sunset in the back of a fabulous car? You can have that too! You can opt for a car rental with chauffeur service that will ease off the pressure of driving yourself or hiring drivers for an occasion which can get quite expensive. So, whether you need a car for your wedding or if you need to be chauffeured from one meeting to another, rental cars are the perfect option.
4. Have a comfortable trip
Maybe the car you have isn't ideal for a long road-trip, or you're simply looking for a car that has soft seats and is sturdy to drive on beaten roads. Long drives are the perfect time to rent a car. You can choose something that has plenty of leg-room and has more than enough place for all your luggage and enough passenger room for you and your whole family.
Rental cars are more than just backups for when your car is in the shop. There are so many reasons when renting a car makes a lot of sense. There is no hard and fast rule for determining whether it makes more sense to rent a car or use your own vehicle for a road trip, or whether you should opt for a chauffeur driven car to ferry yourself and your colleagues around from meeting to meeting.
Rentickle offers you the widest and most exclusive range of cars to choose from. So, whether you want to opt for a self-driven car or a chauffeur service, it's always a good time to rent.