Getting furniture for your home is a big deal, and no one wants to end up with cheap-looking or ugly furniture. Shopping for furniture is an expensive investment, but you can always choose to rent furniture. If you aren't ready to splurge on a new sectional, renting a high-quality furniture piece is a great alternative.
There are a number of reasons to rent furniture – you could be in a temporary living situation and need a few pieces for your home, or you could be setting up your new home, and do not want to spend too much money on expensive furniture pieces. No matter what your reason is, renting is the perfect solution.
Renting furniture is also an appealing option if you want to try out a piece for your house before you fully purchase it. Furniture rental providers like Rentickle allow you to rent whatever you need for as long as you need to and you have the option to return the furniture back after your rental period ends, or you can extend it.
But before you start looking at opportune furniture rental for your personal living space, it's important to keep certain things in mind.
Consider all the furniture you need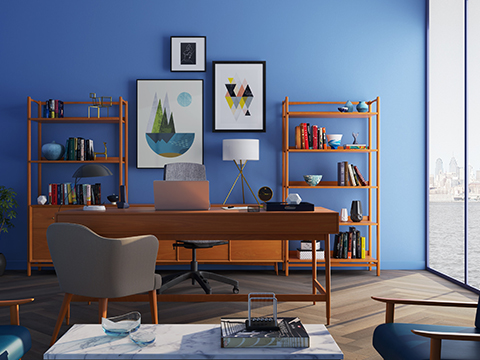 Without a sofa or some chairs, you could find yourself sitting on the floor – definitely not the most comfortable of places. But that does not mean you should splurge on the most expensive furniture out there. Getting bigger pieces of furniture on rent, like a sofa or a bed, is a great way to save money, and you have the freedom to try out different options.
If you have enough budget, you can even rent smaller pieces of furniture like bean bags or centre tables, and maybe even invest in throw pillows and fancy lamps to make your living space more fun and lively.
Evaluate your space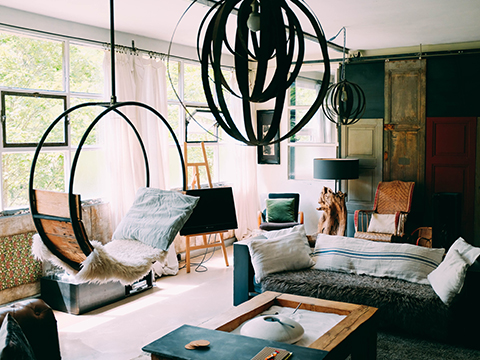 Once you have decided on the furniture you need, the next step is to figure out the space in your home and where you will place those furniture pieces. To ensure your new furniture fits your space, needs and personality, take the time to carefully planeach room in your house. This will allow you to envision furniture placement and see how all your space is being used.
You can only have so much furniture in a room before it starts to feel cramped and awkward. On the other hand, you want to be sure you have sufficient seating and table surfaces. Just keep one thing in mind: A room full of carefully combined furniture styles is much more interesting than a room full of matching, same-scale pieces.
Do not impulse buy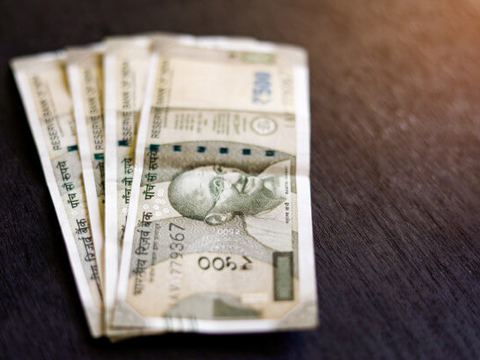 It is now easier than ever to shop for whatever you need on the Internet, but at the same time, it is a lot easier to be tempted into impulse buying. That can be a mistake if you end up with a piece of furniture you hate in the long run. furniture rental stores like Rentickle even provide you with complete furniture packages for your living room or your bedroom, so you don't need to worry about selecting individual furniture for each of these rooms.
Whether you're getting a swanky new dining table on rent or a brand-new sofa on rent, you need to remember that all your furniture must reflect your personal style.
Choosing to get furniture on rent is extremely economical, and a great way to try out new unique pieces of furniture, and revamp your home whenever you want. Buying heavy furniture which you will have to move when you likely switch houses or cities again can be a task.
Renting furniture is an easy way to go about including your own personal style into your temporary home. Let Rentickle help you with budget-friendly, easily movable, and trendy furniture that will liven up your rental home.