If you're planning to get back to working out or are just starting out, you will require some basic gym equipment to help you. And joining a gym is not something everyone is inclined to do. However, you can think about getting gym equipment on rent.
Fitness regimes usually roll around at the start of a new year when everyone is so pumped and signs up to join a gym. But as the year goes by, motivation fails and you find yourself spending more time on your couch than at the gym, and all the money you invested in getting that membership and buying new gym clothes was pretty much a bust. Sounds familiar? We've all been there.
But when you decide to rent gym equipment, you can work out in the comfort of your home, whenever you want. This comes especially handy if you work from home or spend too much time at the office, leaving you with no time to go to the gym. Getting gym equipment, like a treadmill on rent, allows you to work out while keeping an eye on your kids, or even gets in some exercise when you take a break from work.
Still not convinced? Here are 3 reasons why getting gym equipment on rent at home is a great idea:
1. It's Cheaper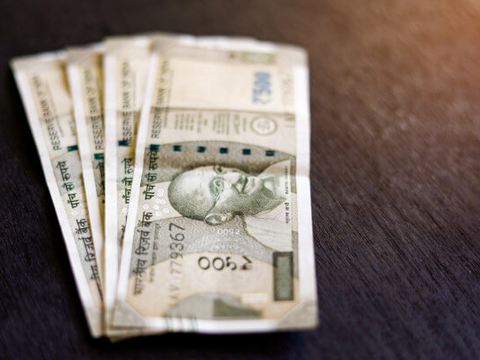 Gym equipment is expensive, and not everyone wants to spend more than half their savings on it. And they shouldn't have to! When you decide to rent gym equipment, you pay a small price each month for using the machine, and can return it whenever you want.
Moreover, most gym equipment rental providers will help you with setting up the machines in your home and you don't need to worry about extra maintenance charges too.
2. Choose From the Latest Models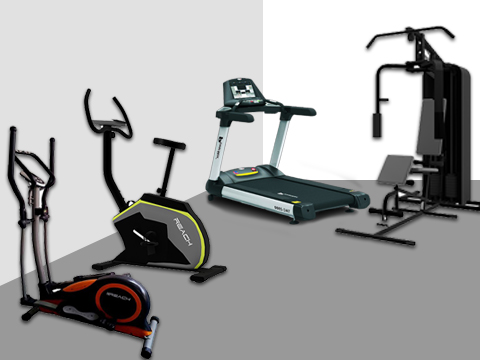 Most gyms have outdated equipment or machines that aren't in the best of conditions. And if you decide to buy these machines, the latest models can get quite expensive. Also, investing in older, outdated models isn't advisable because if you require any maintenance done, it might be difficult to find someone who can repair an old model or find parts for it.
Most gym equipment rental stores will be able to provide you with the latest and best models at a fraction of the cost. The biggest benefit to renting is that you always get the latest equipment. Once it's outlived its lifespan, you can return it and refresh your collection for just a small fee.
3. Try It Before You Buy It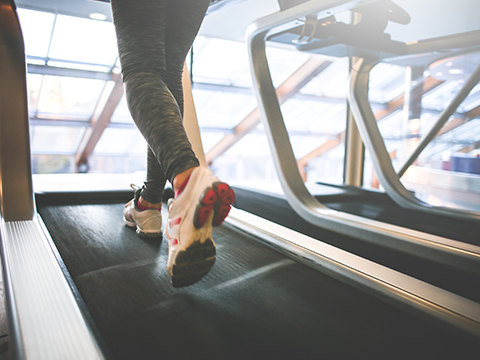 This is definitely the biggest advantage of renting. Even if you have the money to buy a piece of equipment, it isn't always wise to do so until you're sure you're going to love it.
Rent your coveted piece for a few months first to see how it feels in your home. If you get it home and it isn't what you need, you can return it and replace it with something else. This is especially useful when you want to try out larger, more expensive equipment like a home gym. These can get expensive quickly, and it's a better idea to get machines like a home gym on rent.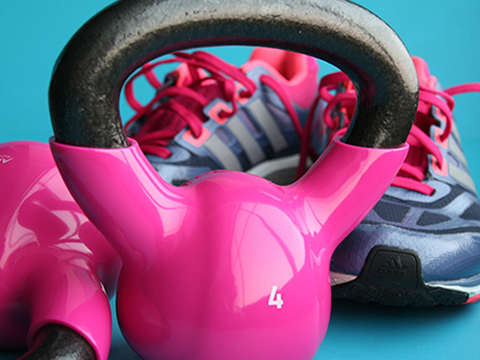 If you are planning to invest in fitness equipment, renting might be the way to go. If you have a garden or a backyard, you can actually place your equipment there, if you get bored of exercising inside your house all the time.
Renting gym equipment is actually far more common than most exercise aficionados think. Right from getting basic equipment like a treadmill on rent to more complex machines like cross-trainers on rent or a home gym on rent, having your own fitness gear makes a lot of sense.
Rentickle offers you a whole lot gym equipment to choose from. Let us help you achieve your fitness goals!