Buying appliances is an expensive investment. Especially if you're setting up a new home. But choosing to get appliances on rent reduces a lot of load on your pocket.
Apart from being less expensive, renting also saves you a lot of time and effort wherein you don't need to wander around searching for the best appliance that fits within your budget. Plus, most appliance rental stores offer you the latest and top-quality appliances at a fraction of the cost.
Renting is also a great way to test out appliances before you actually buy them. Let's say you want to gift your parents a swanky new TV for their anniversary, you can always get the tv on rent yourself before purchasing it.
Now that we've established that renting is the way to go, here are some things to keep in mind when getting home appliances on rent:
1. Rent Appliances According to Your Needs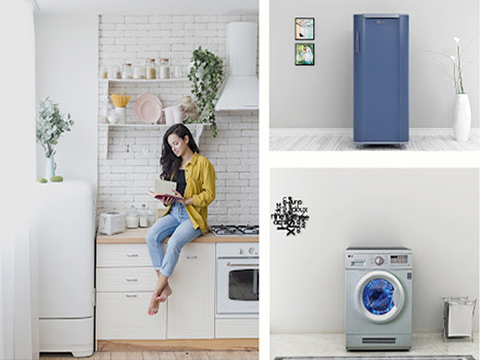 You wouldn't need an air cooler during the winters but having one during the summer might be an absolute necessity. Buying air coolers j ust for a couple of months doesn't make much sense, and can get quite expensive. Getting air coolers on rent, on the other hand, works out perfectly. You can use the air cooler during the warmer months and return it once you don't need to anymore.
2. Renting Allows You to Maintain a Healthy Lifestyle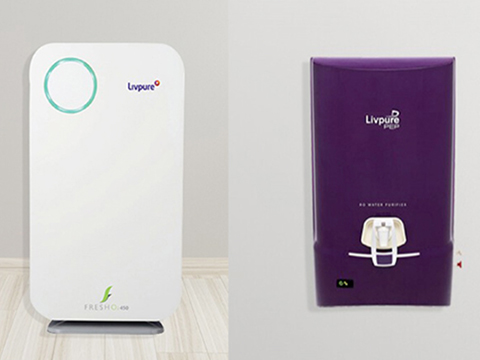 Air and water purifiers aren't appliances everyone would think of investing in. They're expensive and maintenance can often times become a huge issue. But deciding to get a water purifier on rent or an air purifier on rent saves you time, effort, and energy. Renting allows you to make smaller payments every month instead of spending a lot of money at one time. Air and water purifiers are important appliances to invest in, especially if you live in a heavily congested and polluted city.
3. Rental Stores Always Have What You Want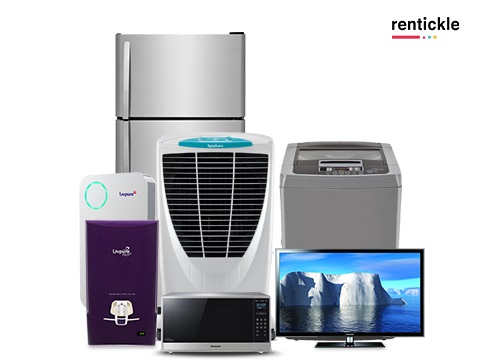 It's a common misconception that appliance rental stores often run out of their products and don't have enough appliances that can be rented. Because renting has become so popular, and with the number of rental stores popping up everywhere, every appliance rental provider will have enough stock and a lot of options for you to choose the perfect home appliances on rent that suit your needs.
4. Get Access to Quick and Easy Maintenance When You Rent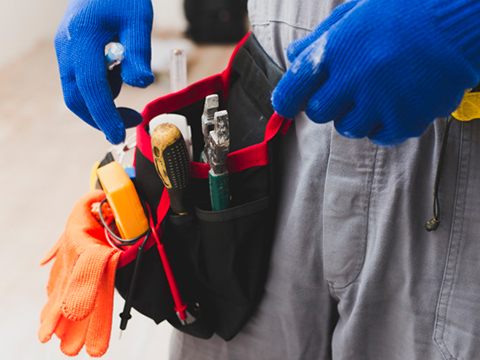 As is the case with all appliances, every now and then they break down, and you need to repair them. And sometimes, repair costs can shoot through the roof, especially if it's a big appliance like a refrigerator or a washing machine. But most refrigerator rental or washing machine rental stores will provide you with free maintenance, and if your appliances break down in the middle of a work day or over the weekend, you don't need to go hunting for someone to repair them.
The one good thing you can do for yourself is rent these everyday appliances so you don't have to struggle, and your rental provider will always be there to help out if you face any problems.
There are a number of positive reasons to get your home appliances on rent. All you need to do is figure out what you need and get in touch with a reliable rental provider to help you out. Rentickle offers you a wide variety of appliances to rent, and we're here to help you choose the best!