There's a certain pride and joy in owning your own bike. But not everyone can have the funds to invest in buying a bike. Which is why choosing to get a bike on rent is a great way to get that 'ownership' feeling but you also don't end up spending a lot of money.
Bike rental is a brilliant idea for any bike enthusiast. Having the freedom to go where you want, when you want is a great feeling. You can save a lot of money on transport too.
Buying a bike, especially if you won't be using it daily, can get expensive. And when you include maintenance costs and worrying about flat tires and whatnot, you will end up spending a lot more than you bargained for. That's why bike rental services are so popular.
When you get a bike on rent, you can choose to rent any kind of bike; from bikes for everyday useto bikes for road trips. You can even try and test out different makes and models.
If you are still sceptical, here are 3 of the biggest benefits of getting a bike on rent.
Go wherever you want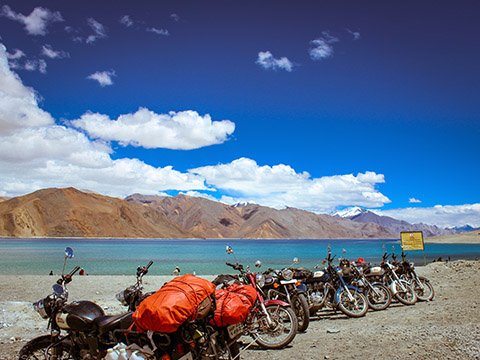 Whether you're traveling down the same route every day and want to a rent a bike to spice up your commute, or if you simply want to make traveling around your city more fun, a bike is a perfect traveling companion. Different engines and bikes can change how a bike rides, giving you a fantastic feeling.
When you rent a bike, you can head out at any time without a care in the world, and without worrying about the cost of maintenance.
Get the latest bikes when you rent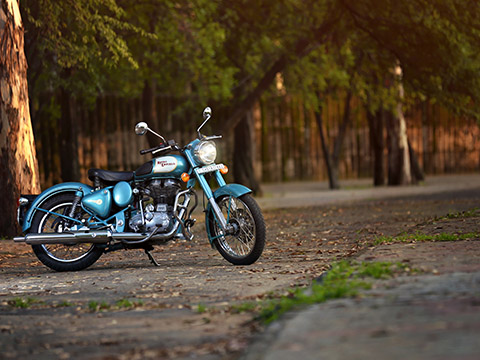 When you buy a bike, you also risk depreciating its value, even if you maintain it carefully. Getting a bike on rent saves you from worrying about what you're going to have to do with your existing bike if and when you decide to upgrade. You also get access to the latest makes and models, and every bike rental provider will be able to help you choose the perfect bike for you.
Also, when you choose to rent a bike, it goes without saying that you will get access to high quality and well-maintained bikes which are in excellent condition.
Great pricing and hassle-free renting
In almost every situation, renting a motorcycle is less expensive than owning one. Regardless of whether you've been tingling to try out the Thunderbird 350 or the Continental GT, getting a bike on rent gives you an ideal chance to take a stab at something new.
Also, when you can rent a top-of-line bike at a fraction of the cost, why would you want to spend your hard-earned money on buying a bike that will lose its value in a few years. When you rent, you have the freedom to return your bike back once your rental period is over. You can choose to extend your contract or swap out your bike for a new one too!
Renting a bike is a great idea when you're heading out on road trips, too. If you plan on renting a bike when on holiday, it proves far cheaper than having to shell out money all the time on traveling via taxis and public transport.
Renting is cool. It's easy and stress-free. Whether you need a two-wheeler for everyday use, or you need a bike for a road trip, bike rental allows you to get up and go as you please.