When you move into a new home, you might not have all the essential appliances you need to set up your house. Appliances are an expensive investment, and choosing to get a TV on rent will help you settle in quickly and save money while setting up your home.
Whether you plan on staying in your apartment for a couple of years or if you're living in a temporary place for work or if you're a student, getting appliances on rent makes perfect sense for everyone. You might not always have the cash to invest in expensive appliances like refrigerators or televisions, but most refrigerator rental providers will be able to offer you top-notch appliances at a fraction of the cost.
Renting also gives you the opportunity to try out different makes and models before purchasing a particular appliance and you can always return the appliance back whenever you want or at the end of your rental period.
Another big advantage of getting big appliances like a TV on rent is that you don't need to worry about lugging that bulky television with you every time you need to move homes. Many appliance rental providers will even help you move your appliances if you are moving in the same city. Else, you can always return the appliance and rent a new one when you shift.
Here are 3 essential appliances you must rent for your home:
1. Television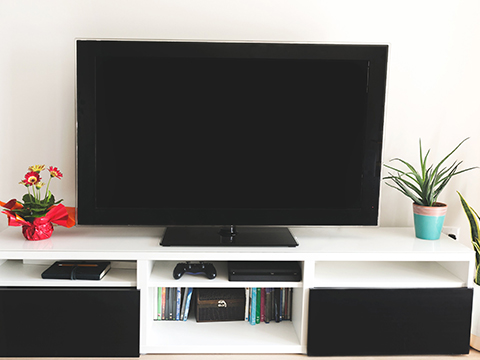 Imagine coming home after a long day of work and wanting to unwind, but you don't have a television. Of course, there's always Netflix and other streaming services, but the joy of watching a live football game or a movie on your flat-screen is unparalleled. Choosing to get a television on rent is way wiser than buying one and you have the freedom to try out different types of televisions before opting for one.
It's extremely easy to rent appliances like a TV, and appliance rental provider like Rentickle are always available to help you choose the perfect television for you home.
2. Washing Machine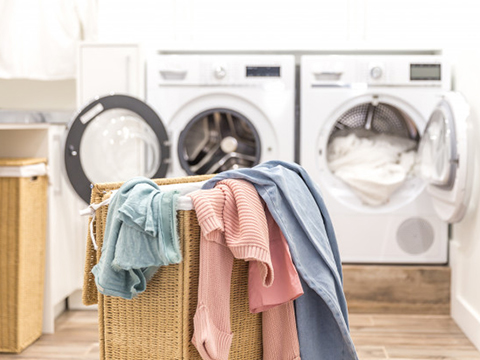 Let's face it – no one loves doing laundry. And giving your clothes out every week for cleaning can get pretty expensive. It's an additional investment that can be easily avoided if you decide to rent a washing machine. Right from helping you out with maintenance and other services, your washing machine rental provider might even allow you to upgrade to a better model once your current rental period is up.
Opting for different styles allows you to mix and match furniture for your entire house, and the next time you think of getting a sofa on rent, you can select matching furniture like tables and chairs and rent those too. Most furniture or mattress rental providers will give you multiple options to choose from and you can pick the ones that suit you best.
3. Refrigerator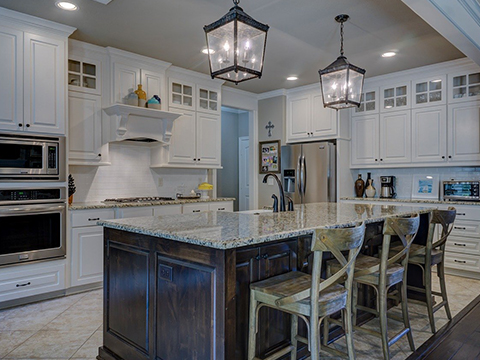 Whether you're someone who can't do without ice-cold water or loves cold pizza, everyone needs a fridge. If you need to invest in a fridge, renting one is a great idea. You can choose between various types and see what works best for you. Do you want a double door refrigerator or something small that fits perfectly in your living room or kitchen
Every appliance rental provider will be able to help you out with all the information you need before selecting a fridge, and you also have the option of trying a fridge out before buying it.
Renting appliances is a great way to save a ton of money, irrespective of whether you're living in a rented apartment or if you are a homeowner. If you are looking to avoid the hassle and cost involved with buying and owning appliances, getting appliances like a washing machine or a refrigerator rental is a perfect idea.