Furniture Rental in Pune is a blessing for students and young professionals, but it can also be a huge boost for people who don't want to invest a ton of money in furniture. Any kind of home furniture can be super expensive, and when you can rent furniture in Pune, it makes zero sense spending your hard-earned money on buying a couch or a sofa that you probably won't need or might have to replace after a while.
Whether you've got your own place or you're living with flat mates, everyone needs some basic furniture in their homes, and taking everyone's preferences and choices into consideration might make your furniture selection task extremely difficult.
But when you decide to rent furniture in Pune, you have the freedom to try out different styles and choose what works perfectly for you and looks great in your home. Renting also helps you save the big bucks for a rainy day.
Here are 3 reasons why renting furniture in Pune is a great idea:
1. Rent. Use. Return.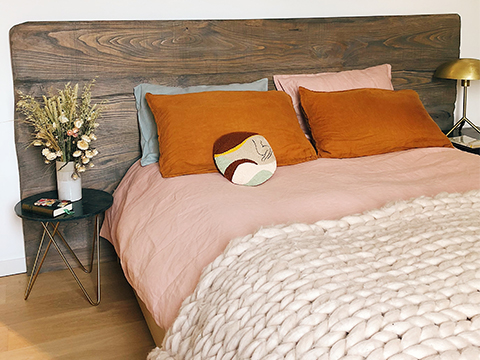 This is probably the best advantage of renting. Most stores that provide furniture rental in Pune will allow you to rent whatever you need for a couple of months and return it back once your done or want to exchange your current furniture item for another one.
For example, if you decide to rent a bed in Pune, but realize that it's too small (or too big) for your room, or if you want to try out a different style, you can always reach out to your rental provider and they'll help you out. Whether it's a bed or a wardrobe or a sofa on rent in Pune, you have multiple options to choose from and never have to compromise on what's best for you.
2. Try before you buy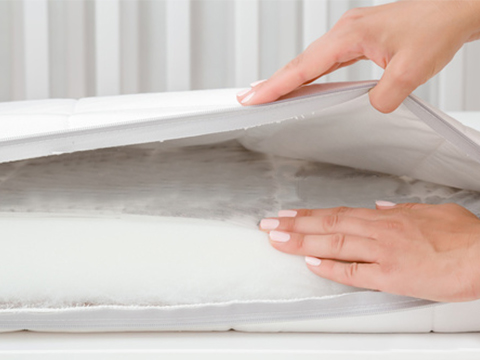 This is a huge advantage for a lot of folks. When you decide to furniture rent in Pune, you have the chance to try out the furniture before actually buying it. This is especially handy when you're thinking of investing in heavy, expensive furniture like beds, sofas, or wardrobes.
Opting to rent a bed in Pune allows you to try out different bed styles and mattress before making a purchase, and who knows, you might actually decide to continue renting and save that money for a later day? A bed is probably the most important investment anyone makes, and you need to make sure you get the right one.
3. Renting is cheap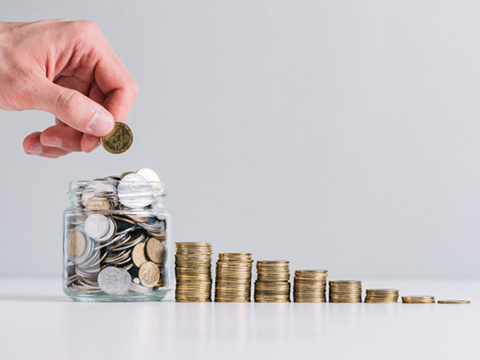 Along with being an important investment, furniture can quickly become an extremely expensive investment. Especially if you're planning on wood furniture or customised furniture. However, renting furniture cuts down the extra money you need to spend, plus saves you of the headache you'll have to deal with, if you're ever shifting homes.
Renting is cheap, and saves you hours of labour and tension.
Also, if you're a college student, or someone who lives with roommates, it might actually work in your favour if you get a single bed on rent which is way cheaper. This also works if you're throwing a party or a sleepover and need a couple of extra beds for your friends.
There's so much more to life than worrying about furniture and making sure you have enough money to buy a bed so that you don't come home after a long tiring day and wonder where you're going to sleep!
Furniture Rental providers like Rentickle can help you rent the best, high-quality furniture and appliances when you're moving to a new city like Pune. Get in touch with us today!