Money doesn't grow on trees, and no one wants to spend a ton of money buying expensive stuff they won't need or will outgrow. Which is why many millennials today are choosing to get furniture on rent. It's easy, hassle-free, maintenance-free, and more importantly, pocket-friendly.
You can't have a home without furniture and some of the most essential pieces like sofas can be quite expensive and bulky. But straight-up buying furniture is not something everyone wants to do. Furniture rent isn't a new trend, but it is one that is catching on quickly. From college students living away from home to young adults moving to different cities for work, renting furniture is a brilliant idea for most people.
You can choose to rent furniture for a couple of months to even years. From renting everyday furniture like beds and sofas and dining room tables and chairs to renting furniture for special events like weddings or parties, most furniture rental stores will have exactly what you need at a fraction of the cost.
Here are 3 reasons why millennial today consider furniture rent as an extremely viable and economical option:
1. You can experiment with different styles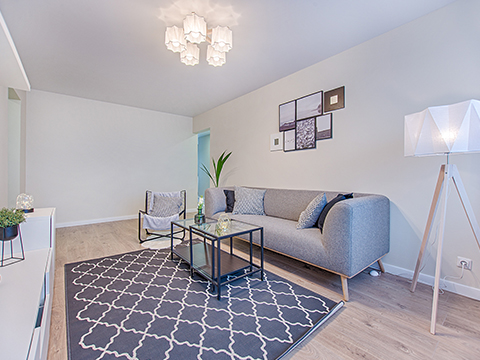 People evolve, tastes change, and furniture trends most definitely change every few years. You wouldn't want to invest in a super expensive sofa or a bed only to have it go out of style or not go along with the rest of the décor in your home. Everyone has their own personal style and that plays an important role in deciding how you want your home to look.
When you get furniture on rent, you also get the added benefit of trying the sofa or bed out before choosing to buy it or rent it further. Renting furniture gives you a great insight into whether that particular piece of furniture is a great fit for you, or not.
2. You don't need to worry about the future (of your furniture)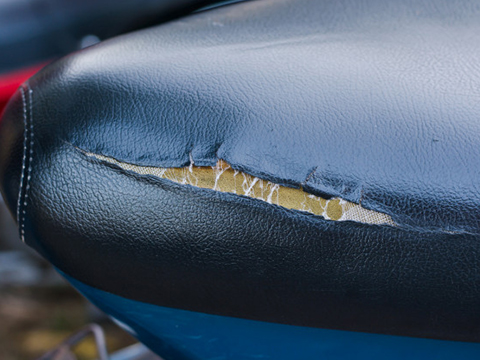 When you invest your hard-earned money in purchasing anything, it very nearly breaks your heart if you need to get rid of it, especially if you're moving to a different city or country. You may try selling your furniture or giving it away, but you'll never be able to regain the value you paid for it.
The beauty about choosing to rent furniture is when you don't need it anymore, you can return it back to your furniture rental provider, and rent new furniture when you move into a new home. Another advantage of renting is that you can choose to upgrade your furniture whenever you want. Return your existing bed or sofa and opt for another in its place. It really is that simple.
3. You save a lot of money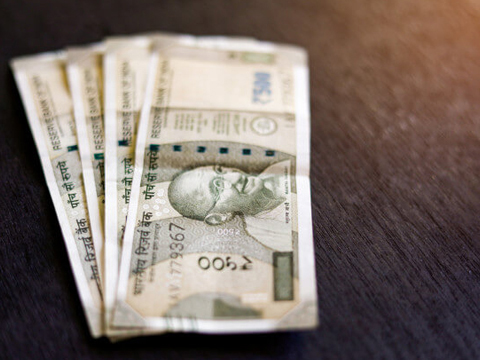 Are you eyeing a beautiful sofa for your living room, but don't want to splurge the cash? Or do you want to add some new furniture to your home, but can't afford everything at once? Choosing to go out of your way to decorate your home doesn't make sense, and a lot of furniture rental providers will help you out with furniture packages for your bedroom or living room.
Furniture maintenance costs are also included in your rental agreement, which means you'll spend a whole lot less money on getting the furniture delivered to your home and assembled, and you wouldn't have to worry about maintenance either.
There are a number of reasons to rent furniture. Renting is easy. It's cheap. You get to try out different styles. You can return the furniture back when you don't need it anymore, or if you want to exchange it for something else.
Renting furniture is a smart decision. It is helpful and saves you time. Moreover, it keeps you away from the hassle of buying new furniture.