Cycling a great way to explore your city and stay fit at the same time. There are a number of reasons why you should think about getting a cycle on rent. Perhaps you're trying to get back in shape, or commuting to work, or you just want to try out a cycle before buying it.
Whether you want to unwind after a long day at work or simply get a ride during the wee hours of the morning before all the traffic hits the road, choosing to get a cycle on rent is a great idea.
Most cycle rental stores will have multiple options for you to choose from, and you can finally try that new cycle you've had on your eye on for the longest time. There are a wide variety of cycles you can rent depending on your preferences and needs. You can rent gear cycles, mountain bikes, bikes for everyday use – the choices are endless!
Whatever your reasons are, it is possible to find the perfect cycle without investing a ton of money in buying the cycle.
If you're still undecided, here are 3 reasons why you should get a cycle on rent:
Cycling for health and fitness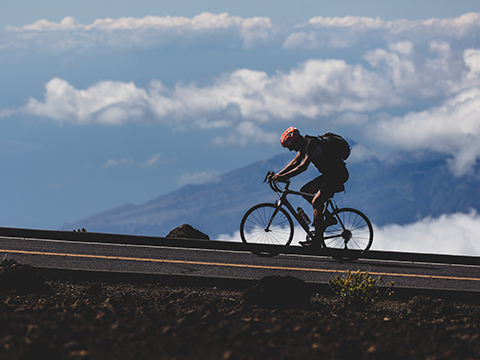 Cycling is great for your mind and your body. Cycling does not require high levels of physical skill. Most people know how to ride a bike and, once you learn, you don't forget. Bicycle rental stores will have all the necessary gear you need when you rent a cycle from them.
It's a great activity and if you have a group of friends with whom you can go exploring on a regular basis, that makes it even more fun.
Testing out a new ride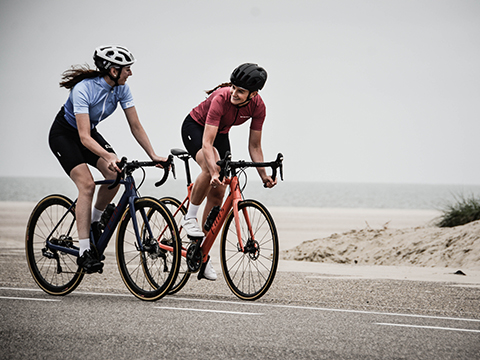 Whether you rent a gear cycle or a normal one, getting a cycle on rent is a great way to try out different options before deciding to buy one. There are a number of cycle rental choices available, and it makes perfect sense to try them out and figure out what works best for you.
And if you're already considering purchasing a new ride, what better way to assess compatibility than on a multi-day trip?
Go wherever you want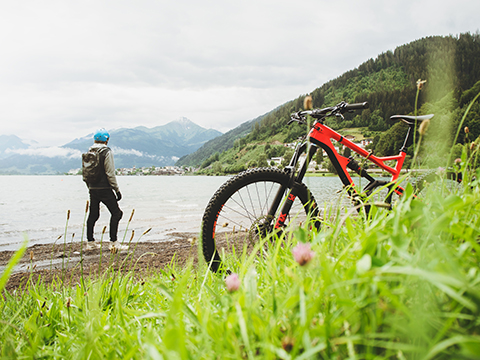 When you have your own vehicle, you can head out whenever you want without relying on public transport. But not everyone can afford to buy their own vehicle. Which is why getting a cycle on rent is a great idea. From renting tough bikes for rocky roads to simple cycles for everyday use, bicycle rental stores will be able to help you find exactly what you are looking for.
If you rent a bike, you can head out at any time without a care in the world, and without worrying about the cost of maintenance.
Instead of dealing with hassles of saving up money for months only to buy a cycle that doesn't suit your tastes and style, renting a bike is the best thing you can do for yourself.
If you plan on renting a cycle when on holiday, it proves far cheaper than having to shell out money all the time on traveling via taxis and public transport. Renting a cycle also gives you the added advantage of traveling as you please without worrying about finding a space storage space especially if you're in a new city.
With Rentickle, you get access to the latest cycles on rent which is in the market at a fraction of the cost. It's risk free, and we're sure you'll love our services!