If you're sat at home like the rest of us, eagerly waiting for lockdown to be lifted so that you can go back to the regular routines, getting a treadmill on rent to help you stay fit and active isn't a bad idea. It's one of the best, most-effective piece of gym equipment that gets the job done without too much of a fuss. What could be easier than walking and running in the comfort of your own home?
Treadmills can offer a fast, easy and efficient workout for those who are pressed for time. They're incredibly popular because there's no learning curve and can be used by anyone regardless of skill and fitness level.When you decide to rent gym equipment, you can workout in the comfort of your home, whenever you want. This comes especially handy if you work from home or are at home right now, without little else to do but binge eat while watching your favourite shows and movies.
Getting a home gym on rent has many benefits. You can rent only those pieces of equipment that you really need, and most gym equipment rental stores will be able to provide you with the latest and the best pieces of equipment on rent.
If you're still not convinced, here are 3 reasons why you should get a treadmill on rent.
1. Workout whenever you want
You want to get fit, but your hectic work schedule does not permit you to visit the gym regularly, and you could rather use that time elsewhere. When you get gym equipment on rent at home, you can workout whenever you want – in between work calls, if you want to take a break when working, early morning, or late at night when catching up on your news or shows.
Most gym equipment rental stores will be able to provide you with the latest and best models at a fraction of the cost. The biggest benefit to renting is that you always get the latest equipment. Once it's outlived its lifespan, you can return it and refresh your collection for just a small fee.
2. Everyone can use it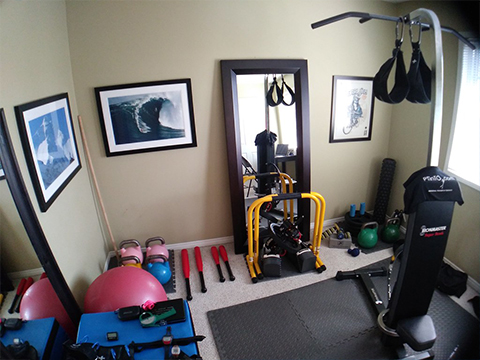 When you rent gym equipment at home, everyone in your family can use it whenever they want. It's also a great way to bond with your family and stay healthy together, especially in times like these when you need to make sure your immunity levels are high and will help you avoid the coronavirus.
You should keep in mind to rent gym equipment that you can handle safely on your own. Don't invest in bulky or advanced equipment that you have no idea how to use. Also, a lot of gym equipment rental stores will help you set up the equipment, but it's always best to check before you rent.
3. Renting is extremely economical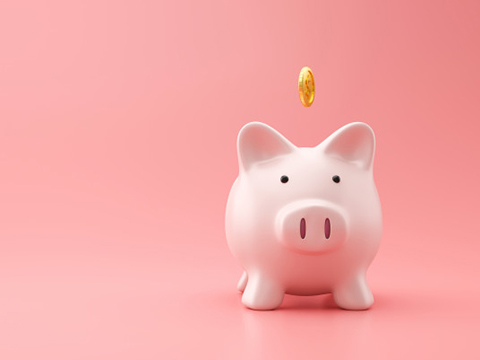 Getting your own gym equipment on rent can be cheaper than paying gym fees, especially if more than one person in the family wants to exercise. Gym fees are rather expensive, and it just makes sense to invest that money in getting a home gym on rent. Renting is also a great way to try out the gym equipment if you're planning on buying it at a later date.
Rent your coveted piece for a few months first to see how it feels in your home. If you get it home and it isn't what you need, you can return it and replace it with something else. This is especially useful when you want to try out larger, more expensive equipment like a home gym. These can get expensive quickly, and it's a better idea to get machines like a home gym on rent.
If you're someone who works from home or has to stay home, getting gym equipment on rent is the way to go. Right from getting basic equipment like a treadmill on rent to more, complex machines like cross-trainers or a home gym on rent, having your own fitness gear makes a lot of sense.
Rentickle offers you a whole lot gym equipment to choose from. Let us help you achieve your fitness goals!