Every appliance rental store will be able to help you out with multiple options to choose from, and you can pick the appliance that best suits your needs. But along with renting the basic yet essential appliances like televisions, microwaves, washing machines, etc., it's important to remember that you need other vital appliances like air and water purifiers, especially if you live in a heavily congested and polluted city.
Air purifiers are designed to clean the air in your home, and help you get rid of all the impurities including dust, smoke, and your pet's fur when they're shedding. A water purifier does basically the same work, except it helps you remove impurities like dirt, chemicals, and non-essential minerals from the water you drink.
Read on to know why it's actually worth getting these appliances on rent:
1. It's Cheaper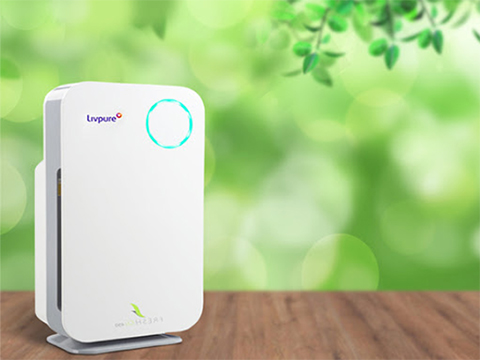 A lot of times people refrain from investing in purifiers because of the cost, but when you decide to rent, the cost is significantly less. When you decide to rent water purifier or rent air purifier, you can make small monthly payments instead of paying a large amount of cash up front at one shot. This is a huge benefit, especially if you're on a budget.
Purchasing these appliances could cost you a lot more because you need to factor installation and installation costs. But when you rent, your appliance rental provider will provide this for free.
2. Test Before You Buy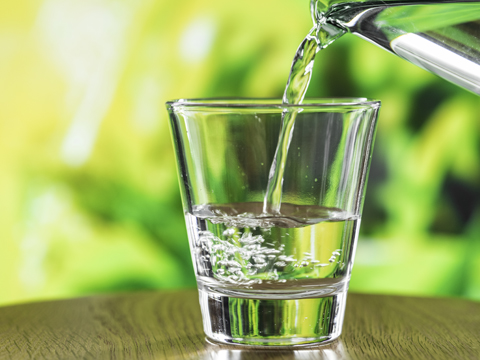 As is the case with most appliances, trends change. Or in this case, pollution levels increase, and you need air and water purifiers that offer higher levels of purification than your current appliances.
When you get a home appliance on rent, it's a great way to test it out before you buy it. This comes especially handy if you're not convinced about the benefits and need to see the appliance first hand.
3. Warranty and Repair Costs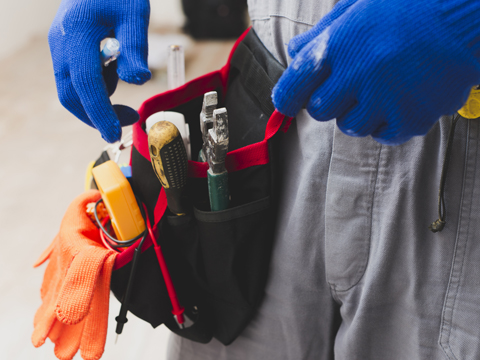 Any water or air purifier requires regular maintenance. Most appliance rental stores offer you a manufacturer's warranty. What's more, costs are covered to up to even 100% if you haven't caused or contributed to any damage and if there is a manufacturing defect.
Renting a water purifier makes a ton of sense if you don't want to invest in bottled water – buying that can get really expensive. Air purifiers are a no-brainer, especially in cities with a major pollution problem. You need clear air to breathe, and while it might seem like an unnecessary expense, but the health benefits are monumental in the long run.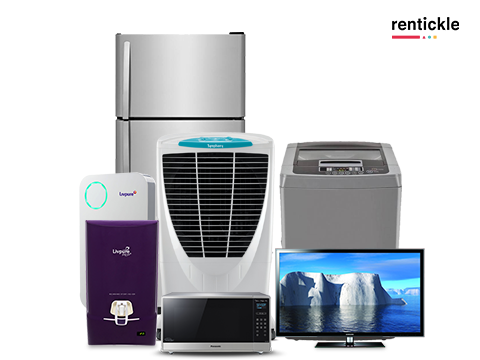 If you are living in a rented apartment, it just makes sense to rent appliances. You don't need to worry about shifting them when you move into a new place. Rentickle offers you air and water purifiers on rent, and we're here to make sure you live a long and healthy life. Get in touch with us today!
However, when you rent furniture, you can update it whenever you like. If your style is constantly evolving, or even if you just want to try out that new turquoise sofa, renting furniture is an excellent alternative to buying it. Oh, and not to mention, an extremely cheaper alternative too!