Let's face it – it's extremely convenient to buy stuff online. Even if it's something as expensive as furniture. But if you can buy, you can rent. And choosing to get furniture on rent is probably one of the best decisions you can make. Apart from saving money, you also save a lot of time when you browse through online furniture rental stores and see all they have to offer.
You can sit in your pajamas, sipping on a hot mug of coffee, and order yourself a new sofa or a bed at the click of a button. Everyone loves online shopping, and convenience is the number one reason why people prefer to shop online than visiting furniture stores in person.
Every furniture rental provider will have carefully curated their website and will offer you a huge product selection, thereby offering you everything you need to set up your impeccably designed home—all accessible without the annoyance of long lines, limited hours, or having to travel to shop.
Another huge benefit of getting furniture on rent is the variety online stores offer you and the option you have of comparing everything on their website. It is a lot more easier to open up multiple tabs on your phone or your computer than shuffling between different stores looking at various furniture options.
If you're still not convinced, here are 3 reasons why getting furniture via an online furniture rental store is a great idea:
1. Read reviews online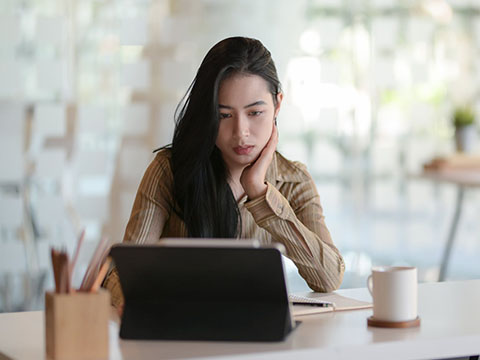 Customer reviews are everything. It's really important to know what another person is saying about the furniture rental provider and their products. And that's something you won't be able to do in a physical store. However, sometimes, reviews might be misleading or not entirely true. That's where renting has an added advantage.
When you choose to furniture rent online and it doesn't turn out exactly how you hoped it would, you could always reach out to your furniture rental provider and ask them to replace it. Additionally, if you need to get any maintenance done, your rental provider will help you out with that, at no extra cost.
2. Get access to exclusive offers and discounts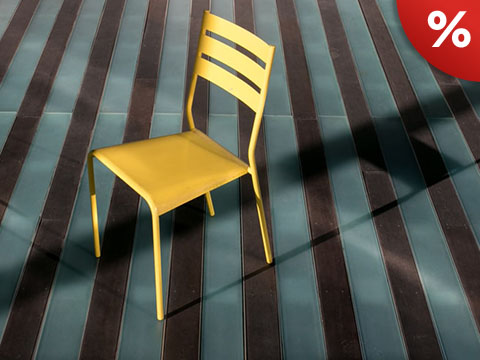 Your good old local furniture supplier might be a star seller in your area, but his business isn't as widespread as an online store. Because online stores deal with loads of customers, they can provide better discounts and offers on the furniture they offer.
Whether you want to rent furniture for a short amount of time, or if you're looking to take on an expensive sofa or a bed for a longer duration of time, you will find it easier and cheaper if you decide to rent furniture online.
3. Hassle-free delivery and easy returns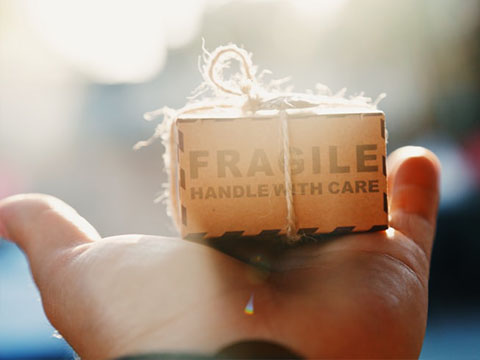 When you choose to rent or buy furniture from a brick-and-mortar-store, it will your responsibility to make sure the furniture reaches your home in one piece. But most online furniture rental stores will provide you free delivery and will also assemble the furniture in your home, if needed.
If you find that you don't like the furniture you've ordered or it doesn't suit your home's aesthetic, you could always return it back and exchange it for another piece – this can be extremely difficult to do with physical furniture stores.
While choosing to furniture rent online that can save you time and money, it's important to take some time out and do some research to find the best options and furniture rental providers. Read the reviews, compare the prices, and find your next sofa or bed at the click of a button!