Choosing the perfect furniture for your home can be a daunting task, no matter how enjoyable it is. When you decide to rent furniture, you have so many options to choose from, and it is easy to get lost in the different shapes and colours and fabrics, and not know which one suits your home the best.
Selecting the right furniture is more than just choosing how it looks. It also involves deciding whether your furniture is compatible with your living room décor and blends in well with the aesthetic of your house. It's also important that the furniture you choose to rent is comfortable and durable.
When you think of investing in good quality furniture, a lot of people get put off by the hefty price tags and decide to settle for cheaper options. But when you choose to get furniture on rent for your home, you don't need to compromise on your tastes. And with the amount of furniture rental stores cropping up, you are sure to have a wide variety of options to choose from.
But before you get started, here are 3 simple tips to help you rent furniture for your home:
Decide on what you really need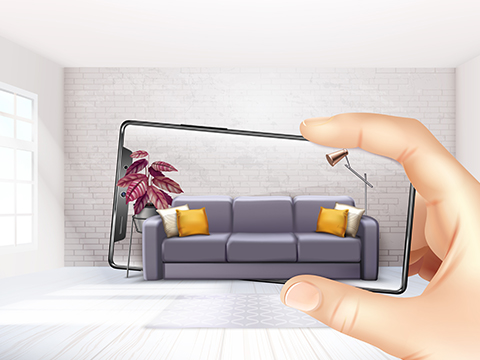 It's easy to get swept up when you're setting up a new home, but it's also important to remember to invest in only those furniture pieces you absolutely need. Furniture rental stores like Rentickle even provide you with complete furniture packages for your living room or your bedroom, so you don't need to worry about selecting individual furniture for each of these rooms.
You should also measure your space well in advance, so you know the right size of furniture you will require for certain rooms of your house. You wouldn't want to splurge on a bed that doesn't fit in your bedroom or a sofa that looks tiny in your living room, right?
Choose an appropriate theme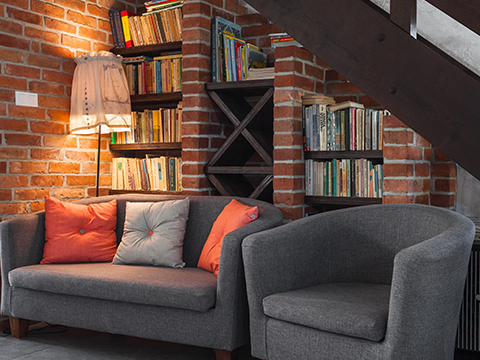 When you have a theme in mind, it's easy to decide what furniture rental stores and options you should be looking at. You need to make sure that every piece of furniture in your home complements each other, and picking a central theme is the easiest way to do that.
Getting furniture on rent allows you to test and play around with different styles every few months, so you don't need to worry about that beige sofa going out of trend or not matching your house the next time you decide to re-paint your walls or upgrade everything else in your home.
Experiment before you settle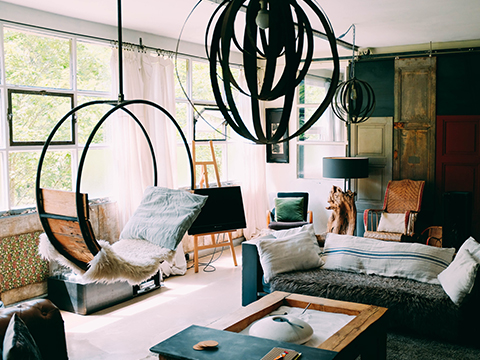 This is probably the best part about renting. If you are thinking about getting furniture on rent, but aren't sure which pieces will suit your home perfectly, you can always choose to rent furniture for a couple of weeks or months before settling on one particular option.
Never underestimate the value of a good couch or comfortable chair. They are likely the piece of furniture you spend the most time on besides your bed, and they are the first thing people see when your visit your home. Choosing to rent furniture is a great way to experiment with different styles and textures before you decide to invest in furniture.
You don't always have to pick the most expensive furniture option. You need to pick furniture that's comfortable and blends in well with the rest of the furnishings in your house. There are infinite directions you can choose to go when you decide to rent furniture for your home. But remember: You wouldn't want to come home after a long, tiring day at work to a bed that's not comfortable to sleep on, right?
If you're on the hunt for your next furniture piece, get in touch with us. Rentickle is here to help you rent the best for your home!