When you are setting up your kids' room, you need to keep a number of factors in mind. Getting kids furniture on rent allows you to play around with multiple styles and keep your kid's room updated as their tastes change over time.
Most kids love their rooms to be bright with light furniture, and while it's important to keep changing trends in mind, updating the furniture of their room quite regularly can get rather expensive too. And with the alarming rate at which your kids outgrow their beds and wardrobes, it just makes sense to rent furniture for them while they're growing up.
When you think of investing in good quality furniture, a lot of people get put off by the hefty price tags and decide to settle for cheaper options. But when you choose to get kids furniture on rent, you don't need to compromise on your tastes. And with the amount of furniture rental stores cropping up, you are sure to have a wide variety of options to choose from.
You may be a theme-oriented parent who loves to decorate, or you may want to experiment with different styles. Whatever your approach happens to be, the task of decorating your kid's room will go more smoothly if you are prepared in advance.
To help you get the perfect kids furniture on rent, check out these 3 simple tips.
Have a budget in mind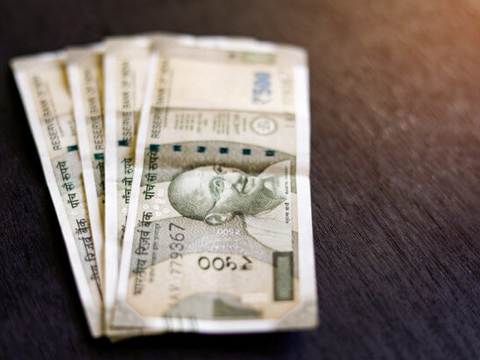 It's easy to get swept up when you're selecting new furniture, and all of a sudden that extravagantbed or that fiendishly expensive wardrobe doesn't look so extravagant -- until the bill arrives. Furniture rental stores like Rentickle even provide you with complete furniture packages for your kids' room, so you don't need to worry about selecting individual pieces of furniture.
From getting a kids bed on rent to getting a wardrobe on rent, most furniture rental stores will be able to help you choose the perfect furniture for your kid's room.
Choose the perfect sizing and fit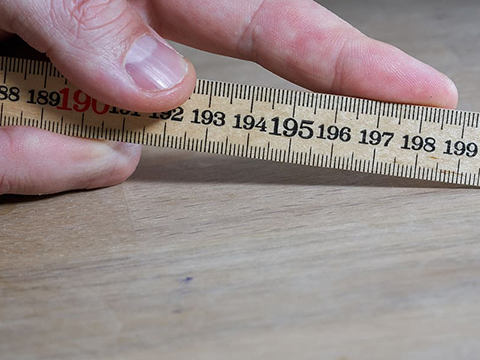 This holds true for more than half of the furniture you need for your kids. Long before you know it, beds become too tiny, tables and chairs become short, and there will be a bunch of stuff they don't need anymore.
Getting a kids bed on rent makes life easier for you. You can choose a bed that will suit your kid when they're small, and as they keep growing, you can upgrade the bed to a bigger one.
Similarly for wardrobes; as your child grows, you will need more space to store their extra clothes. When you get your kids wardrobe on rent, you have the choice of choosing from multiple options that fit in with the theme of your kid's room.
Check pricing and additional details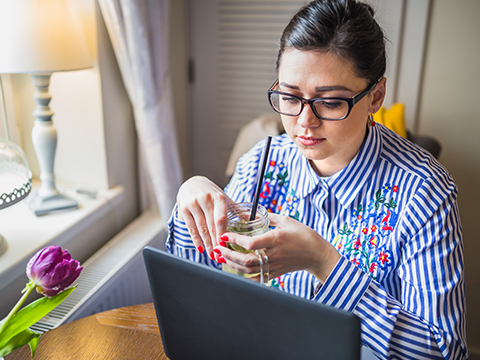 When you decide to rent furniture like getting a kids wardrobe on rent, it's imperative to figure out pricing, delivery details, maintenance costs, and other specifics that are important. Are there any extra service fees? Do you have to pay for shipping? Knowing the complete costs of furniture rental will help you plan your budget.
It's also important to figure out delivery details and if the furniture needs to be assembled, will your furniture rental provider send someone to do that for you? Look for reliable rental services that offer quality service and furnishings that meet your needs.
Choosing to get kids furniture on rent is not only extremely economical but it's also a great way of allowing you to furnish your kid's room with multiple gorgeous-looking pieces of furniture that you might not always be able to buy.
If you can rent sofas and kitchen appliances for your house, why can't you rent kid's furniture?