If you are not someone who needs a car frequently or for everyday use, you might wonder if buying a car is a good idea for you. Choosing to rent a car is probably the best alternative to buying a car. You save a ton of money, have a wide variety of cars of choose from, and you can upgrade your car whenever you want.
Whether you want a car for a road trip or simply for everyday use – every car booking service can offer you exactly what you're looking for. When you buy a car, it loses its value from the day you take ownership of it, and its value only keeps deprecating. You also need to make sure to keep it in top condition because if it and when it breaks down, you will need to spend extra money to get it repaired.
However, when you rent a car, you don't need to worry about these issues. Most car booking services have a variety of cars you can choose from and offer luxury services like chauffeur driven cars on rent for a fraction of the cost.
Buying a car means regularly having to invest time and money to make sure it doesn't break down while you're on the road, and you need to make sure it doesn't get spoiled or the battery doesn't die if you don't use it regularly.
If you are still on the fence, here are three scenarios in which it makes sense to check out a car booking service:
You're heading out on road trip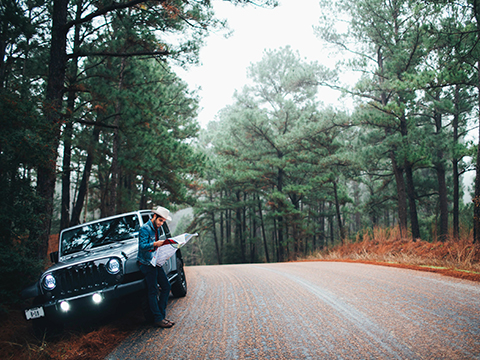 This is literally the most obvious reason to rent a car. Even if you own a car, it is quite possible that you might not want to use your own car, especially if it's not equipped properly and that can be a disaster.
Choosing a car rental service for your road trip will help you save your car from possible wear and tear and you can also opt for a car that gets a better gas mileage than your own.
You want to try a car before you buy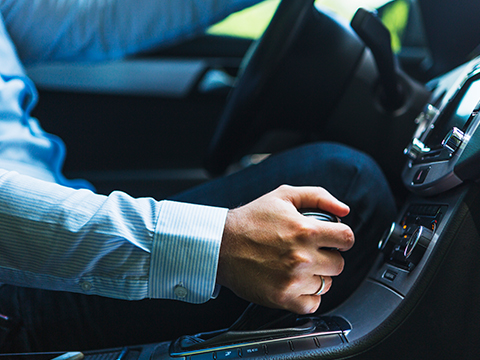 It's not possible to figure out which car you want to buy after just a 30-minute test drive. Different car rental services will offer you different makes and models to choose from, and you can try out different types of cars to figure which one works best for you.
Want to try out that new automatic or hybrid car? Rent it for a couple of months, test drive it as much as you want, and decide if that's the car for you. When you rent, you also have the freedom of upgrading or swapping your rented car for another one, if you'd like to try out other options.
You can save money on traveling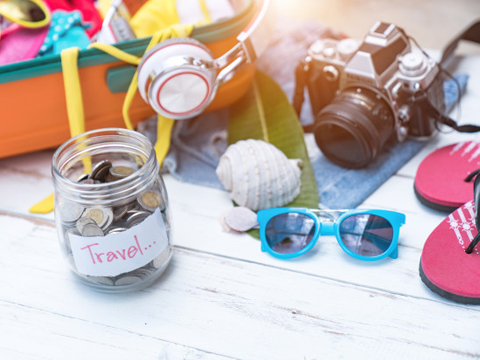 Not everyone has the cash on hand to buy a car, and renting one is the perfect option to that. Whether you have your eye on the latest Land Rover or Mercedes E Class, you don't need to hold back from questioning if you have enough moneyto buy it.But when you rent a car, you can trade off for a new model every couple of months or years with no strings attached.
Whether you are looking to get a car for a road trip, or want to try out different cars, choosing to rent a car is a great idea. With Rentickle, you get to pick from the widest and most exclusive range of cars and decide which one works best for you.
So, whether you want to opt for a self-driven car or a chauffeur service, it's always a good time to rent.