Whether you're someone who is just starting to workout at home or are a regular, you will require some basic gym equipment to help you.When you get a home gym on rent, you can work out whenever you want, listen to whatever music you want, and maybe even catch up on your shows while working out.
Getting gym equipment on rent at home isn't a bad idea. It gives you the freedom to workout whenever you want, right in the comfort of your own home.
You can exercise at any time. This especially useful for folks who work from home or ones who spend far too much time at the office. You have the option of getting in a quick workout before you start work in the morning, or later in the evening.
Whether you want to workout for a short period of time or simply try out gym equipment like a treadmill before choosing to buy it, there are a number of advantages of getting a treadmill on rent at home and enjoy the benefits of having a home gym.
But before you go ahead and decide to invest in expensive gym equipment, there are a couple of things you should keep in mind.
Here are 3 tips to keep in mind before choosing to get gym equipment on rent at home.
Choose Models Carefully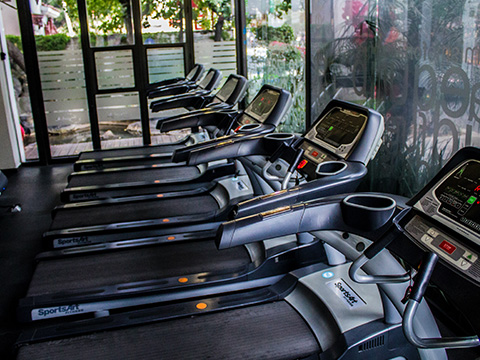 It's important to decide beforehand what kind of gym equipment you want to rent. Whether you're looking to get a home gym on rent or a treadmill on rent, don't splurge just because you can. Always have a budget in mind, and remember to check out different gym equipment rental stores for each will have something different to offer.
Most gym equipment rental stores will be able to provide you with the latest and best models at a fraction of the cost. The biggest benefit to renting is that you always get the latest equipment. Once it's outlived its lifespan, you can return it and refresh your collection for just a small fee.
Read Multiple Reviews
Before you decide to rent gym equipment, it's extremely important to check out multiple reviews and know what people are saying about the equipment and the rental provider. Read online reviews and ask friends and family about various equipment types and get recommendations from them. You need to rent gym equipment that are solid, work well, and save you time, money, and energy.
When you choose to get gym equipment on rent, you can return them back after your rental period is over or if you need to shift homes – something you can't do if you buy them.
Figure Out Space Before You Rent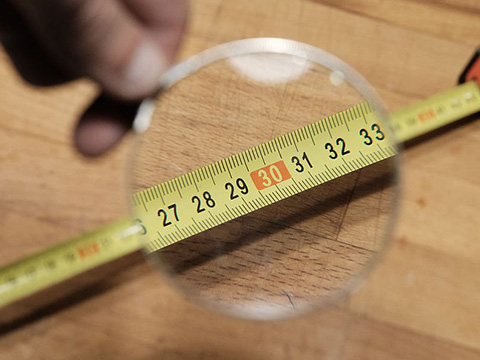 It's important to know where you will store your gym equipment. Don't invest in bulky equipment because you think you might need it but then it doesn't fit in your apartment. Getting bigger equipment like a treadmill on rent or a home gym on rent requires you to have sufficient space in your house.
However, when you rent gym equipment, you can always return it back and get a smaller machine that does fit in your house. But planning out your space before you rent will help you decide if you have enough space to rent more than one machine at a time. You don't want your treadmill blocking the beautiful view out your window, do you?
When you get your own gym equipment on rent at home, you can workout whenever you want to. Renting gym equipment is a great way to make sure you stay fit and achieve your fitness goals.
Rentickle offers you multiple options of gym equipment to choose from. Let us help you achieve your fitness goals!