Cycling is a lot of fun. It's freeing, you don't have to worry about fuel prices or getting stuck in traffic. When you get a cycle on rent, you can be on the move whenever you want. Cycling is also extremely healthy and a relatively cheap mode of transport.
Cycling improves cardio-vascular and aerobic fitness, lowers blood pressure, boosts energy, builds muscle, and improves coordination. Sneaking the health benefits of biking into your daily commute is so easy.
Buying a bike, especially if you won't be using it daily, can get expensive. And when you include maintenance costs and worrying about flat tires and whatnot, you will end up spending a lot more than you bargained for. That's why bike rental services are so popular.
When you get a bike on rent, you can choose to rent any kind of bike; from bikes for everyday use to bikes for road trips. You can even try and test out different makes and models.Also, when you choose to rent a gear cycle, it goes without saying that you will get access to high quality and well-maintained bikes which are in excellent condition.
But before you decide to invest in a cycle, keep these important tips in mind.
Rent from reliable sellers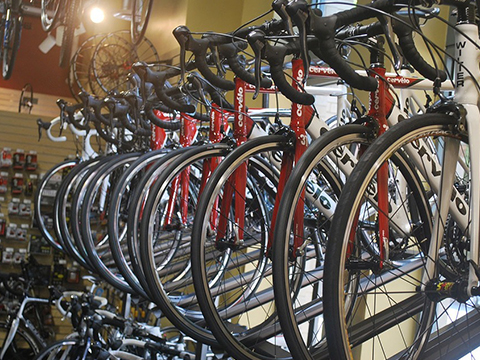 This is a literal no-brainer. You need to do ample research and choose bicycle rental stores that seem trustworthy and reliable. Don't just settle for the first option you see. Ask around, read multiple reviews, and you can even reach out to the cycle rental provider and ask them questions, if you have any.
When you rent a gear cycle from Rentickle, we provide you with the latest models and best bikes to choose from, and we will help you select the best ride that meets all your needs.
Decide what bike you need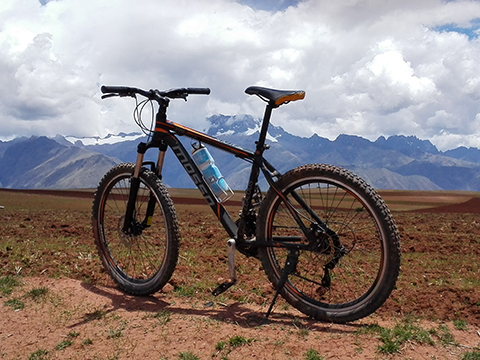 It's important to rent a cycle that's closest to something you've owned before or are comfortable riding. If you're heading out on a mountain adventure or a rough terrain that requires a sturdy bike, your best bet would be to rent a gear cycle.
But if you just need a bike to commute to work daily or head out over the weekends, you might not need to invest in an expensive gear cycle. You don't have to know exactly what style of bike you want, but by being prepared to talk about these questions, you will be able to figure out the best cycle for yourself.
Test ride multiple cycles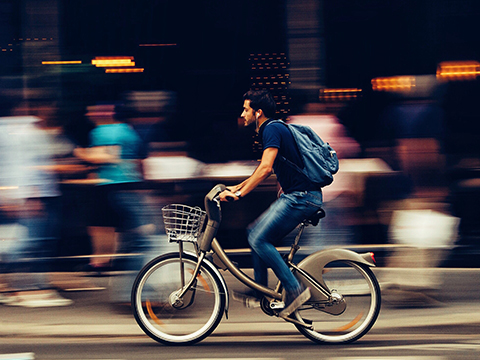 If your end goal is to buy a cycle, it's a good idea to get a cycle on rent and try it out for a couple of weeks or months. Whether you've been itching to try out that new mountain bike or you want to rent a gear cycle, renting gives you the perfect opportunity to try something new. And if you're already considering purchasing a new ride, what better way to assess compatibility than on a multi-day trip?
Most cycle rental stores will offer you their best bicycles at extremely affordable rates. You can expect top-notch quality cycles which are perfectly maintained. Instead of dealing with hassles of saving up money for months only to buy a bike that doesn't suit your tastes and style, renting a bike is the best thing you can do for yourself.
Bicycle rental stores are here to help you get the perfect bike on rent.Having your own transport can make getting around the city extremely easy and you don't need to rely on local transport which is oftentimes crowded and late! Opting to get a bike on rent is a casual comfortable and easy way to make sure you can zip around without a worry.