These days, you can rent just about anything. Need a new outfit for a special occasion? Rent it. Have guests coming over and need an extra bed? Rent it. Worried about your kids outgrowing their beds? Just get a kids beds on rent.
Furniture is expensive. And with the alarming rate at which your kids outgrow their beds and wardrobes, it just makes sense to rent furniture for them while they're growing up.
When you rent furniture, you don't need to worry about its value deprecating over time, or even about what you'll do with that big, expensive bed once your child has outgrown it. Furniture rental stores can provide you with multiple options to choose from, and you can decide which bed or wardrobe suits your kid's needs the best.
Here are 3 top benefits of getting kids furniture on rent:
Keep up with trends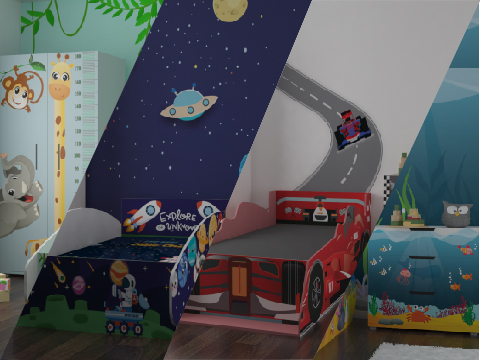 Kids these days are finicky – everyone has different tastes that change quicker than the weather. Getting your kids furniture on rent allows you to keep up with the latest trends, and customize their living space according to their tastes.
You can regularly switch up and refresh your kid's rooms when you decide to rent furniture. Many furniture rental stores will even offer you different themed options to choose from. Rentickle, for example, offers you multiple furniture themes like, 'Race Car', 'Safari Jungle', 'Space', and 'Aqua'.
Rented furniture is easily replaceable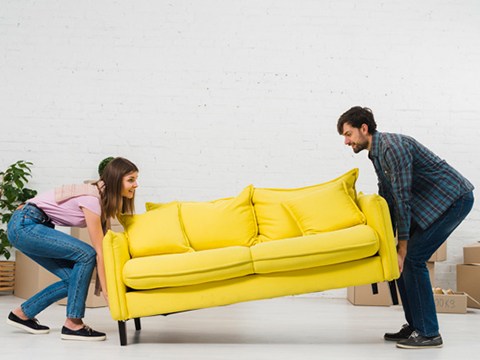 You won't require much space to store your new-born's clothes and other essentials. But as your kid grows, you need bigger space and that small closet isn't going to suffice. Getting a kids wardrobe on rent allows you to replace it whenever you want with a bigger one.
Every parent wants their kid's room to look perfect. You wouldn't want your 12-year-old sleeping on a bed that's meant for a grownup, or vice versa. Leasing allows you to get the perfect kids bed on rent without burning a hole in your pocket.
Renting is extremely economical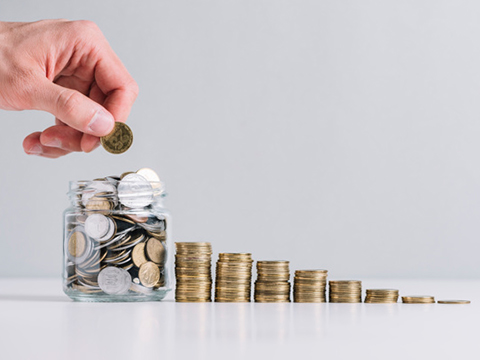 Renting allows you to save money by cutting upfront costs. When you rent furniture, you pay a small amount monthly, which proves to be way easier to do than shelling a large sum when buying furniture. The cost of setting up your kid's room and updating it as they grow can prove to be extremely crazy.
Most furniture rental stores also offer packages which could include beds, wardrobes and other kiddie furniture you will need.
Rent furniture also makes sense if you're living in a rented apartment and are likely to move sometime in the future. You can return the rented furniture when you don't need it anymore, and you don't need to worry about transporting that heavy, bulky furniture with you.
Furniture shopping is time-consuming. And expensive. You can spend weeks trying to find that perfect bed or wardrobe for your kid's room, and you need to be wary about their tastes too. Renting allows you to furnish your entire home in just a few days, and you have so many more options to choose from.
If you can rent sofas and kitchen appliances for your house, why can't you rent kid's furniture?