When you are in the market to get a new mattress, it can be quite an overwhelming experience – not to mention a big investment. But many homeowners are choosing to get a mattress on rent of late, thereby keeping one hand firmly on the budget they have set for themselves.
A mattress also plays a very important role in your life, not only during night-time sleeping hours, but even while you're awake. A supportive, comfortable mattress promotes a good night's sleep, which in turn helps you function better during the day and avoid many chronic health ailments.
When you decide to rent a mattress, you can try out different styles and mattress, and choose what works best for you. It also gives you the chance to figure out how the bed looks in your bedroom, and you can always look to change it, depending on your needs.
Getting a bed on rent is now easier than ever. With online mattress rental stores like Rentickle, you can sit in your pajamas, sipping on a hot mug of coffee, and order yourself a new sofa or a bed at the click of a button. Apart from saving money, you also save a lot of time when you browse through online furniture rental stores and see all they have to offer.
Another huge benefit of getting furniture on rent is the variety online stores offer you and the option you have of comparing everything on their website. It is a lot more easier to open up multiple tabs on your phone or your computer than shuffling between different stores looking at various furniture options.
But before you decide to go ahead and get a bed a on rent, keep these tips in mind.
Find the right size for your needs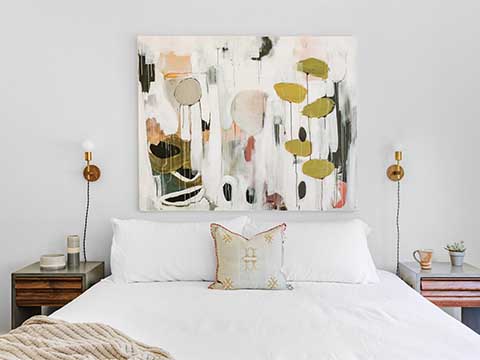 It is important to get a mattress that suits your needs. If you feel a single bed does not suffice, think about renting a double bed. A bigger bed might be a bit large if you live alone, but it's great if you like the additional space. Most mattress rental stores will provide you with multiple options to choose from. So rent the perfect bed and mattress that resonates with your vibe, and most importantly – is extremely comfortable to sleep on!
Figure out the ideal mattress material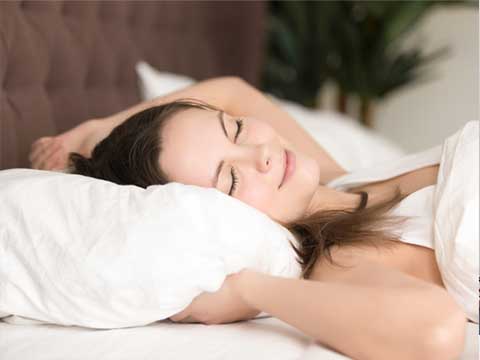 Before you decide to rent a bed, it is important to read up and know about the different mattress types and which ones would work best for you. Memory foam mattresses are designed to contour to the body, which may lead to pressure relief. Coir foam mattresses are made up of natural fibre which makes it hard, but firm, and provides great support to your body.
Read consumer mattress reviews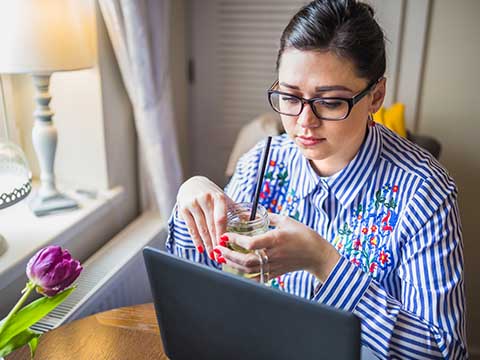 While it might seem risky to rent a bed online, customer reviews are a great way to know what other customers think about the bed or the mattress. And that's something you won't be able to do in a physical store. If you are planning to get a bed on rent online, and it doesn't turn out exactly how you hoped it would, you could always reach out to your furniture rental provider and ask them to replace it. Additionally, if you need to get any maintenance done, your rental provider will help you out with that, at no extra cost.
A good mattress might not be cheap, but your health and sleep are extremely important. Getting a mattress on rent allows you to explore multiple options and select the one that suits your needs the best.
If you find that you don't like the mattress you've ordered or it doesn't suit your home's aesthetic, you could always return it back and exchange it for another piece – this can be extremely difficult to do with physical furniture stores.
Choosing to rent a bed is a great way to save money, try out new unique pieces of furniture, and update your home whenever you want. If you're on the hunt for your next mattress, get in touch with us. Rentickle is here to help you rent the best for your home!