Renting furniture for your home is the new cool; whether you want to rent a bed or a mattress, a dining table or a sofa – you can rent whatever you need without burning a hole in your pocket. Getting furniture on rent is now easier than ever with so many rental providers who can help you choose the perfect furniture for your home.
Renting is always a good idea if you want to save money, but it's also extremely useful if you're living in a rented apartment or traveling to a different city for work or studying. But it's not just temporary living situations where rented furniture proves helpful, but even in permanent situations where you need to get an urgent mattress on rent or want to try out a new sofa or bed before buying it.
It's a convenient way to set up your new home quickly. Also, when you have to leave, you don't have the trouble and costs associated with moving your furniture across the country or around the globe.
But choosing the best furniture for your home means balancing comfort, functionality, style, and value the right way. You need to know what works for you and set some parameters before deciding to invest in furniture.
Here are a few tips to keep in mind:
Figure out your needs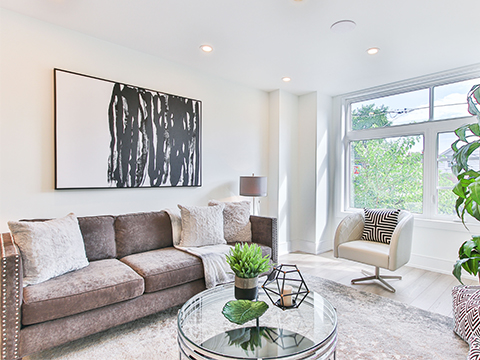 Do you absolutely need to buy that new bed or sofa, or can you save time and money and get the bed or sofa on rent? You need to figure out what you need before you plan on investing resources into finding the perfect piece of furniture. You also need to know where you plan on placing the furniture in your house, so as to make sure you don't end up with smaller or bigger pieces which will cause a problem.
Especially when you're planning to get bigger furniture, like a dining table on rent or a sofa on rent, it's important to measure the exact dimensions and figure out where you want to place them in your house. As you consider the layout and size of the home, you might come up with new, interesting ways to lay everything out—and that's a great thing.
Define your personal style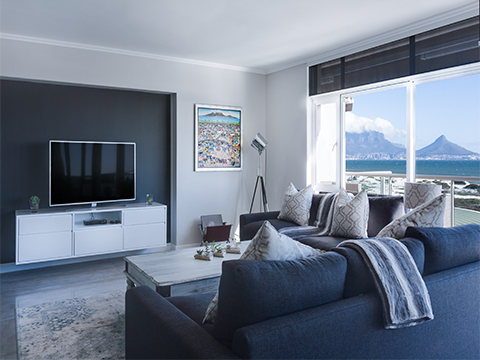 Tastes and trends change, and while there's nothing much you can do about the latter, you can certainly define your personal style and tastes before deciding to invest in furniture. Whether you plan on getting a bed on rent or a new mattress on rent, it's important to figure out what furniture style works best for you. Would you like a more contemporary style for your living room, while a more traditional one for your bedroom?
Opting for different styles allows you to mix and match furniture for your entire house, and the next time you think of getting a sofa on rent, you can select matching furniture like tables and chairs and rent those too. Most furniture or mattress rental providers will give you multiple options to choose from and you can pick the ones that suit you best.
Plan your budget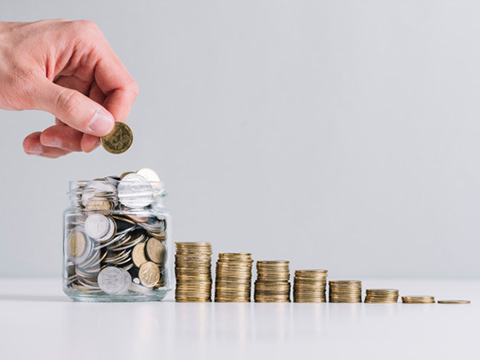 It's important to know just how much you want to spend on home furniture that you're probably not going to need after a few years, lesser even if you're likely to move soon. When you decide to get a bed on rent or a mattress on rent, you can get quality furnishings you won't have to burn a hole in your pocket for as these are much more affordable.
Similarly, if you're setting up your bedroom, you can choose to get all the furniture you need – right from the perfect bed to getting a wardrobe on rent. If you need furniture for your living room, along with renting a table, you could get a chair on rent, too.
Investing in furniture is a big ask. Making the decision to invest in expensive furniture only to not like what you have can be equal parts frustrating and disappointing. Most mattress rental stores will offer you exactly what you need, within the budget you've set for yourself. So, whether you want to get a bed on rent or a sofa, Rentickle offers you a stress-free and inexpensive way of owning exactly the kind of furniture you want to set up your home.