Furniture is an investment. You wouldn't want to spend a ton of money on a bed that isn't exactly what you need. Instead, when you decide to rent a bed, you have the freedom to try out different options and select the one that works best for you.
Everyone wants to select furniture that matchestheir styles and tastes, and it's a great idea, but you can do that with a little patience and a keen eye for detail.When you decide to rent a bed, you can try out different styles and mattress, and choose what works best for you. It also gives you the chance to figure out how the bed looks in your bedroom, and you can always look to change it, depending on your needs.
Choosing to get a mattress on rent allows you to experiment with different styles, and most mattress rental stores will help set up your bed, so you don't need to worry about assembling the bed frame all by yourself. And the best part? If you're getting a bulky mattress on rent, you don't need to worry about carrying it all the way to your home. Your mattress rental provider will deliver it straight to your doorstep.
Here are some tips to keep in mind when you decide to get a bed on rent for your home:
Expensive furniture isn't your only option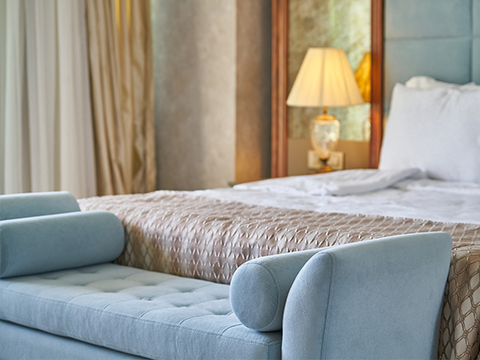 You need to figure out what you need before you plan on investing resources into finding the perfect piece of furniture. Everyone wants to have the best-looking apartment, but you don't need to completely empty your bank balance trying to set up your home. There are multiple mattress rental options that can help you save money and create an amazing living space.
Remember to only choose pieces that are essential for your space, and that value is also determined by how well pieces will last over time.
Consider your personal style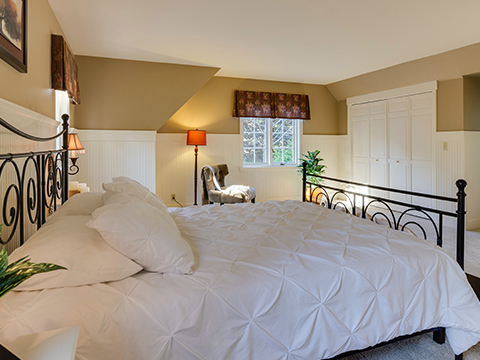 Your home is an expression of your own personality and sense of style, so choose furniture that is an extension of you and that makes you happy. Your bed is the most essential piece of furniture in your home. You wouldn't want to sleep on a bed that's not comfortable and hurts your back, no matter how good it looks.
Whether you plan on getting a bed on rent or a new mattress on rent, it's important to figure out what furniture style works best for you. Would you like a more contemporary style for your living room, while a more traditional one for your bedroom?
Plan. Plan. Plan.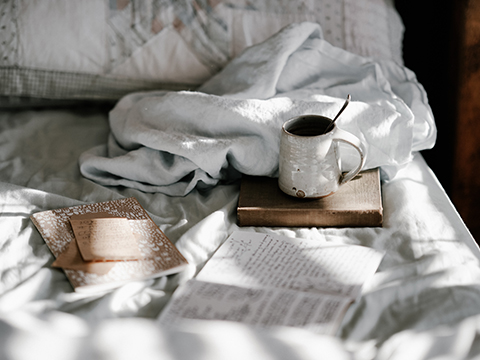 From knowing what your budget needs to be to selecting the appropriate beds or mattresses, you need to plan all these factors in advance. It's important to visualize your room before you get that bed on rent. When you decide to get a bed on rent or a mattress on rent, you can get quality furnishings you won't have to burn a hole in your pocket for as these are much more affordable.
Renting is always a good idea if you want to save money, but it's also extremely useful if you're living in a rented apartment or traveling to a different city for work or studying. Choosing to rent a bed is a great way to set up your home quickly, and if you ever have to move to another city, you don't have to worry about the trouble and costs associated with moving your heavy bed.
Choosing the best bed or mattress for your bedroom means balancing comfort, functionality, style, and value the right way. You need to know what works for you and set some parameters before deciding to invest in furniture. So, whether you want to get a bed on rent or a sofa, Rentickle offers you a stress-free and inexpensive way of owning exactly the kind of furniture you want to set up your home.