There are a number of furniture rental stores that can help you select exactly the right furniture for your home within the budget you have set for yourself without compromising on your preferences and tastes. And now-a-days, with most furniture rental stores available online, you can browse through their entire catalogue and select what you love at the touch of a button!
Whether you want to rent furniture for your entire house or just a couple of pieces, you can decide exactly what you want to rent and just how much you are willing to spend. When you decide to get furniture on rent, you have the option of choosing everything you will need to set your new home; right from dining tables and chairs to sofas for your living room and wardrobes and beds.
But before you decide to go ahead and opt for the furniture rent option, here are a couple of tips to keep in mind.
Do plenty of research beforehand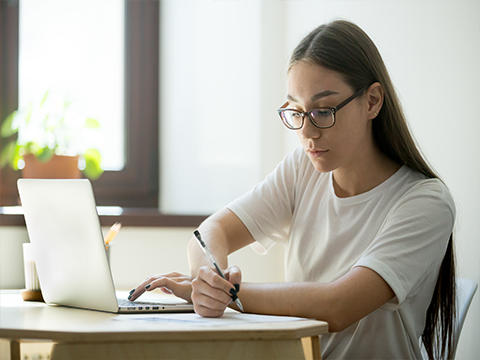 Before you decide to get furniture on rent, it's important to explore all the different options available to you. It's important to know the kind of material that's being used, and you should read descriptions carefully. And if you feel you need more answers, you should always reach out to the rental provider to get more clarity.
When doing your research, it's also important to know just how big a couch you need and how the furniture will look in your house. You should note down the measurements when checking out different options and that will give you a good idea about the right size of furniture you should be opting for.
Pick and decide on a style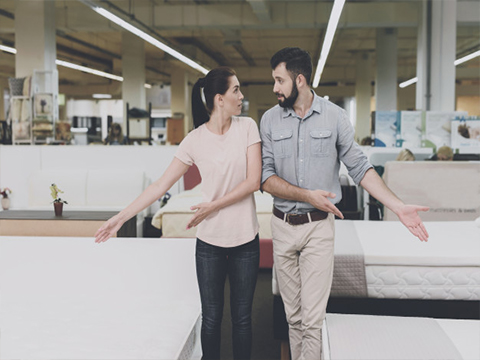 The way you furnish your home says a lot about you. Which is why, when you decide to get furniture on rent, you need to pick furnishings that match your unique style and tastes. It might seem quite tiresome to spend hours picking and choosing different furniture pieces, but furniture rental stores like Rentickle make your life a lot easier by offering you multiple furniture rent packages.
Your package could include anything from all the furniture you would need for your master bedroom to everything you would require to set up your perfect living room. With packages, you also have the freedom of choosing a different style for each room, such as modern for the living room and traditional for your bedroom.
Check pricing and additional details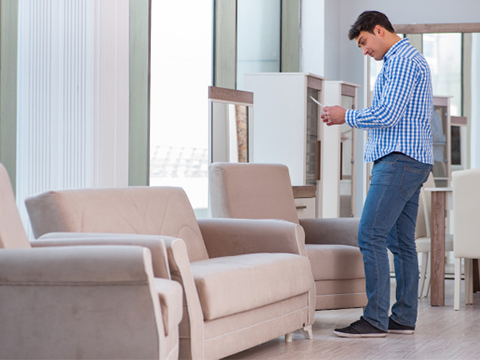 When you decide to rent furniture for your home, it's imperative to figure out pricing, delivery details, maintenance costs, and other specifics that are important. Will you need to pay for a few chairs or a complete dining room package? Are there any extra service fees? Do you have to pay for shipping? Knowing the complete costs of furniture rental will help you plan your budget.
It's also important to figure out delivery details and if the furniture needs to be assembled, will your furniture rental provider send someone to do that for you? Look for reliable rental services that offer quality service and furnishings that meet your needs.
Choosing to get furniture on rent is extremely economical but it's also a smart way of allowing you to furnish your home with multiple gorgeous-looking pieces of furniture that you might not always be able to buy. Renting is also a wise option if you're someone who shifts homes a lot or if you're moving to a different city for work or studies.
Rentickle offers you furniture rental that will suit any home. So, whether you're looking for sleek and modern furniture or some classic and cozy pieces, we're here to help you rent the best!