If you're tired of waiting months for your furniture to be delivered, don't want to be tied up in a long term commitment, or want to spread out the financial impact of receiving your furniture, renting furniture could be the right option for you. We live in a world where change is inescapable. Look around and you will find everyone trying to keep up with the times and follow the latest trends. Renting furniture is one of them.
Most of the times, people are moving from one place to another and it is not possible to buy furniture everywhere they go. Furniture might look good in one house and in the other can be of no taste. Earlier people considered buying furniture as a one –time investment and used it for a lifetime. But in today's generation, people are generally not looking for a long term plan because they are aware that over a period of few years they would get bored with the same furniture and end up re-selling it.
Due to the nature of jobs these days, millennials seek mobility and do not want to get stuck in one location. Also, would you bear the trouble of selling it all and then purchasing everything again? It's highly unlikely unless you are rich. With this in mind, people have leaned towards furniture rentals because they can upgrade after a short period. Still thinking whether renting is a good option or not right?
The Benefits of Renting: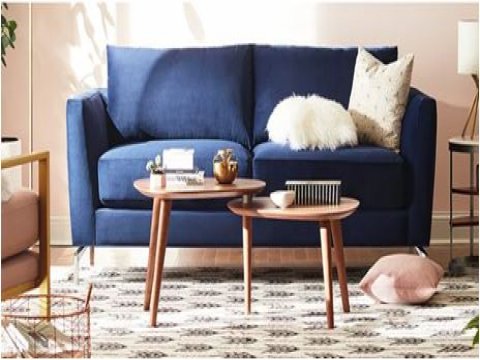 1) Renting furniture is easy on the pocket
2) Easy maintenance and damage protection
3) Rent till how long you want
4) Freedom to furnish the way you want
5) Free relocation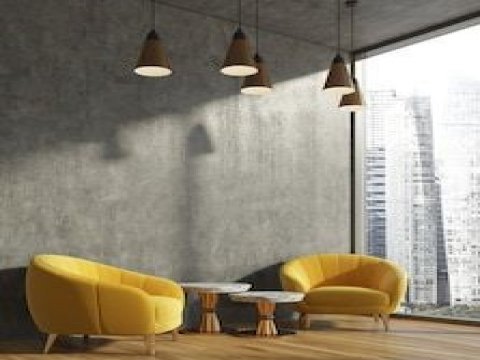 These are just a few to list. Rental furniture ensures timely delivery. When we rent, furniture is often available immediately and can be delivered and set up in homes or offices within a few days. When you want to make the smart choice while you wish furniture didn't cost so much . You also don't want to be living with cheap, small budget and low-quality stuff.
To avoid all the hassle you can easily rent furniture here on Rentickle. It allows you to rent furniture near you and operates in the most happening cities- Delhi, Gurgaon, Bangalore, Hyderabad, Noida, Faridabad and Ghaziabad. Who doesn't love a home that's stylish, functional and doesn't burn a hole in your wallet?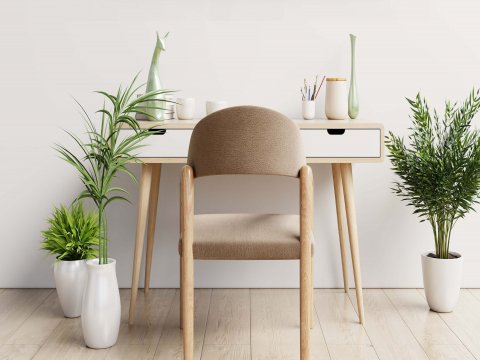 Rentickle allows you to rent a bed, sofa, office chair, table and all that you need to flourish your home. Rentickle provides additional free services along with many affordable packages. The services include free relocation, free maintenance, easy return on delivery, free installation and free delivery.
They offer the finest quality products all the products on rentals are of premium quality. They are intelligently designed to give both comfort and functionality.
EVERYTHING YOU NEED. ALL RIGHT HERE.